The Landscape
Unfortunately the broad span of business advisory services opens the market to a highly variable range of competencies among the suppliers of advice. Anyone can set up as a business advisor and start selling their unqualified advice. Large professional accounting and consulting firms can be too expensive and not specifically geared to the needs of the smaller business. This puts SMEs in a catch 22 dilemma of choosing the best provider and it is this dilemma that I am addressing in this article. The following set of criteria is designed to help in the choice.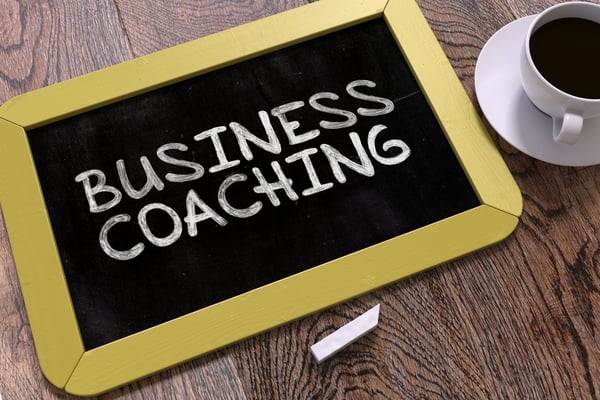 The Company
Firstly it is helpful to know what to look for in the advisory company. A small range of factors can give you some assurance about the quality of the company and its advisory services. The questions that follow can give a good lead:
What is the company's word-of-mouth Reputation?
Do they use explicit Methodologies and Tools?
Do they have a robust Quality Assurance system?
Are their advisors Qualified/Certified in the areas they advise in?
Does the company have a Depth and Range of advisors?
Is the company involved in Business Advisory Research?
Does the company run Knowledge Management systems?
Does it have a wide External Network of subject specific experts?
The Advisor
Then there are characteristics to look for in the quality of the advisor. As a minimum they should display the following:
They will be able to show a 'duty of care' and levels of accountability, responsiveness, responsibility and integrity.
There must always be Professional and Confidential Care of Client Information and Data.
They must have strong Cross-discipline Management Skills
They should be Empathetic and Emotionally Intelligent regarding your personal situation.
They must be efficient Managers of Time and Capacity and deliver in full and on time.
They should have a reputation for Good Judgement, Problem Solving and Prudent Decision Making.
They will be a Consultative Team Player (especially with the in-house Client Team)
Ideally they will have good Written & Verbal Communication Skills, along with good Listening Skills, and the ability to show Understanding and Insight into business issues.
The Process
The relationship will start with a proposal from the advisory company. As a minimum the proposal should include these sections:
Project definition and scope.
Profile of the coach/advisor.
Deliverables and the sequence of delivery.
Price packages for each activity or project stage.
Risk assessment.
Team engagement.
Schedule of measurement & reporting.
Process for acceptance, closure and review.
If accepted the advisory service should normally morph through the following stages, spending more or less time in each one appropriate to the case.
An audit of the current state and identification of the desired future state.
Identification of the critical issues that must be addressed.
Setting of 1-5 year objectives.
Deciding the 6-12 month objectives, tactics and performance measures.
Personal coaching involving:
Profiling surveys and questionnaires
Feedback & reflective learning
Personal improvement planning
AND/OR
Business projects relating to:
Strategy
Operations
Marketing
Finance
6. Deployment, implementation and change management.
7. Measurement and reporting formats and frequency.
Conclusion
Clients should expect combinations of all the above from their advisory services culminating in more developed cases, in the set-up of an advisory board that meets regularly to manage growth and provide informal governance.

This blog post is written by Dr. Leith Oliver