It's been a year like no other, and we'll soon be waving goodbye to 2020. As we all hope for a fantastic and smooth-running 2021, there's plenty you can do for your business before you take a well-earned break for the New Zealand summer holiday season. Four things to try: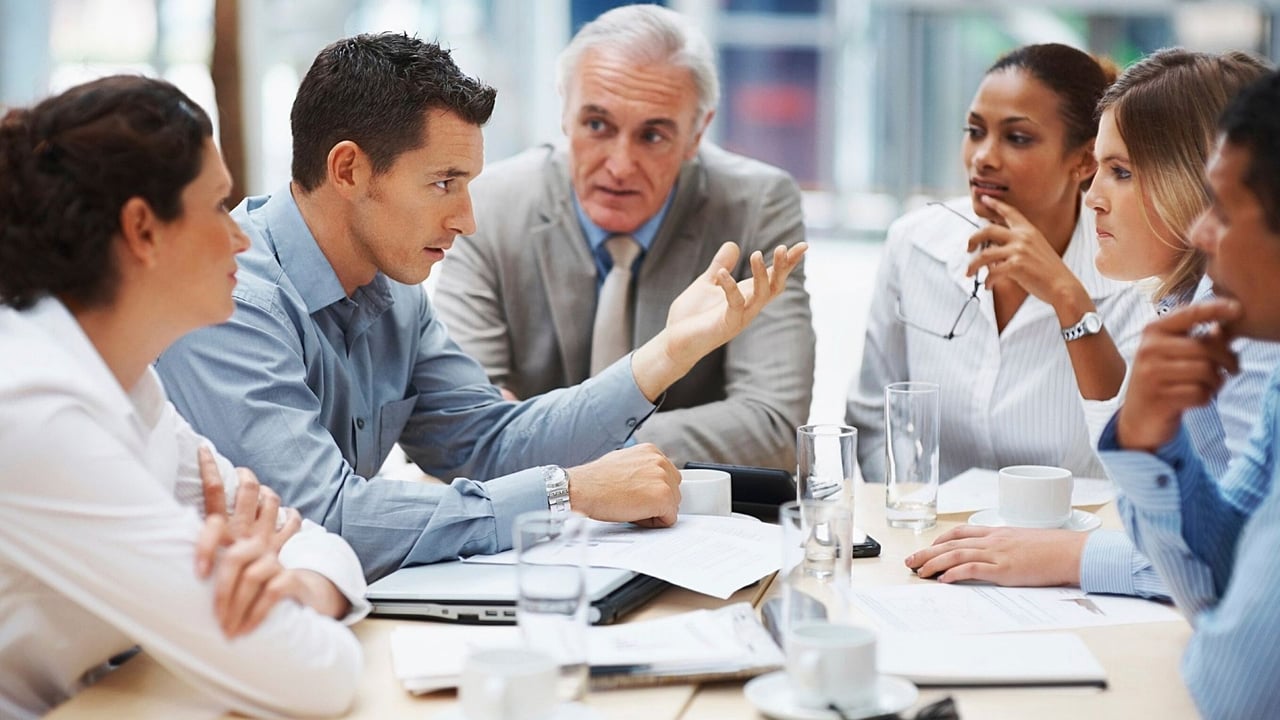 | Start a conversation with your customers, suppliers and partners
Thanks to restricted opportunities for travel and the necessity for remote working, it's been hard to build client and customer relations recently. It pays to check in with your biggest buyers and longest-serving customers. Surprise them with a phone call or a coffee invitation.

What are their plans for 2021? How can you help them get there quicker? Outline any new services you'll be offering in 2021 as it might be one of the last chances you'll get to engage before January. Rest assured, it will go a long way and they will remember that you reached out.

As Kevin D'Ambros-Smith, Icehouse coach and customer engagement specialist, explained in a previous blog, 'It doesn't happen by chance, however. But if you work every day to ensure your customers feel loved and appreciated every time they engage with you, that's one big advantage. It's hard to compete with love, so think about how you can engage with customers. And do it right now.'
| Don't let development in 2021 creep up on you
2020 was about staying agile and flexible; about adjusting (or overhauling) business models to survive, revive and thrive. Taking a forward-thinking and proactive attitude to capability-building and commit to professional development in 2021.

2020 has forced businesses to 'fill in the gaps' when and where possible and that's understandably left a skills shortage. The best owners are quick-thinking enough to understand that there are smart ways to fix problems. Professional development is one way. October and November are the times to engage your teams and get them on those all-important courses that will strengthen your business next year.

From topic-specific workshops to transformative business development programmes and customised business coaching, it can take new skills, clarity and support to achieve your goals.

'Businesses that value learning are in a better position to survive and thrive. All employees benefit from continuing to learn — young and older, new starters and experienced employees.' Business.govt.nz
| Incorporate what you learned in 2020
Few business owners want to dive too deeply into the past 12 months, but it is possible to make good use of a crisis. You may have spotted a few holes in your organisational structure, leadership development, and even health and safety practices as a result of COVID.

Did you need to pivot your offering? Did you discover a skills gap after restructuring? Did you ingrain wellbeing and mental health initiatives into your company culture? You spotted some weak points, so it makes sense to drive and build on these improvements throughout the next 12 months to create a 'better' organisation.
| Don't let anything go to waste
Remember all those events you had planned, conferences to attend, marketing materials and email messaging that you didn't release due to COVID? If your sales and marketing budgets are tight for the next 12 months, consider a collateral audit. There's no problem in recycling old content and freshening it up to bring it up to date.

Set some campaigns for early 2021 – to remind clients and customers that you're around and ready to help. And, please remember, however your 2020 went, The Icehouse is here to support you in whatever way we can, and we hope you arrive in 2021 in an even better shape than you left 2020.
For information on how capability building programmes, workshops and advisory can help your business, click here.
For more business ownership and leadership advice, check out more of our blogs.