Following the recent announcement of Nicole Buisson as a newly-appointed director to The Icehouse board, we caught up with her to discuss the power of collaboration, SME innovation and unlocking aspiration.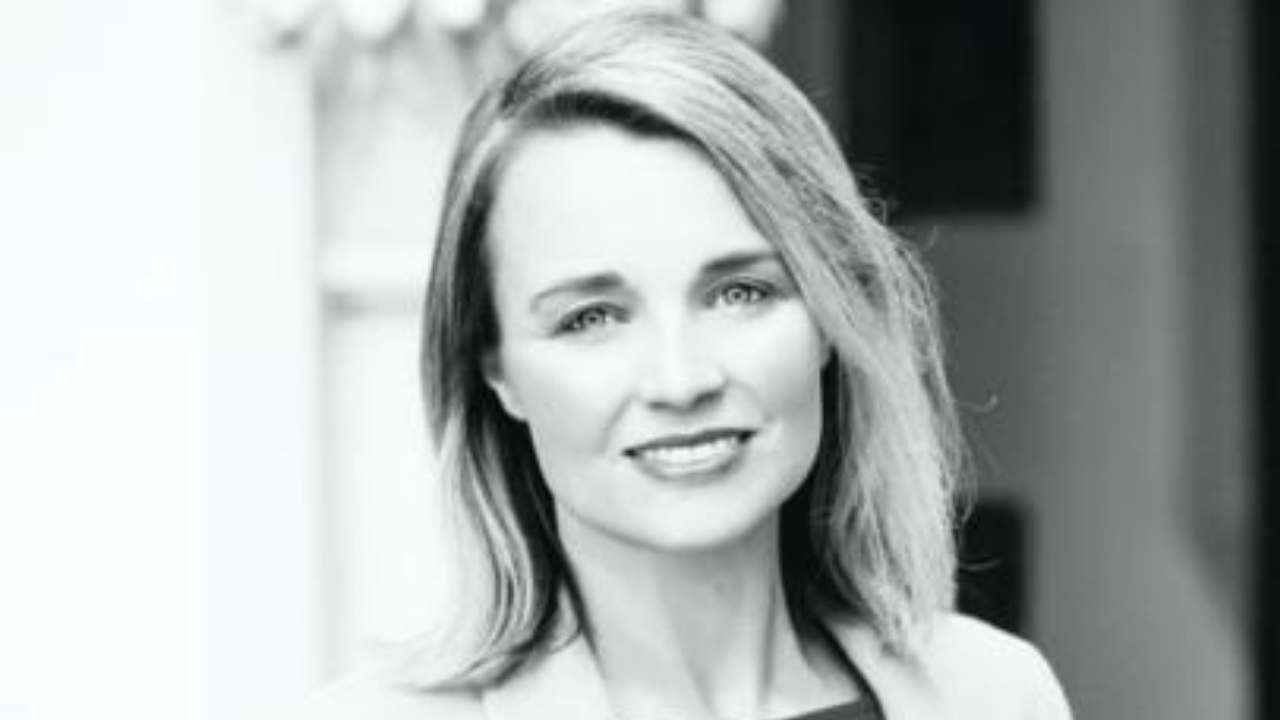 Nicole joined The Icehouse board in May 2021 and has long associations with the organisation through her former role on the New Zealand Government's Small Business Council – leading the access to capital streams of the New Zealand small business strategy – and her extensive work at Xero and Vodafone.
'I've got to know several Icehouse board members over the past five or six years as a result, including Wendy Kerr and many other Icehouse figures such as Deb Shepherd, who facilitates the Owner Manager Programme.'
Nicole returned home to New Zealand from Hong Kong in 2015. 'I knew then that The Icehouse was the place that I needed to go to network and interact with start-ups. I've been spending a bit of time in Australia recently, meeting with VCs out there. We inevitably talk about The Icehouse when they ask about the NZ SME ecosystem. I like to describe The Icehouse as the institution that most Kiwi start-ups or SMEs will touch at some point. And I think it's the only institution in New Zealand that can really say that.'
Nicole's background combines a mix of high-growth tech leadership, corporate innovation and investment management working across venture capital and private equity industries. She was formerly Small Business and Platform Director at Xero, where she led the small business and app ecosystem partnership teams, focused on SME Growth. Nicole also worked at 3i's venture and growth capital fund, focused on the portfolio side and origination. She was also E&Y's first Venture Capital analyst in the Bay Area.
She is currently Chief Customer Officer at Open, an Airtree Ventures backed Insurtech launching into NZ, with new products for customers such as car insurance you only pay for on the days you drive.
Having worked across Asia, Europe and the US, Nicole appreciates the value of diversity, the merit of global best practices, and the overwhelming 'power in partnership'. 'I'm a big believer in collaboration. We are a small market in New Zealand, so collaboration is essential if we are to make our mark internationally. Collaboration is particularly important when it comes to SME and scale-up innovation and growth.
Collaboration can also play a big part in changing the owner mindset – helping it adjust from survive to thrive. That may mean SMEs looking further afield to meet their aspirations and goals. Approximately 23% of New Zealand SMEs are directly engaged in exporting compared with 34% of large businesses (NZFAT). That's a number Nicole wants to change.
'Many owners don't have lofty growth ambitions and, at Xero, we used to say that the single biggest insight we had about SMEs was that they either wanted their time back to spend with their families or wanted their time back to be able to focus on growing the business. The Icehouse can help SMEs achieve this.'
'SMEs are the growth engine of our country. There are 530,000 businesses out there, representing 97% of all firms. With those numbers in mind, and drawing in factors such inclusivity in New Zealand, providing access to growth for those companies valuable for both the economy and the people of New Zealand in harnessing their growth.'
'Furthermore, it's great to see Gavin (Lennox, Group CEO) in the role and he has so much experience as well. I'm really excited for what's coming up.'
'I look forward to working with  Nicole  as we continue to fulfil The Icehouse's purpose – lifting the extraordinary potential of Kiwi business owners, enabling them to grow  and thrive through knowledge, connections and investment,' added Gavin.
For information on how capability building programmes, workshops and advisory can help your business, click  here.
For more business ownership and leadership advice, check out more of our blogs.
Icehouse Alumni? For exclusive content on Icehouse Central, register now. Follow this link.