Three free and exclusive webinars comprise the week of April 20th. We hope you find them packed with useful advice and please feel free to share our webinar info with your colleagues and networks.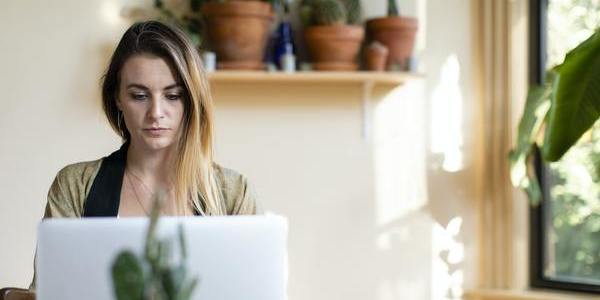 You can also view the entire first three weeks of webinars – that's 15 in all – on our dedicated webinar website and via The Icehouse's YouTube channel.
Created by The Icehouse delivery team and leading experts and valued members of our network, the webinars seek to offer solutions around the urgent problems you're facing – and how to get-set for business in a Level 3, and then 2, business environment and beyond.
The week's webinars outline intelligent strategies for engaging with international clients and customers, winning new and maintaining loyal customers in tough market conditions, and how to fuel business success through good leadership and top team performance.
We want to acknowledge and thank the Regional Business Partner Network for their support as a partner in these webinars.

| Your free and exclusive webinars
Engaging with global businesses, the new global landscape with Roger Shakes Roger explains how businesses can adapt and be agile when working with international partners with practical advice around digital tech, marketing and value.
Fueling your business (selling in a tough market) with Kevin D'Ambros-Smith
Kevin provides expert advice on how to engage, convert and win new customers and extend customer loyalty in challenging market conditions.
*Please note we are currently experiencing technical issues with this recording and will be providing the video at a later date on our webinar page, est. 1 May.
Building stronger leadership and teams in these times with Bill Bain
Bill offers a blueprint on how to build a highly engaged, focused and collaborative team is a proven way to drive better business performance.
Don't forget, we'll be hosting further webinars next week!
Recordings: The Icehouse Webinar Series Recordings
For more business ownership and leadership advice and the latest discussion around COVID-19, check out more of our blogs.