We continue our series of free webinars and our new podcast from leading experts and valued members of The Icehouse delivery team.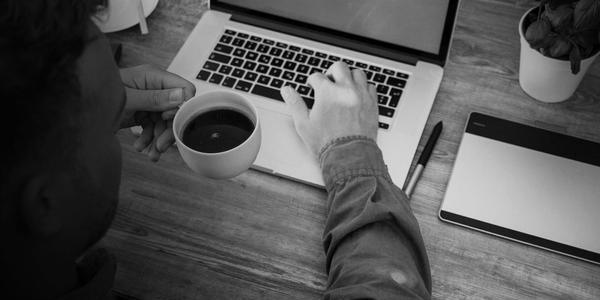 Please register for one or all sessions - they are free to attend online via zoom.

Note: we recommend you download and install zoom prior to the event for the best experience - https://zoom.us/download
|

Transforming and Kick Starting Sales Momentum with Jamie Brock

History has shown us that selling in times of a recession is critical - Join Liz Wotherspoon and Jamie Brock in an interactive webinar discussing why sales is so critical right now, tips on kick starting sales momentum and why the best businesses are looking beyond current sales activity to decide where they will play and how they will win.

Bio: Jamie is an experienced sales leader who leads the Icehouse in the Bay of Plenty Region, before joining the Icehouse Jamie has led some of the largest B2B sales & marketing teams in NZ, he has been a small business owner, he is now a highly sought after business coach who successfully helps transform the way businesses sell.

Time: 24 June, Wednesday, 2:00 pm

Week of June 15th
|

Icehouse Focus - New Programme - Taking Your Business Forward

Webinar focused on the new Taking Your Business Forward programme and how it can be applied and assist your business. Highlighting the areas of learning, the unique delivery of a combination of facilitated sessions and peer discussions with other business owners and a chance for questions with our Growth Partner, Gareth Bayliss.

Product Bio: Benefit from real-time, discussion-based sessions with an Icehouse facilitator and fellow business owners. As with all Icehouse programmes, this is a uniquely intimate, small-group programme set in a secure and stimulating digital environment.
Podcast




|

Episode 7: Sam Ramlu - Hosted by Gareth Bayliss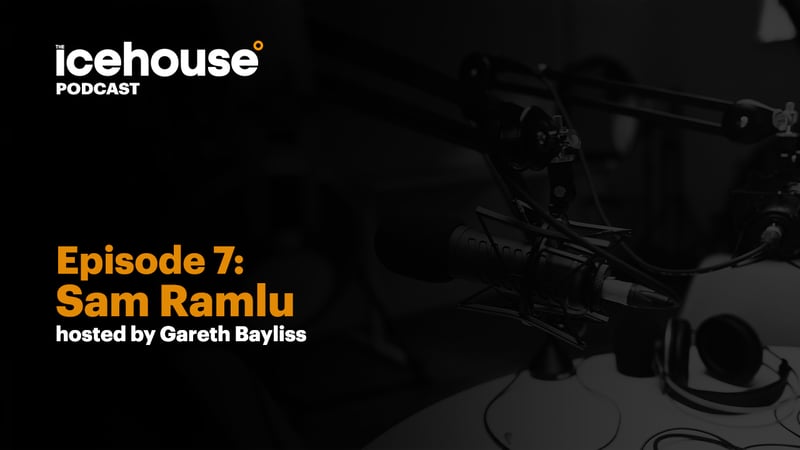 Sam is the Co-Founder of Method NZ, a brilliant creative agency specialising in digital and new and emerging technology.
She is passionate about creating experiences and stories that connect with audiences. "I see technology as a driver and enabler in making these experiences engaging, fun and immersive".
An excellent strategist, innovator, and leader with extensive knowledge in the creative tech space, she has successfully planned and implemented a range of digital and integrated campaigns and experiences for leading NZ and global brands.