We continue our series of free webinars and our new podcast from leading experts and valued members of The Icehouse delivery team.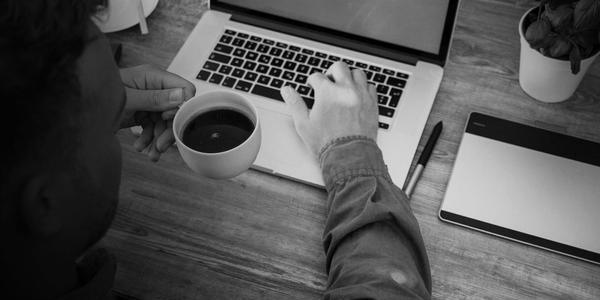 Please register for one or all sessions - they are free to attend online via zoom.

Note: we recommend you download and install zoom prior to the event for the best experience - https://zoom.us/download
|

The Importance Of Organisational Alignment

As the renowned business guru and author of one of business leaders must read books "Good to Great", Jim Collins quotes "Great performance is 1% vision and 99% alignment."

Organisational alignment is one of the most critical factors for the success of any business. Yet, it is one of the most ignored.

In this webinar Bill will talk about:
What is organisational alignment and why it's critical to a company's success
How to recognise some signs of misalignment within your organisation and how it may negatively impact your business performance
Ways to improve alignment in your organisation
Bio: Bill's personable nature and authenticity means that he can quickly connect and get alongside people to take them on their improvement journey. A diverse range of experiences and skills enable him to take a more holistic view across the key aspects of a business operation. He challenges people's thinking, pushing and encouraging them to go further than they thought possible. He believes in a customer-centric approach to business where success comes through combining quality products or services with outstanding delivery through engaged, energised and committed people.
Time: 16 July, Thursday, 1:00 pm
Podcast




|

Episode 8: Tania Bearsley - Hosted by Maryse Dinan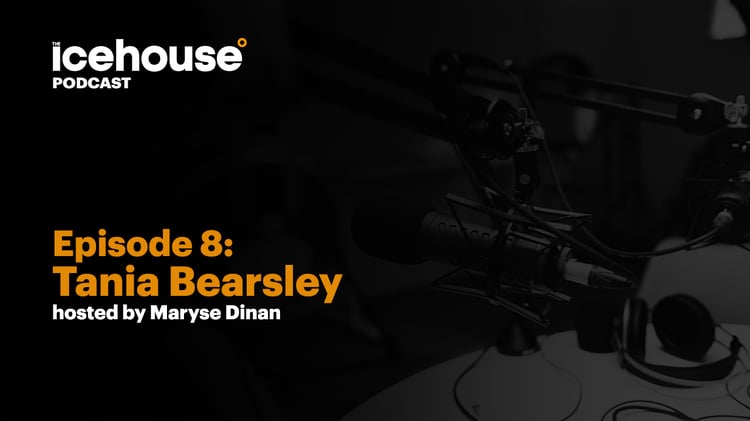 Tania Bearsley is currently the Regional Director for the UK and Europe for Kea New Zealand and is working as a programme partner for NZTE.

She is known as a connector and networker for communities across the UK, Europe and New Zealand and was awarded the UK NZer of the year through the UK NZ Society in 2020. Whilst on a trip back to Wellington earlier this year to catch up with family and friends, lock down hit so Tania and her husband Anton made the decision to move back to NZ after living in London for 15 years.
|

Episode 9: Shayne Forrest - Hosted by Maryse Dinan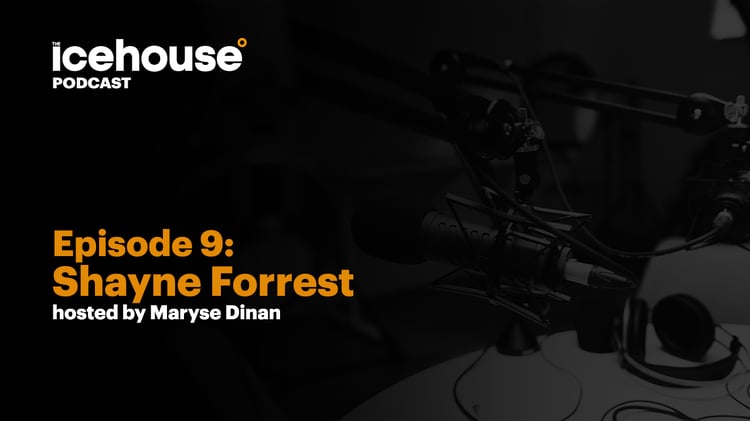 Shayne Forrest is the General Manager for Marketing and Communication at Hobbiton and an Icehouse Leadership Programme alumni.

Shayne talks with Maryse about how being in the tourism industry has hurt them, what they are doing to pivot and change for local tourism, the community and a chat about his Icehouse programme experience.