We continue our series of free webinars from leading experts and valued members of The Icehouse delivery team.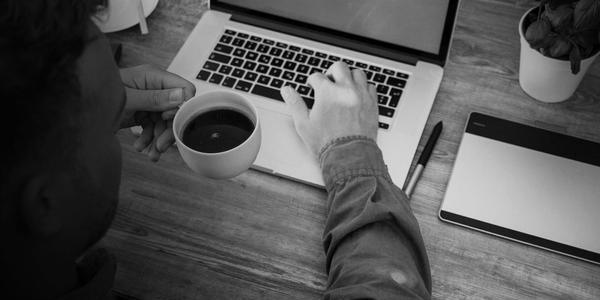 Please register for one or all sessions - they are free to attend online via zoom.

Note: we recommend you download and install zoom prior to the event for the best experience - https://zoom.us/download
|
Funding Growth with Cam Wallace and Timothy Wixon (BNZ)
Learn how to work with your bank to get the funding you need to drive your business growth in the current operating environment. Understand what's your bank going to be looking for, how risk is being assessed, what factors are driving the banks thinking, what options you have and how to maximise your relationship with your bank.

Bio: Cam Wallace – BNZ Head of Performance & Insights

Cam spent 20+ years working in high voltage electrical engineering before joining BNZ in 2016 to lead business development activities across the banks Commercial and Corporate segments. He has now taken on the role of Head of Performance & Insights which involves a mix of strategy, insights and KPI development as well as accountability for strategic execution across BNZ's SME and Consumer segments.

Bio: Timothy Wixon - BNZ CFA Head of Tech Industry

Tim leads BNZ's Technology Industry portfolio, proposition, community and team across New Zealand. His focus is on business development, coaching, strategy, thought leadership and transaction advisory.

Tim joined BNZ in 2014 after an early career in corporate, financial services and securities law. He holds a Master of Commercialisation and Entrepreneurship, Bachelor of Commerce and Bachelor of Laws, is a CFA Charterholder and a qualified barrister and solicitor.

He has a strong background in research, financing, innovation, law and capital markets.
Time:
19 August, Wednesday, 10:00 am
***We are delaying tomorrow's webinar to Friday, August 21st at 10.00am. We have been informed that there is a government announcement that will be made on Thursday that is relevant to the focus and topic of this webinar. In light of this, it will be advantageous to have the Cam and Tim's analysis and views in terms of funding growth in the Covid operating environment post this announcement.

We hope you are still able to join us and we apologise for any inconvenience this may cause.