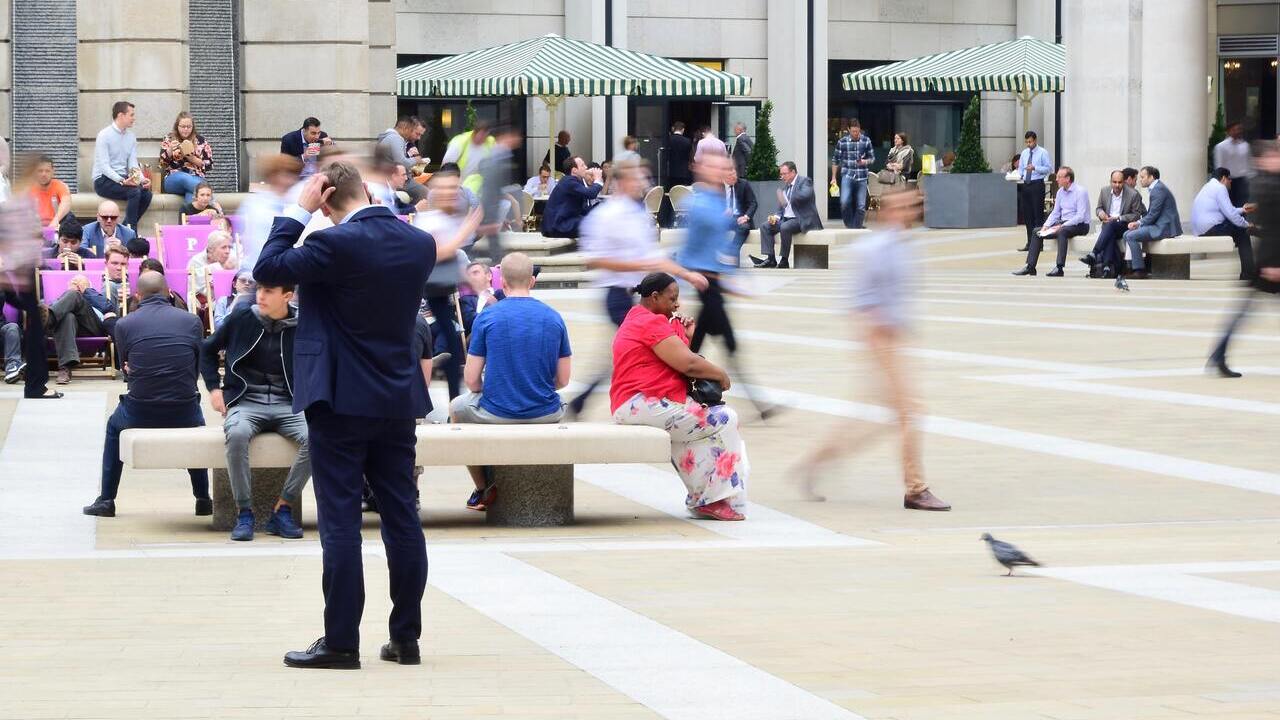 Here's the national media's take on the Government's announcement to take Auckland to Level 1 later this week.

Read More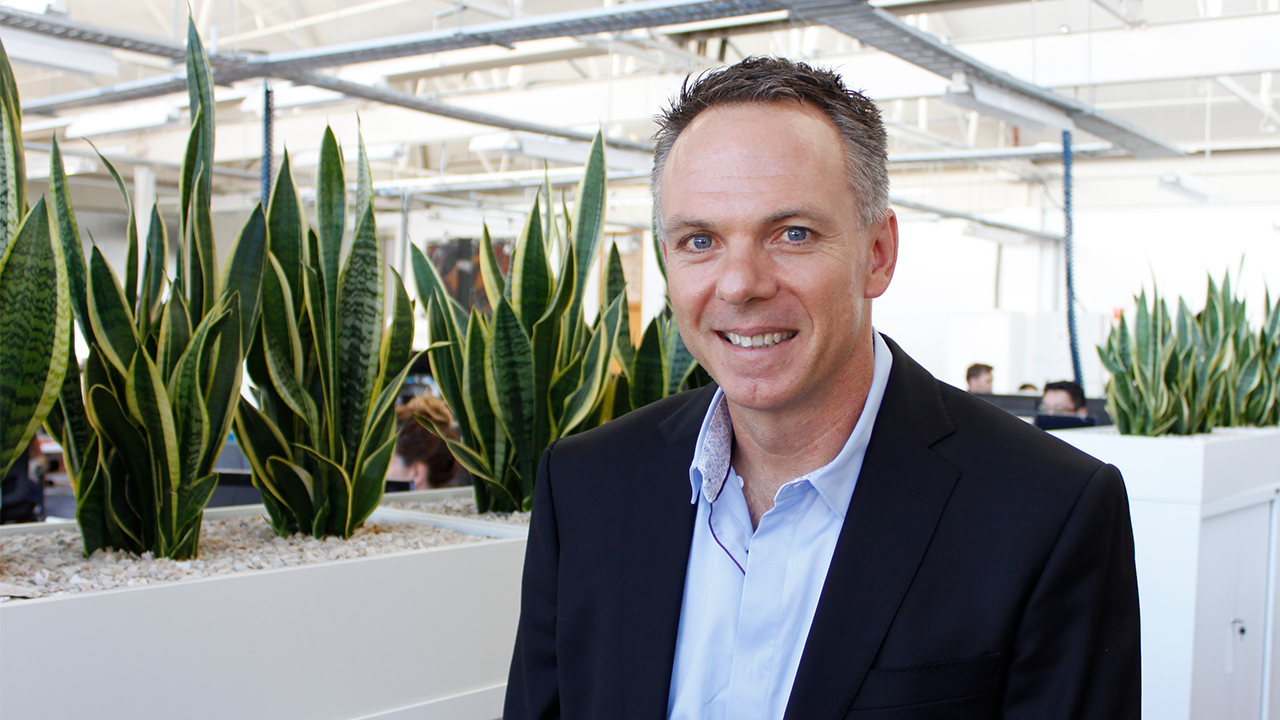 Kevin D'Ambros-Smith is a business, marketing and sales strategist, Business Coaching alumni, and the subject of our latest Icehouse coaching profile.

Read More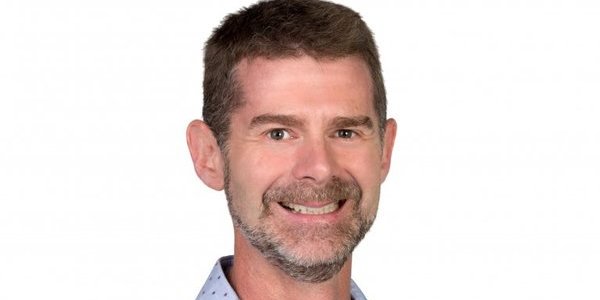 This time our coaching focus is on Stephen Nelson. Stephen is an Icehouse Leadership Development Programme (LDP) Alumni and has been an Icehouse business coach since 2018.

Read More