We're glad to provide you another instalment of focused Kiwi business articles, case studies and podcasts plus below check out any upcoming general and Icehouse Alumni exclusive events.
Webinar
|

Getting Paid Faster with Luke Smith and Chris Barton from NZ Xero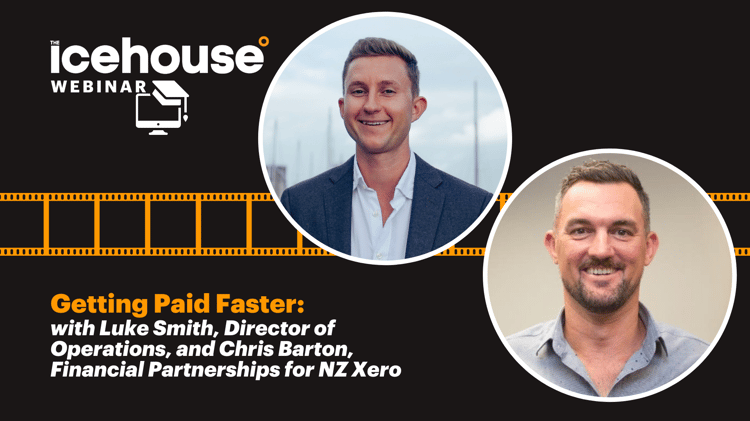 Podcast
|

Episode 16: Renae Smart - Hosted by Maryse Dinan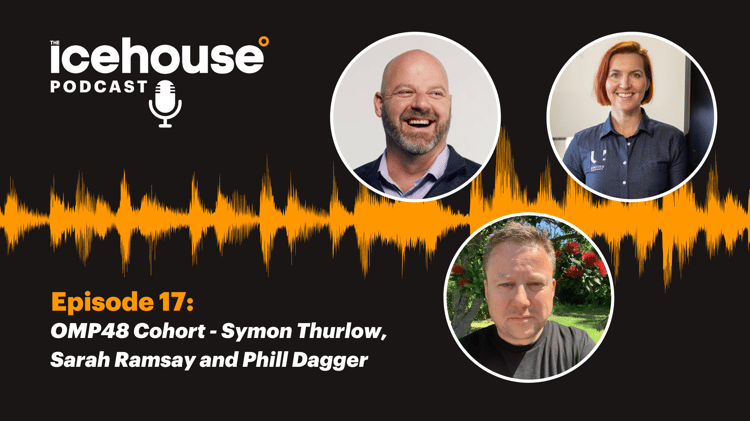 Blog
|
The 2020 TIN Report Available Now
The Technology Investment Network's flagship 2020 TIN Report is out now. The annual TIN Report is at its 16th edition and is a leading independent source of information on New Zealand's technology sector. More than 600 companies are surveyed each year.
Case Study
|

Taking Your Business Forward – Pinnacle&Co.
Phillippa Jacobs is the founder and owner of Pinnacle&Co. a full-service creative, marketing, advertising, web design and development agency based in Christchurch.  The business works with many of New Zealand's most recognisable brands and organisations.