Icehouse Group alumni and startups generated $44.3 billion in total revenue for 2020 equivalent to more than 6% of New Zealand's annual enterprise earnings.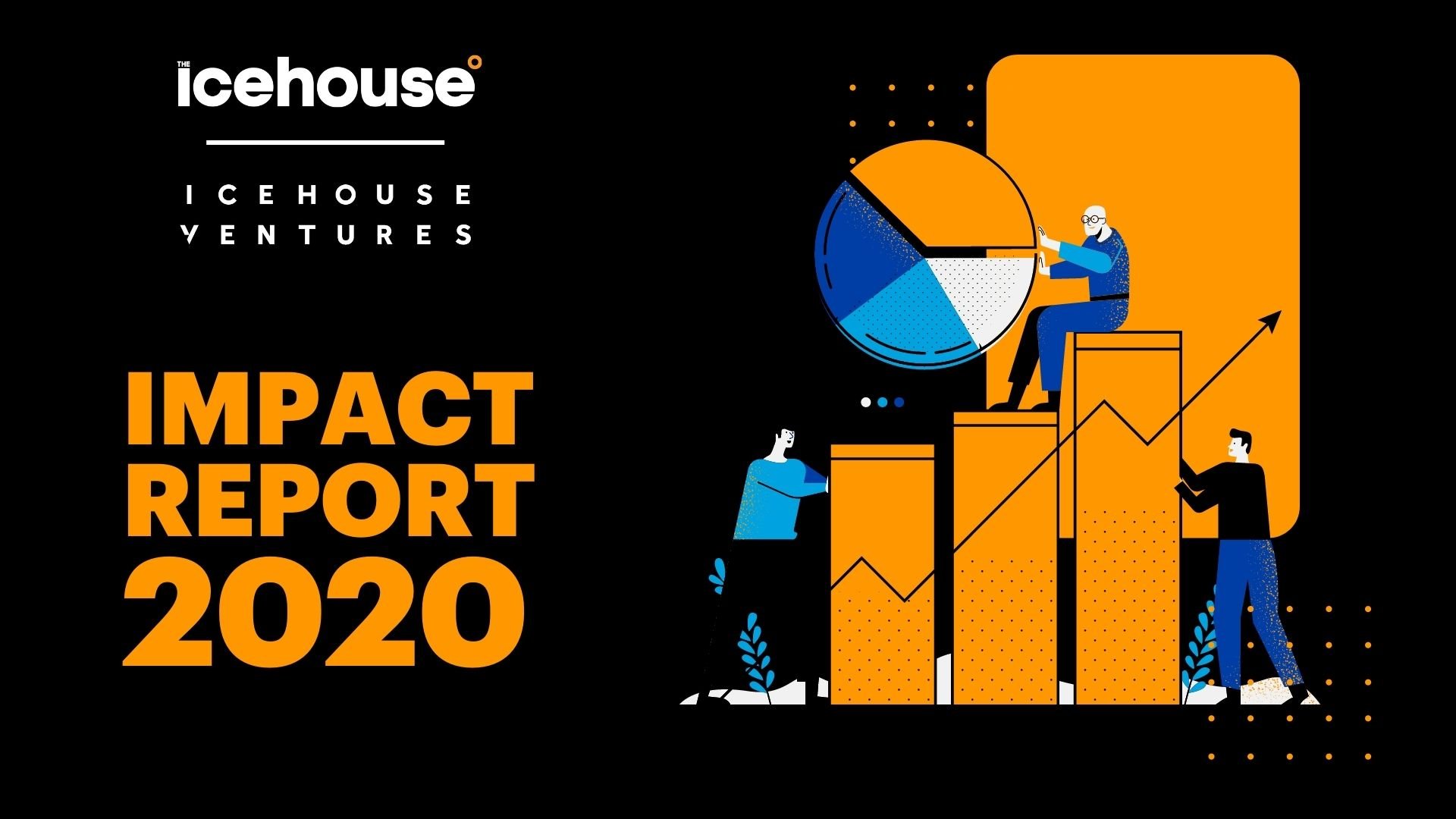 Each year we measure key metrics from our alumni and startup community. We're delighted to unveil how our customers are progressing in our annual Impact Report for 2020.
As a purpose-driven organisation, we measure our impact by our customers' growth and success. Our annual Impact Report gives an insight into key metrics – jobs, revenue and export growth.
The Icehouse reports these numbers based on information obtained through an annual survey, financial statements, and other media sources to obtain impact data. Revenue, full-time employees (FTE) and export revenue averages are applied and extrapolated over the full network of companies The Icehouse Group has worked with.
Since 2001, The Icehouse has worked with more than 3,600 established Kiwi business owners and Icehouse Ventures over 350 startups. The report's findings show that these businesses have generated $44.3 billion in total revenue for 2020, which is an astonishing return given the challenges faced by businesses globally over the past 12 months. Approximately 3,687 new jobs were created by these organisations – an increase of 8.8% from 2019.
'After a challenging year for everyone in business, it's great to look back and see the incredible progress that our alumni and startup community has made,' says Gavin Lennox, Icehouse Group CEO.

More key takeaways from this year's report are:
$22.3B revenue and 45K new jobs created by Icehouse alumni or startups since 2001

Revenue increased by $2.8B in 2020

compared with 2019

(an increase of 14.5%)


Export earnings grew by $889M in 2020

compared with 2019

(an increase of 14.9%)


Our network of alumni businesses contributes 6.1% of all New Zealand's enterprise earnings and employs 5.66% of all people employed in New Zealand when comparing to Stats NZ survey data
'For startups and investors, Icehouse Ventures doubled-down on seizing this once in a lifetime opportunity as the world's economy is reshaped by the pandemic. Ventures invested over $35m in 2020 and made their 200th startup investment – a major milestone,' explains Gavin in his 2020 Annual Letter.
In addition to the big numbers, we asked the Icehouse alumni about their challenges and opportunities in 2020 and how they were doing personally.
Not surprisingly, the impact of Covid was high on the agenda with around a third of respondents troubled by the ongoing uncertainty affecting staff, clients, markets and supply chain.
However, at the top of the list was finding skilled staff and how to recruit and retain the right people while financial challenges such as rising costs and cashflow management were highlighted by 12% of respondents.
People or staff related issues were the number one challenge highlighted by a third of respondents. Top of the list are finding, recruiting, then retaining the right people. Almost a quarter of respondents specified finding 'skilled' staff was a challenge.
A full summary and an overall take on 2020 can be found in Gavin's Annual Letter and download the 2020 Impact Report.
For information on how capability building programmes, workshops and advisory can help your business, click here.
Icehouse Alumni? For exclusive content on Icehouse Central, register now. Follow this link.