Welcome to the fifth part of our 20-Year Anniversary Publication serialisation. Each week, we'll be publishing a new chapter telling the stories of the people and places that have contributed to our history. You can view part four here.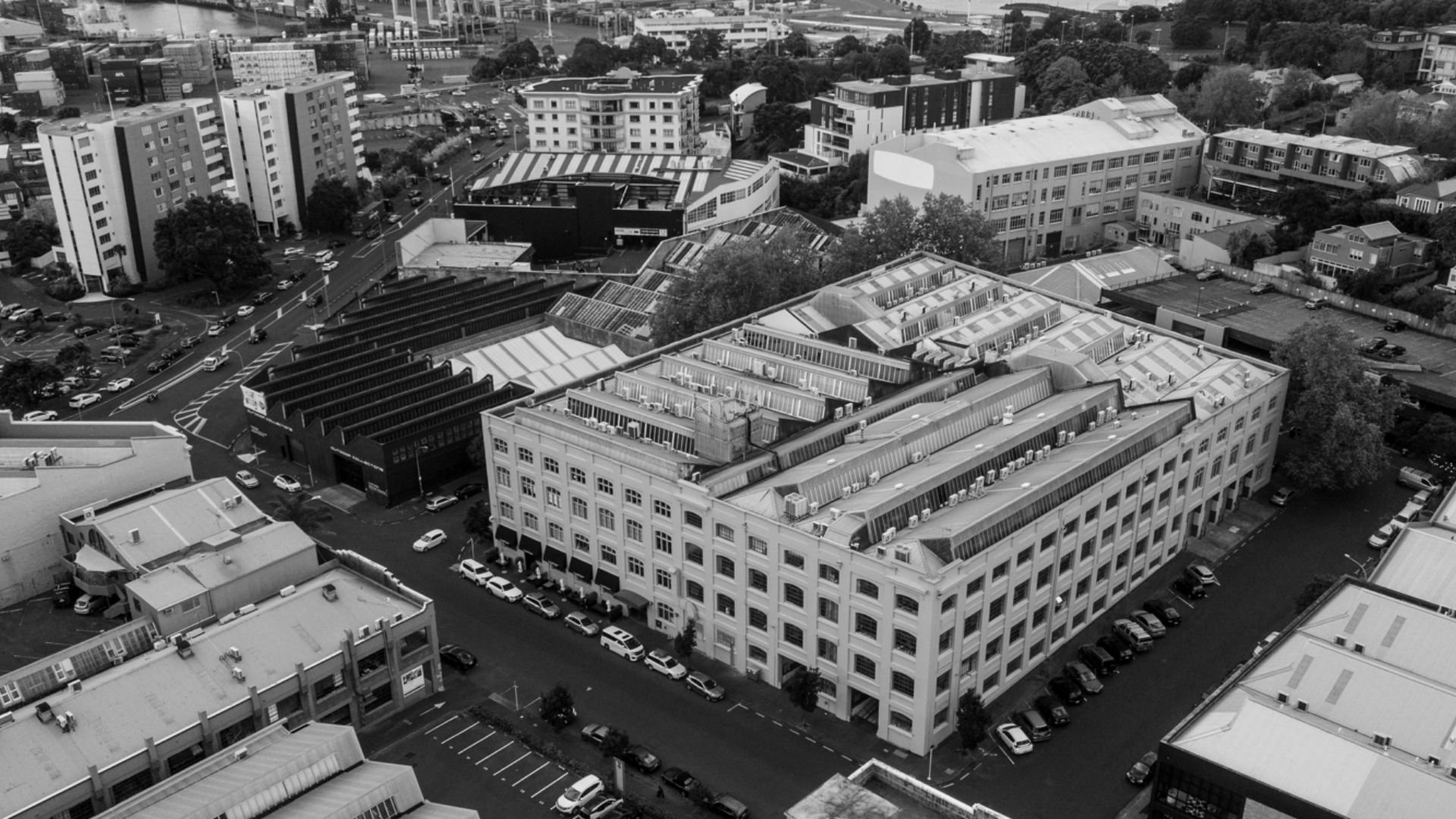 Evolution of Governance – Steering the ship
Clumsy isn't a word people typically apply to The Icehouse.
But it's the very word ICE Foundation chair David Irving uses to describe the governance of The Icehouse in the early days. And it's not like he's pointing the finger at anyone. He was the chairman of both the Foundation and The Icehouse, so has as much right as anyone to call it as he sees it.
'The view was, everyone should be there and by everyone is meant all the people who were giving us money. As well as the few of us who were key in getting it going.'
He's speaking of the makeup of the ICE Foundation and The Icehouse boards in the early days — which were essentially the same thing. Board seats were given to the founding partners, which essentially made the practice of governance repetitive. But not just repetitive — informal and fluid, with everyone having a voice. In short… clumsy.
'We worked that way probably for too long before we decided we needed to act as a proper entity,' Irving says, reflecting on how the governance of both entities has developed over the years.
Irving is still the chair of the foundation. But he was replaced as chair of The Icehouse in 2009 by Greg Cross, who carried on the improvements that had been evident over the course of its first eight years. A bigger shift happened when Chris Quin became chair in 2012, when Cross left to focus more of his attention on his own entrepreneurial projects.
It was Chris Quin who announced the appointment of new Icehouse chief executive Gavin Lennox in December 2019, only the second CEO (Andy Hamilton being the first) in the organisation's 20-year history.
'After nearly two decades, The Icehouse has evolved from its early days into an engine of business growth serving the needs of New Zealanders who are starting, owning or managing a business,' Quin said at the time.
'We believe Gavin has the right mix of skills, experience and passion to drive The Icehouse forward and take us to that next level and we look forward to seeing the impact of his expertise across our three business groups.'
'Chris Quin brought a much more disciplined mindset, and he brought a lot more organisation and process to it,' Irving says.
The Icehouse deserved it too, he adds. Over 20 years it has shaped itself to be the organisation it needs to be, a hefty organisation tailored to its specific needs — and the needs of the New Zealand business and startup communities. But that also demanded a lot of governance. It has charitable trust status (in the ICE Foundation), private enterprise, a limited liability company, some government support, and funding that recognises its value to the community. And it has volunteers, from the governance levels to the speakers who participate in the teaching programmes. It's the commitment and belief of the latter that provides the clue to the resonance of The Icehouse's purpose.
'And now since 2019 we've got Icehouse Ventures,' says Irving, alluding to Ventures' separate board and governance structure. 'You could say we're overrun with governance and if you were a critic, you'd ask whether we need it. And we've talked about that from time to time.
'But Icehouse Ventures is fairly new, so we're sticking with what we've got for now. When you're investing people's money and doing it as smartly as you can, you need good, focused governance. Icehouse Ventures is, in many ways, a higher stakes, higher potential return enterprise, while The Icehouse's focus is on the Growth business providing capability building — which is more conventional, and without the same level of risk.'
Which leaves no time for clumsy governance.
The Fridge Doors – The first doors of the 'Ice-house'
When Andy Hamilton was tapped to become the first CEO of the Institute of Entrepreneurship back in October 2000, there was one thing he wanted known from the start.
'If you say Institute of Entrepreneurship 40 times a day you think, give me another name,' he says now, more than 20 years down the track. 'So I didn't like it when I pitched for the job. That's why it's now called The Icehouse – "ICE" from the International Centre for Entrepreneurship.'
Hamilton gets The Icehouse like few others. He should do, after leading it for 19 years. He'll tell you how misunderstood it is, for one thing. He'll tell you it's perceived as a place for vibrant young cutters and startups and early-stage businesses. And that's the story that excites media — the outliers, the quirky, and the different. But the truth is, Hamilton says, a big part of The Icehouse's economic impact was working with owner-managers. In 2019, Icehouse Ventures was spun-out to better serve startup founders and the investors that back them. Ventures works with the bravest startup founders; The Icehouse, with gritty Kiwi business owners.
'They're just building their businesses,' Hamilton says, 'doing their mahi, in their towns. Yes, 20 per cent of them are exporters, but most of them aren't — they're builders, they're contractors, service providers doing just normal shit.'
But doing it in an extraordinary way. Which makes them outliers in a different way; outliers because they aspire to be better, and to drive themselves and their businesses.
This is basically the story Hamilton told a young builder who was working around the place in the early days of newly branded The Icehouse (in May 2001), on a 'very limited budget'.
'I told him it was a place for people to come and get hard and then take their product to market. And he was like, "Hey, I've been involved in some development work in Africa where we used this polystyrene type substance with metal around it. Why don't we put a big old door around there and do the central meeting room as well?"
'I was like, "Is it cheap?"'
They were cheap. They were big fridge doors. And The Icehouse proper was birthed.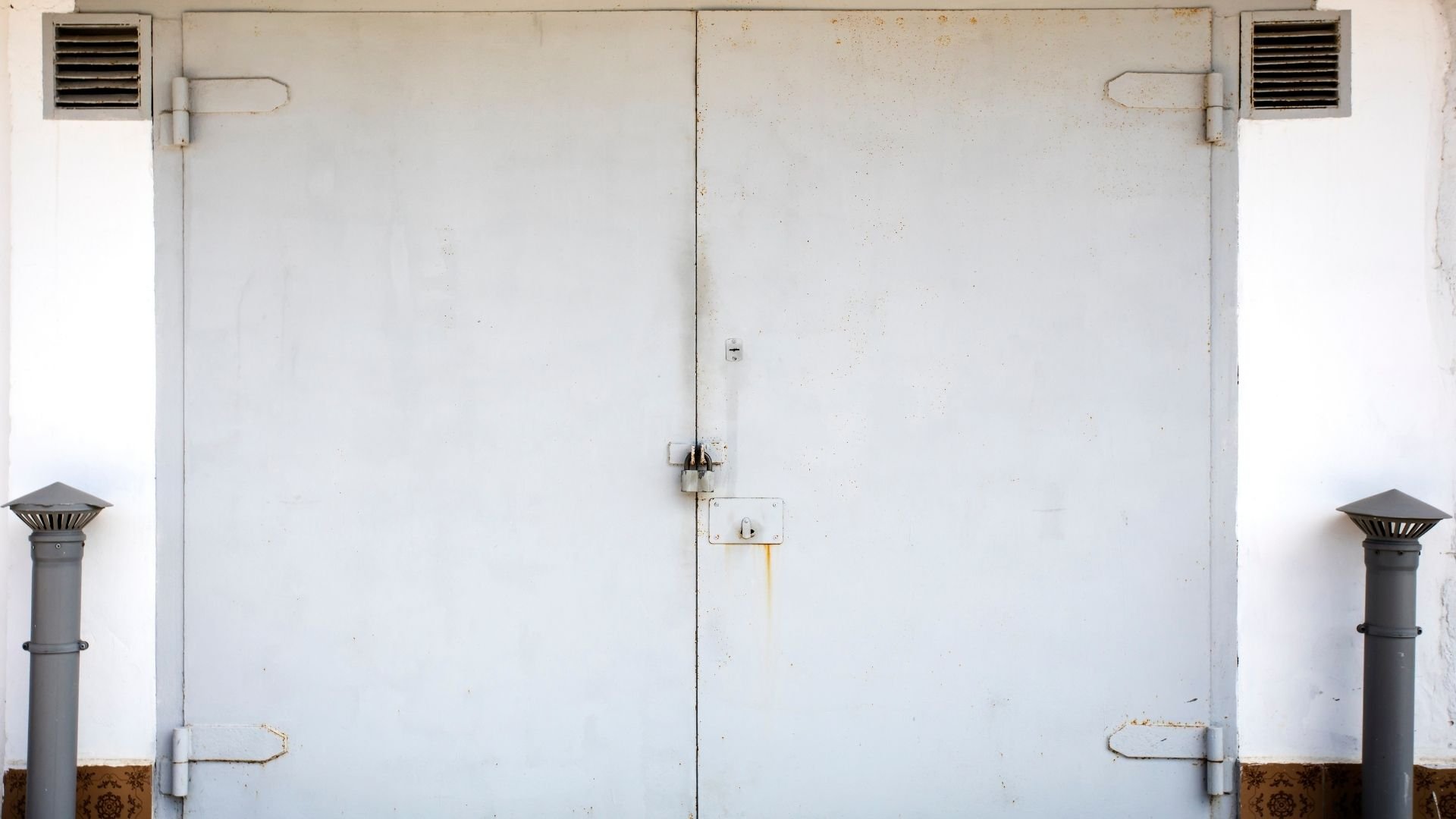 Bridget Coates, the first chair of The Icehouse and the one who originally tapped Andy Hamilton for the role of CEO, still laughs when she recalls the big fridge doors. 'As I recall it, we couldn't afford anything else.' Partitions and office doors were 'ridiculously expensive' but, as she remembers, the fridge doors were being given away, or least came very cheap.
'I don't remember being consulted, but all of a sudden there were these doors.' Coates remembers them as enormously heavy, so heavy they could hardly be moved.
'It was hilarious, and it was so characteristic of those first offices, when there was Andy and two or three others and that's all it was.'
Next Week:The Owner Manager Programme
Want to read more? You can download the publication here.

For information on how capability building programmes, workshops and advisory can help your business, click  here.

For more business ownership and leadership advice, check out more of our blogs.

Icehouse Alumni? For more Icehouse content head to Icehouse Central and register now. Follow this link.