As the world tackles the current Coronavirus outbreak, Eden Ventures is playing its part – by sending urgent medical supplies to China.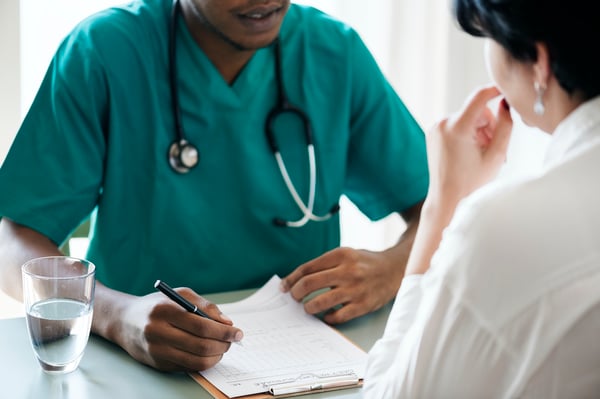 The global shortage of personal protective equipment is leaving doctors, nurses and other frontline workers ill-equipped to limit Covid-19's spread. The situation prompted the investors in Eden Ventures and Jason Wang, co-founder and fund manager of Eden Ventures, to act fast.
This was in January and February at the beginning of the year, when the outbreak began in Wuhan, China, before the virus became a global issue.
Eden Ventures is the active venture fund co-founded by The Icehouse, Xinyu Wang and Jason, and backed by professional Chinese venture investors. It was a logical next-step for Eden Ventures to tap into the generosity and expertise of the existing network to see what could be done to help.
| Assisting workers on the frontline
'Several investors we're close to were already involved in fundraising activities through their respective networks – raising capital and donations to buy medical stock to send to China to assist the medical workers on the front line,' says Jason.
'In January, Ron Lin, who is the General Partner for Eden Fund III and president of Peking University Alumni in New Zealand, personally donated more than $20,000 and organised a donation from Peking University Alumni to assist the frontline staff in Wuhan. We spoke about the situation, and what we could do to help, and that was the catalyst for our efforts.'
At the same time, another investor got talking to Jason about what was happening in Suizhou City, his home town, which is close to Wuhan, the virus epicentre, in Hubei Province.
| Sending thousands of medical supply items
'He explained that the local hospitals were not equipped to deal with the rising number of suspected cases. The local mayor even appeared on CCTV, the national television station, saying they only had enough supplies to last three days, so that inspired us to move quickly.'
The Eden Ventures network joined forces with a wide range of contacts and groups, and all investors made a personal donation to the rising fund.
The next step required him to order 960 protective medical gowns, 12,400 medical gloves and 100 pairs of protective goggles from Amtech, an Auckland-based supplier of medical equipment and supplies. The packets were duly shipped and arrived in China in early March.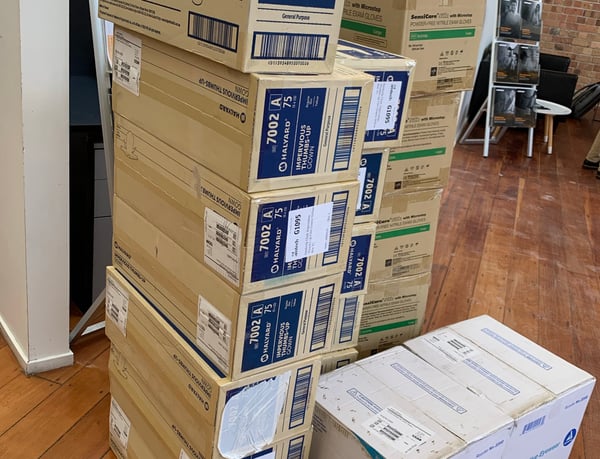 | A global effort
This was the third shipment of supplies. A first shipment of face masks was donated by Dawei Duan, CFO of iFLYTEK, an investor and close partner of Eden Ventures in January, before a second shipment of medical gowns was sent directly to a hospital in Wuhan which was operating at critically low supply-levels.
'This is a great example of how business networks can come together and do really important and valuable work for the good of global communities.
'Four months ago, none of us had heard of the coronavirus. What happened in Wuhan In December, and now around the world, affects us all. So this was a really rewarding and personal project to get involved in, and I hope we have done something good. We couldn't have done it without the support of our investment community,' says Jason.
And this is not the end of the great work being done by the local Chinese business community. The Hubei Association of New Zealand is currently fundraising to import new CT and AI-assisted pneumonia screening and epidemic intelligence monitoring systems which has been proven to be more accurate than the exiting testing tool and our investors are actively involved in supporting this initiative.
Eden Ventures is the largest Chinese-led angel fund in New Zealand. For more information, visit the website.
For more business ownership and leadership advice check out more of our blogs.