Webinars & Podcasts
We continue our series of free webinars, podcast and case studies from leading experts and valued members of The Icehouse delivery team. In the meantime check out our new case studies, blogs and catch up on more than 50 previous webinars and podcasts in our library!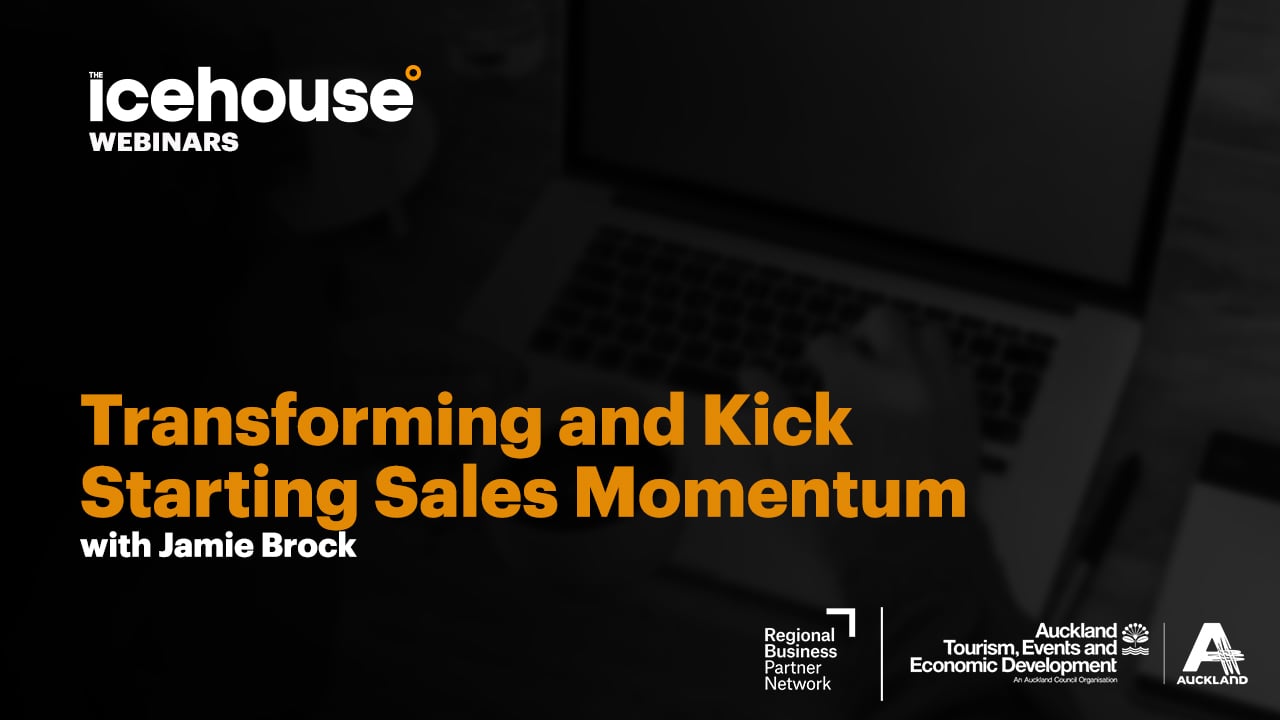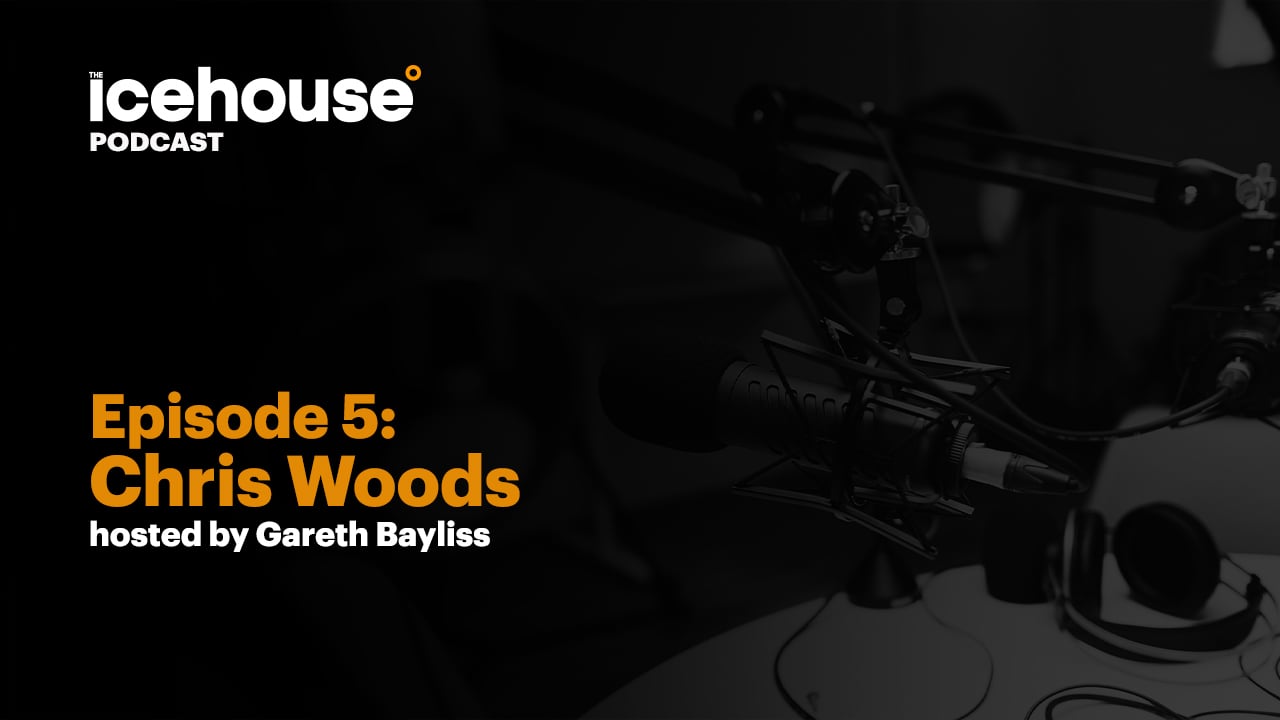 Blog
|
Business Coaching Expert Spotlight - Paul King
Paul uses his academic background in psychology and extensive experience in business to help business leaders working in high-pressure roles. Paul has two science degrees and various postgraduate awards, and he's working on a PhD on the lived experience of Impostor Phenomenon (syndrome). He has mentored dozens of SMEs and has held senior management positions himself.
Case Study
|

Case Study: Youth Business International - Babysitters Club
Georgia Meek is the founder and Managing Director of the Bay of Plenty-based Babysitters Club. The world-class service connects parents across New Zealand with interactive and highly experienced sitters and nannies, while using technology to create an innovative and original experience for customers and their families.