Webinars & Podcasts
We continue our series of free webinars, podcast and case studies from leading experts and valued members of The Icehouse delivery team. In the meantime check out our new case studies, blogs and catch up on more than 50 previous webinars and podcasts in our library!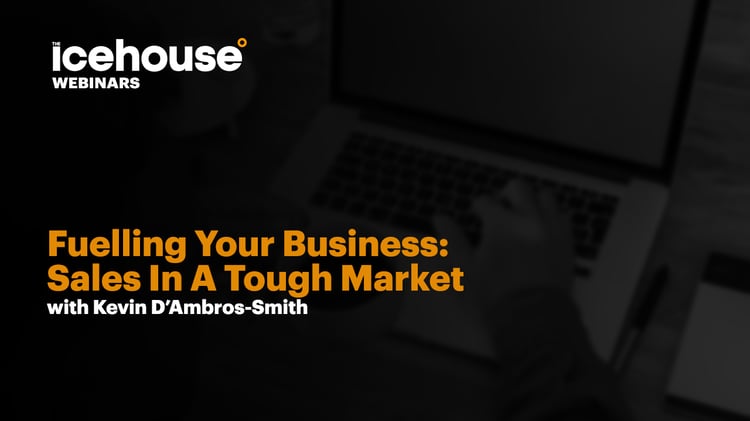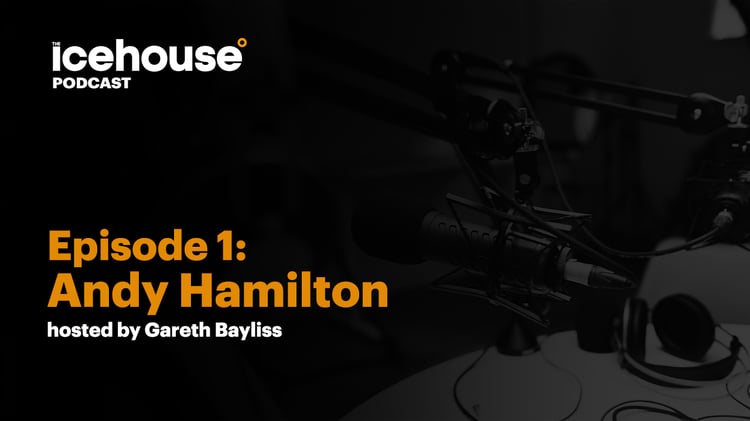 Blog
|
Dear Owner, are you forgetting to upskill yourself?
What owner doesn't want a highly-skilled and highly-motivated team? There's no doubt CEOs are on to it, and are using professional capability development to upskill their employees. But are they neglecting their own path to learning?
Case Study
|

Case Study: Youth Business International - Reality Virtual
Simon Che de Boer is the founder and Chief Visionary Officer at Reality Virtual. Based in Auckland, Reality Virtual is a virtual reality research and development business which creates real-world encapsulation and gold standard 'being there' experiences through photogrammetry and artificial intelligence.