Webinars & Podcasts
We continue our series of free webinars, podcast and case studies from leading experts and valued members of The Icehouse delivery team. In the meantime check out our new case studies, blogs and catch up on more than 50 previous webinars and podcasts in our library!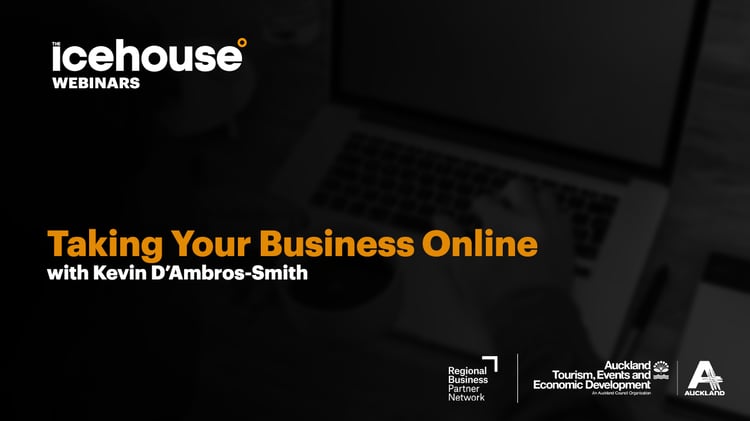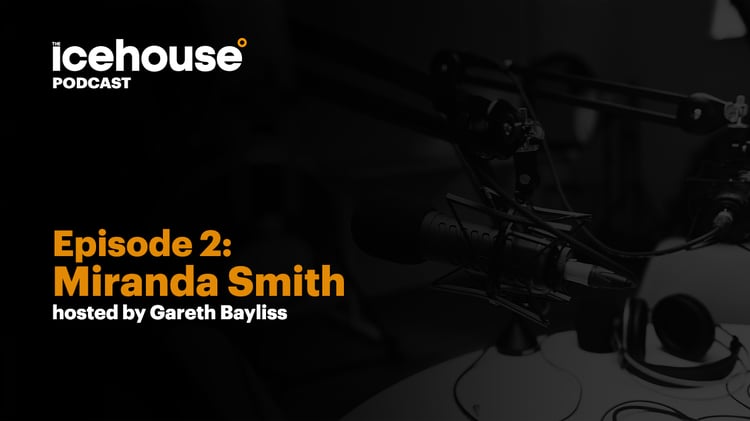 Blog
|
Business Coaching Expert Spotlight -Deb Shepherd
Deb Shepherd is the subject of our latest coaching profile. Deb has more than 20 years' experience working with owner managers of NZ SMEs and family businesses – as advisor, director, owner and facilitator.
Case Study
|

Case Study: Coworking Space - Urban Solutions
Lorenzo Canal is the founder of Urban Solutions. The Auckland-based engineering project management consultancy brings together a team of high-calibre project management professionals to initiate, plan, procure and deliver capital works projects to achieve exceptional results for its clients. The business is based within The Icehouse's coworking space in central Auckland.