Business updates from the major news sources and Government agencies following this week's level 4 lockdown announcement.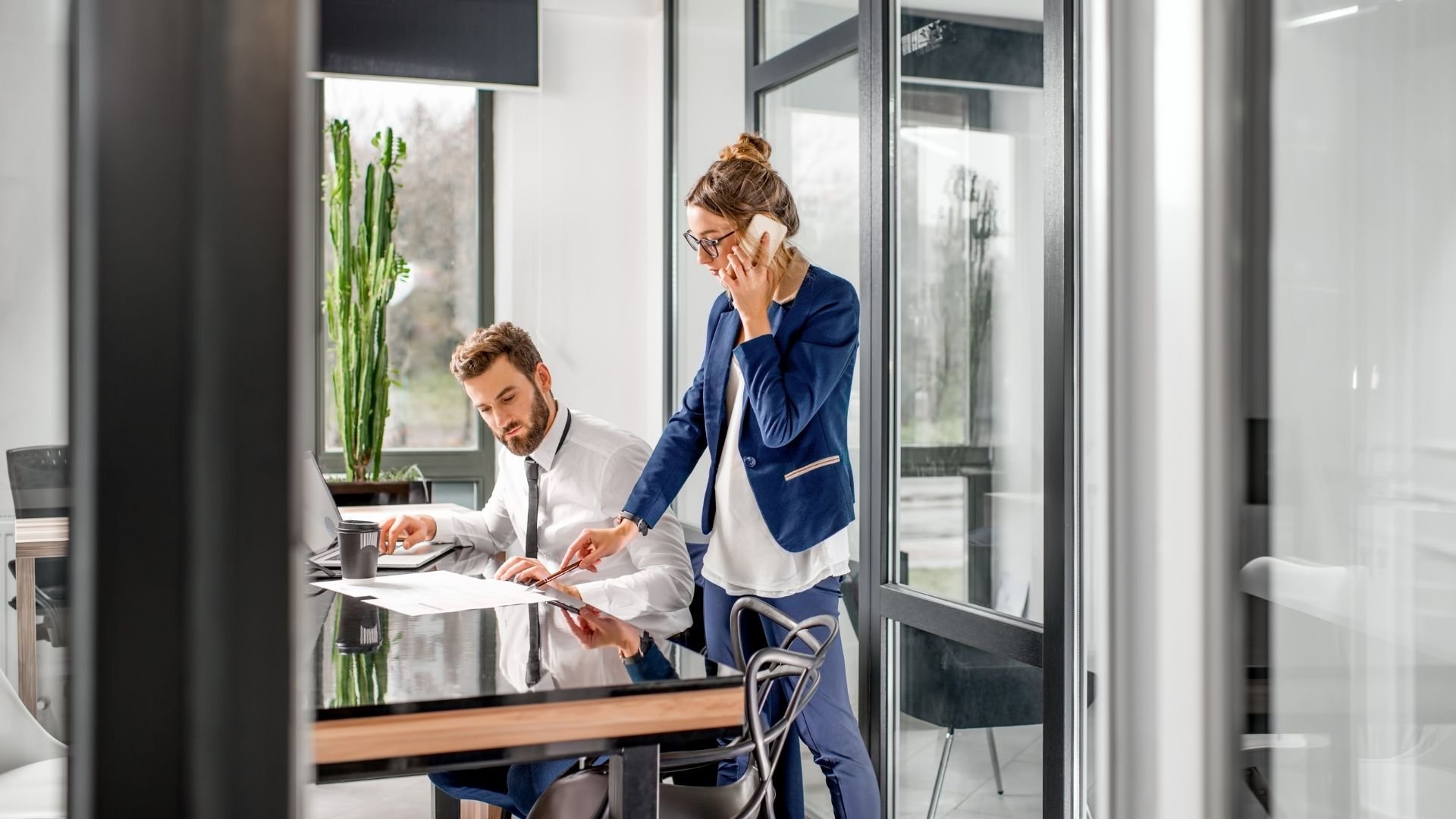 Stuff reports that businesses impacted financially by the new Level 4 lockdown are being offered a range of support measures to help protect jobs.
'Eligible firms can claim both a resurgence support payment and the wage subsidy, as well as other payments for workers taking Covid tests or in self-isolation.
'Finance Minister Grant Robertson said the Government was reactivating business support payments and was still well-placed to respond.
"We have over $1 billion left over from the money set aside for wage subsidy scheme and resurgence support payments and if needed, the Covid-19 Relief and Recovery Fund has around $5 billion in it.
"Our net debt position is much lower than forecast and well below other countries," Robertson said.'
Work and Income announced a new update to the wage subsidy, stating that [the subsidy] 'will be available to businesses impacted by New Zealand moving to COVID-19 Alert Level 4 on 17 August 2021.'
The wage subsidy, which is available through the Ministry of Social Development, is for employers who expect a greater loss of 40% of their revenue.
Applications open on Friday 20 August. 'The COVID-19 Wage Subsidy August 2021 is a payment for employers to keep paying staff and protect jobs. Last year the Government committed to the Wage Subsidy being available when there is a regional or national move to Alert Levels 3 or 4 for a week or more.'
A reminder that the Short-Term Absence Payment was made available to business in early February, to help businesses keep paying eligible workers who:
cannot work from home, and
need to miss work to stay home while waiting for a COVID-19 test result (in line with

public health guidance

).
There's a one-off payment of $350 for each eligible worker. You can only apply for it once, for each eligible worker, in any 30-day period (unless a health official or doctor tells the worker to get another test). It's also available to self-employed workers.

In Wellington, Chamber of Commerce Chief Executive Simon Arcus told Newstalk ZB's Nick Mills that 'his main advice to businesses in the region was to seek assistance early – including the wage subsidy or the resurgence support payment.'
'"If you think you're going to hit that 40 per cent [loss of] revenue, get applying on Friday – don't wait for the seven days," he said.
'On top of seeking support early, he asked businesses to be mindful of their mental wellbeing. The second thing is all the uncertainty for businesses and the pressure it puts on managers … just making sure all those good messages about wellbeing are out there.'
As all non-essential businesses must remain closed, Courtney Woods, Employsure advice services team leader told the New Zealand Herald, 'to help restrictions ease as soon as possible, business owners need to ensure they meet their health and safety responsibilities, comply with their legal obligations, and follow government directions.'
Infometrics economist Brad Olsen told Stuff '[Covid] would be unnerving and unsettling, but Infometrics was confident that if changes to alert levels were required, the economy could "weather this setback".'
Please keep checking the official Covid-19 website for the latest health information and business.govt.nz for guidance around workplace activities at different alert levels.

For information on how capability building programmes, workshops and advisory can help your business, click  here.

For more business ownership and leadership advice,  check out more of our blogs.

Icehouse Alumni? For more Icehouse content head to Icehouse Central and register now. Follow this link.