The latest GDP figures and Resurgence Support Payments dominate the latest news-round-up from The Icehouse.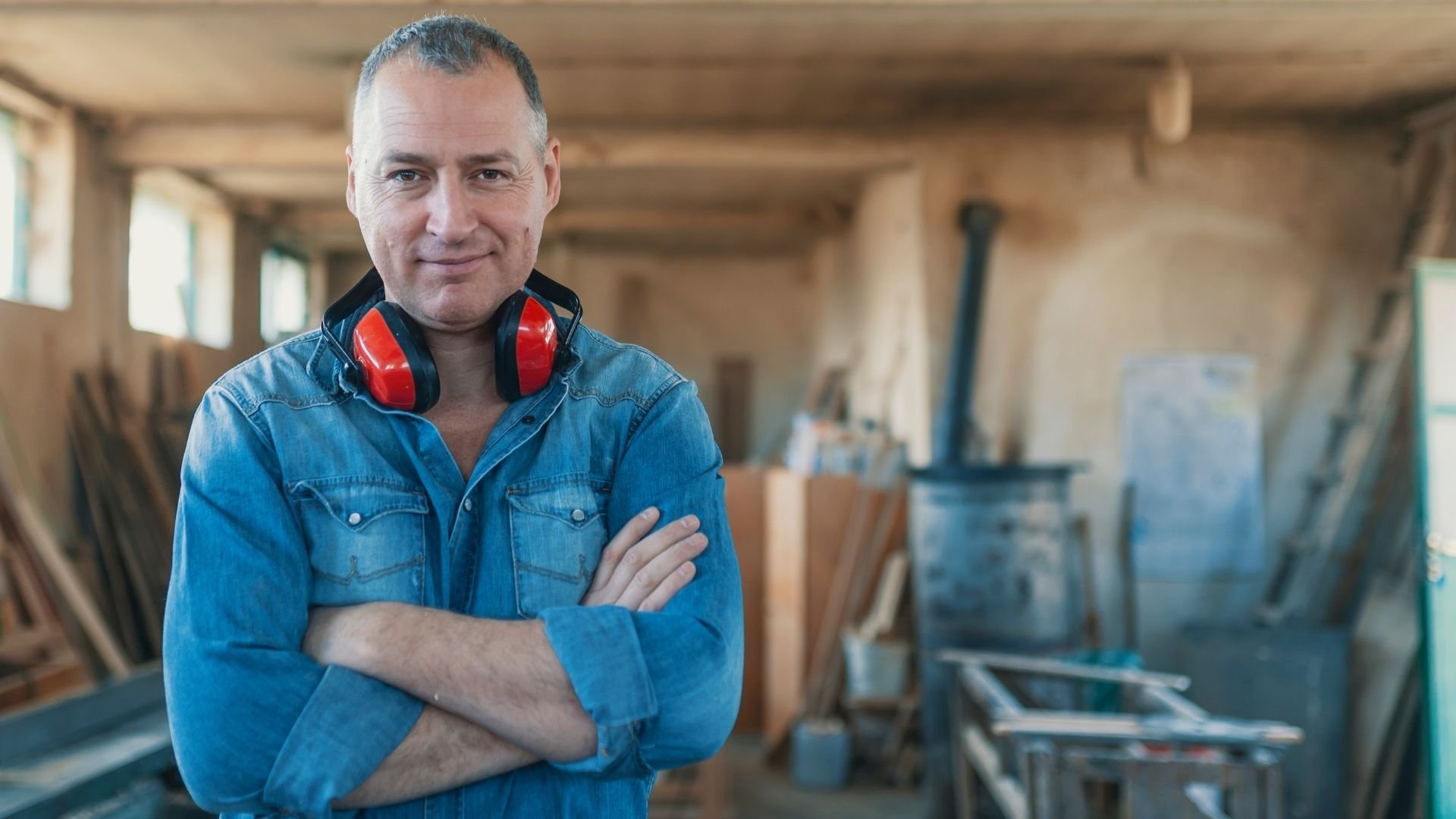 The NZ Herald summarised the 2.8% GDP jump in the three months to the end of June 2021 as follows: 'Gross domestic product (GDP) rose 2.8 per cent in the June 2021 quarter, following a 1.4 per cent increase in the March 2021 quarter, Stats NZ said today.
That is well ahead of market estimates for around 1.1 per cent and confirms the economy was running red-hot before the latest lockdowns. That equates to a 17.4 per cent bounce from the same quarter last year - coming off a low, lockdown-affected base.'
Newshub chose to break up the announcement by sector, reporting: 'Service industries led GDP growth [in the June quarter] – retail trade and accommodation were the largest contributor, Stats NZ said. This was driven by higher activity in accommodation and food services.
Higher activity in engineering, architectural and consulting services resulted in a 4.8 percent rise in business services. Service exports rose 63 percent. Travel and transport services increased, along with other business services, such as film exports.
"New Zealand continues to outperform many of the countries we compare ourselves to," Grant Robertson said on Beehive.
'Compared with New Zealand's 2.8 percent quarterly growth, Australia rose by 0.7 per cent, the United States by 1.6 per cent and Japan by 0.5 per cent, while Canada declined by 0.3 per cent. Only the United Kingdom grew by more, up 4.8 per cent, reversing recent falls in activity.'
Meanwhile, applications for the next round of Resurgence Support Payments (RSP) open today, on Friday 17 September. Businesses affected by higher alert levels can apply for further Payments. 'While the RSP was originally designed to be a one-off payment for each alert level change event, the length of the current alert level changes has resulted in additional payments being made available,' explains Deloitte.
"The Government's RSP was initially intended… to help businesses with their fixed costs, such as rent. Ministers have agreed to provide additional payments to recognise the effects of an extended period of alert level restrictions," Grant Robertson said.
"This [new round of payments] will provide cashflow to businesses and support them in meeting their ongoing obligations as we come down Alert Levels and while Auckland remains at higher Alert Levels than the rest of the country.
The payment and eligibility criteria is for businesses that have experienced at least a 30 per cent decline in revenue over seven days (for this payment commencing 8 September) as a result of being at Alert Level 2 or current alert levels.
Stuff explains, 'The payment was originally seen as a one-off, but as alert level restrictions remain in place it puts more pressure on business… and will be available until one month after a nationwide return to level 1. There is also the prospect of two further payments so long as the conditions that trigger the resurgent support payment still apply, potentially making the fund worth $1b.'

For information on how capability building programmes, workshops and advisory can help your business, click  here.

For more business ownership and leadership advice, check out more of our blogs.

Icehouse Alumni? For more Icehouse content head to Icehouse Central and register now. Follow this link.