The new COVID-19 Protection Framework, Black Friday spending and the Auckland recovery fund dominate the latest news round-up from The Icehouse.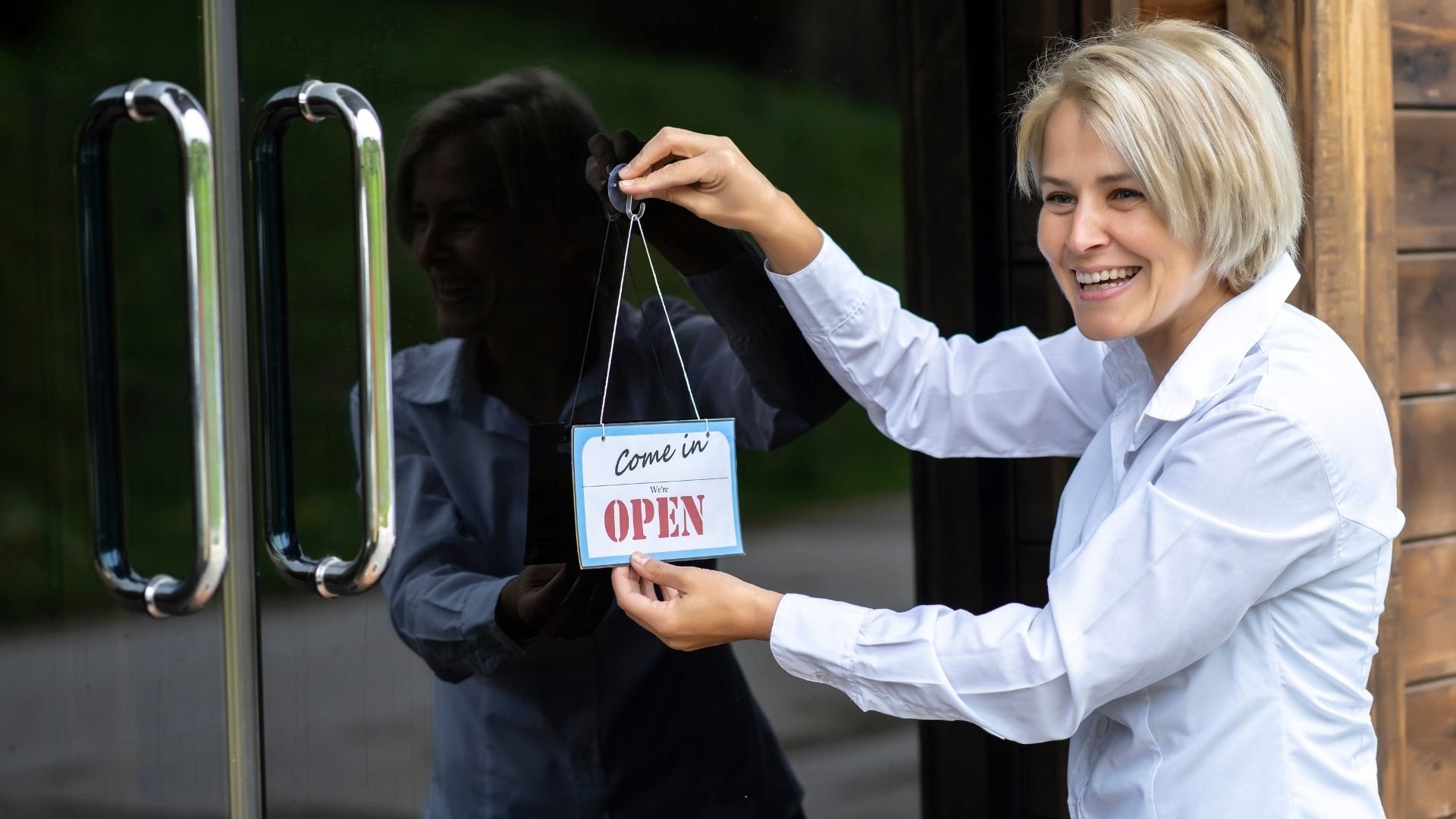 As New Zealand moves into the new COVID-19 Protection Framework at 11:59pm on Thursday 2 December, Business.Govt.nz provides business clarity on each level of the traffic light system and how alert levels affect daily operations, and how My Vaccine Pass impacts customers. It states, 'The new Framework allows businesses to open and operate in a way that is as close to normal for vaccinated people while minimising the virus' spread. This helps keep vulnerable people and those that can't be vaccinated right now safe.
For extra clarity the Unite against Covid-19 government website has advice and resources for businesses around keeping workers and others safe from COVID-19, operating safely at different alert levels and financial support recommendations.
Stuff covered Finance Minister Grant Robertson's announcement 'that a payment of up to $24,000 would be available to businesses as they moved into the new traffic light system for managing Covid-19.
'The one-off transition payment would be activated through the resurgence support payment (RSP) system criteria and be available on December 10, he said.
'"This payment is at a higher base rate than the current RSP and will be $4000 per business plus $400 per full-time employee (FTE) up to a cap of 50 FTEs – a maximum payment of $24,000. Treasury has estimated the likely total cost of the payment to be between $350 million and $490m."'

Black Friday spending
In retail, the NZ Herald reports that 'Kiwis spent about $250 million on Black Friday this year, lifting spending to record levels despite of Covid-19.
'Worldline - formerly Paymark – has reported that over the four day Black Friday sale, New Zealanders spent $248.2m this year, an increase of 7 per cent from last year and an increase of 11 per cent from the year before.
'This spending was up 7 per cent on the same four days last year ($232m) and, significantly, was 11 per cent above the pre-Covid levels of 2019 ($223m).'
Newshub carries a report that 'the number of business closures has exceeded the creation of new firms for the first time in nearly a decade. 'Data from Stats NZ and the not-for-profit organisation, The Facts, showed 64,809 firms closed their doors in the year ended February, while 64,488 firms were created, resulting in a net decline of 321 firms - the first since 2012.
'Small business consultant and co-founder of The Facts, Geoff Neal, said the sharp increase in closures can only be explained by the pandemic, and the associated lockdowns and travel restrictions.
'"There's a very consistent trend that there's about 60,000 businesses created per year and about 50,000 close, and this has really bucked the trend of previous years."'

Explore Tāmaki Makaurau
Stuff covers the news of Prime Minister Jacinda Ardern's unveiling of the $37.5 million recovery fund for Auckland, which includes 100,000 tickets to local attractions and facilities.
'Developed alongside Auckland Council, the fund is intended to revive economic, social and cultural activities across the city over summer and help those in hardship.
'The first initiative, called "Explore Tāmaki Makaurau this summer", will provide 100,000 vouchers to attractions and discounts to council facilities to encourage whānau to visit Auckland attractions, facilities and cultural venues including the zoo, swimming pools and museums.'

For information on how The Icehouse's programmes, workshops and coaching and advisory services can help your business, click  here.

For more business ownership and leadership advice, check out more of our blogs.

Icehouse Alumni? For more Icehouse content head to Icehouse Central and register now. Follow this link.