Business updates from the major news sources and Government agencies following this week's extended level 4 lockdown announcement.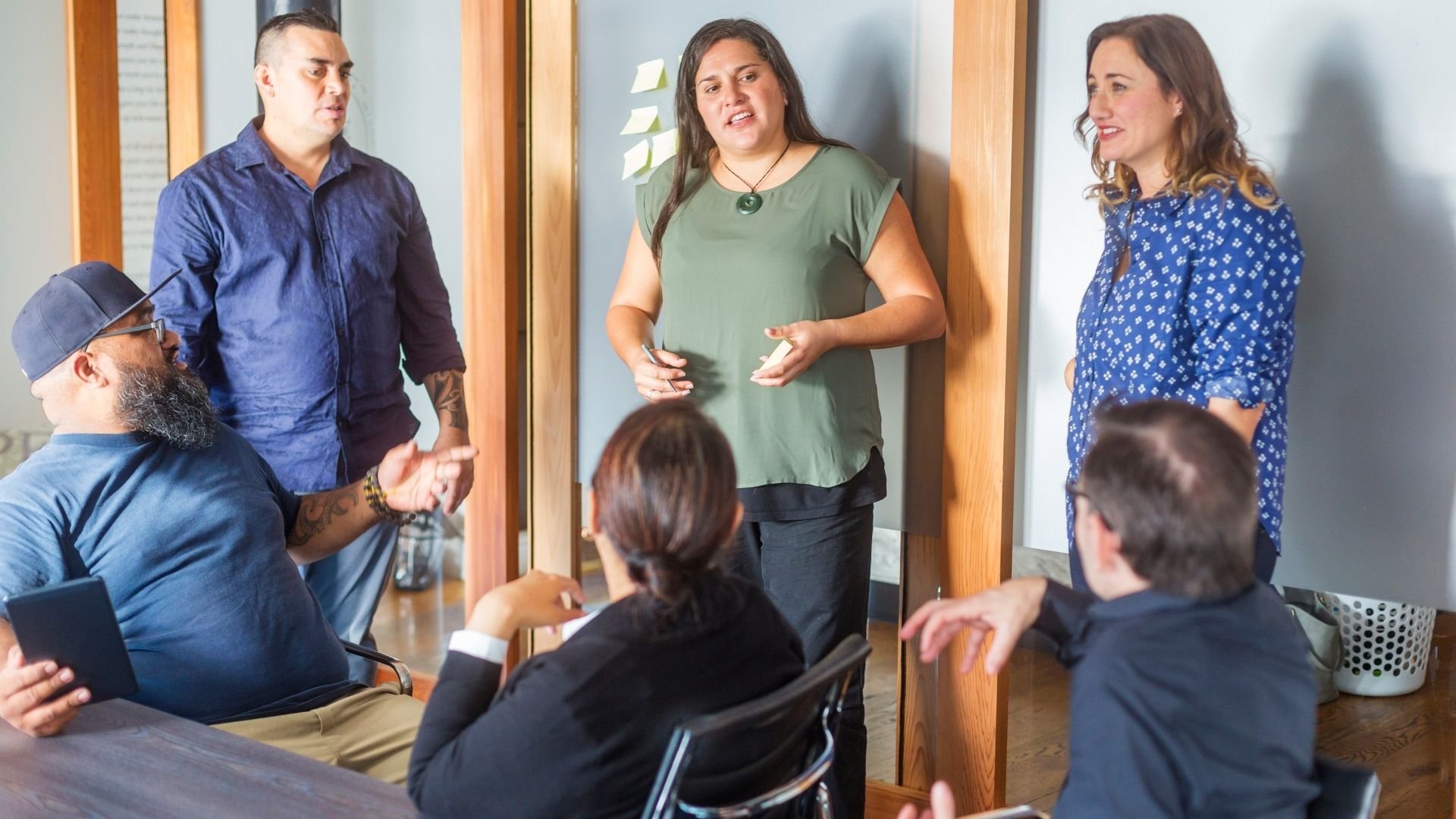 From supporting small businesses during lockdown to wage subsidy news and video marketing tips, Stuff outlines 'Five things small businesses need to know this week'.
Work and Income announced an update to the wage subsidy, stating that [the subsidy] 'will be available to businesses impacted by New Zealand moving to COVID-19 Alert Level 4 on 17 August 2021.'
The wage subsidy, which is available through the Ministry of Social Development, is for employers who expect a greater loss of 40% of their revenue.
In the regions, Scoop explains 'Northland businesses impacted by the COVID-19 Level 4 lockdown are able to call on a package of supports from MSD and other agencies in the region.
The New Zealand Herald encourages Wellington businesses to apply for financial assistance early. 'Speaking to Newstalk ZB's Nick Mills on Wellington Mornings, Wellington Chamber of Commerce Chief executive Simon Arcus said the lockdown would be much tougher on businesses than the level 2 restrictions briefly imposed in June.'
Stuff reports the Southland business community believes a cautious approach to dropping down Covid-19 alert levels too quickly.
'Southland has the largest percentage of essential workers of any region in the country. More than 27 per cent of its workforce is continuing to work in their place of employment under alert level 4.
'Auckland has the smallest amount of essential workers going to work of any region, with just under 15 per cent. Wellington is just over 15 per cent.'
Newshub reports on the new government measures to introduce mandatory record-keeping such as scanning QR codes for most events to enable quicker contact tracing.
'The types of places where this rule will be enforced include cafes, restaurants, bars, casinos and concerts, aged care, healthcare facilities, barbers, exercise facilities, nightclubs, libraries, courts, local and central government agencies, and social services providers with customer service counters,' it states.
Good news from one of our partners – accounting software firm Xero's small business index for June – which showcases NZ SME resilience. The index is up 17 points to a record high of 127.
A reading above 100 suggests small firms are performing better than average.
'The rise was driven by strong growth in the firm's sales, jobs and employees' wages which were up 11.7 percent, 3.7 percent and 5 percent respectively.
'The index typically compares data on a year-on-year basis but given that the economy was still moving out of the first lockdown 12 months ago, the comparisons were made using information from 2019.
'Across different sectors, sales in retail and manufacturing businesses were the stand out performers, while the hospitality industry saw sales increase by just over 10 percent.'
Important legal information and employee wellbeing advice from Icehouse Coach Robyn Young.
Please keep checking the official Covid-19 website for the latest health information and business.govt.nz for guidance around workplace activities at different alert levels.

For information on how capability building programmes, workshops and advisory can help your business, click  here.

For more business ownership and leadership advice,  check out more of our blogs.

Icehouse Alumni? For more Icehouse content head to Icehouse Central and register now. Follow this link.