Business confidence in export, updated workplace vaccination news and sector reaction dominates the latest news round-up from The Icehouse.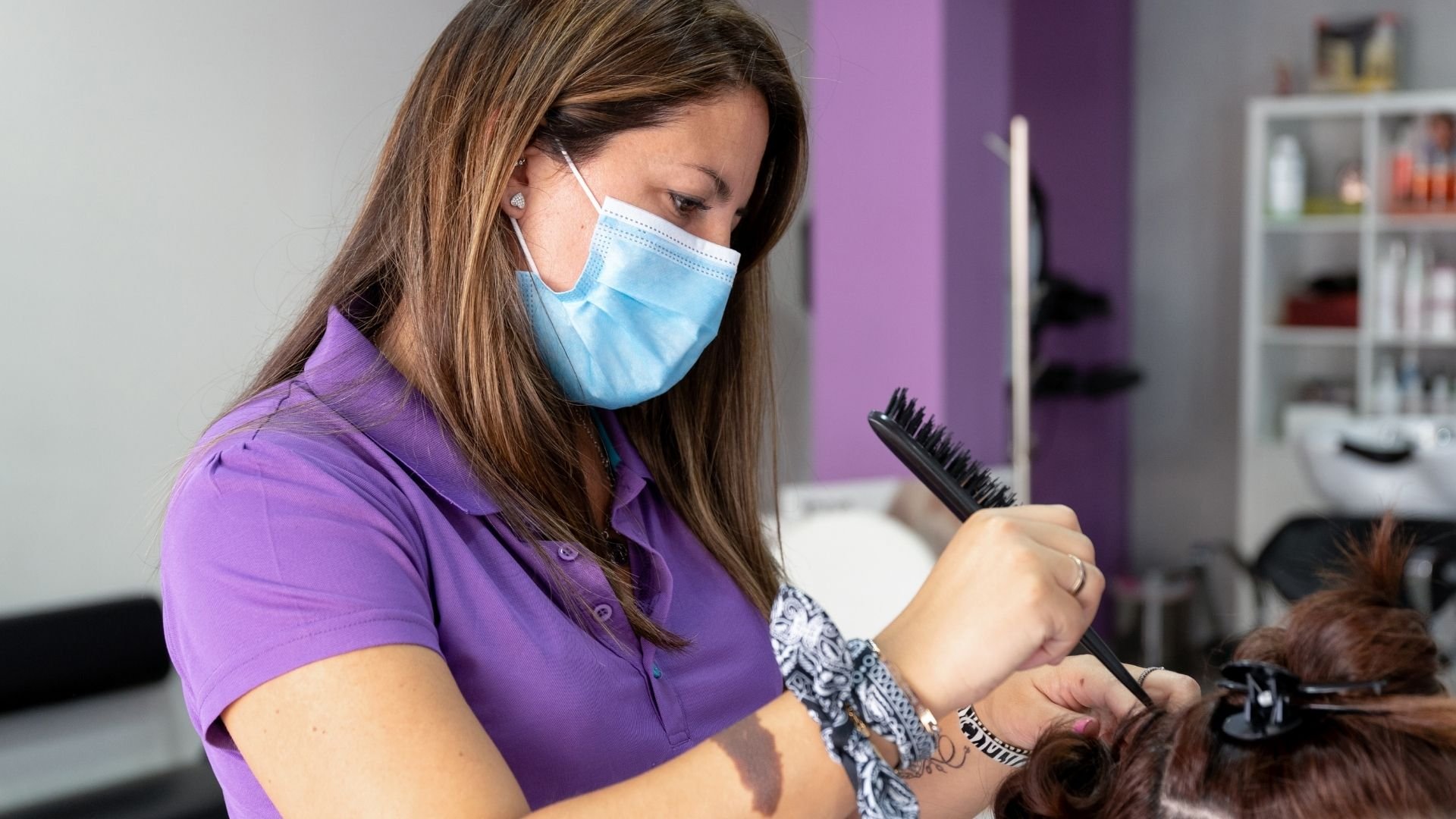 1News reports that Kiwi exporters are confident they will weather Covid-19's challenges, due to the majority seeing an increase in export orders. 'The 2021 ExportNZ DHL Export Barometer surveyed more than 319 exporters, the bulk of which are in manufacturing.
Although increasing costs, unpredictable transport options and border restrictions have made exporting difficult, Kiwi ingenuity has gone a long way, the survey said.
Seventy-eight per cent of respondents said the cost and availability of transport and logistics was a barrier, 51 per cent said MIQ/border restrictions were one, while 33 per cent felt high costs in New Zealand were.'
On businesses in the hospitality sector, such as gyms, barbers, and hairdressers, where customers are expected to have vaccine certificates, the NZ Herald reports that mandated certification has been broadly welcomed.
'Hospitality New Zealand chief executive Julie White said the organisation had been asking the Government for more protection and clarity and it was pleasing to have finally received it.
"However, the reality is it will cause stress for both employees and employers. We are concerned this will exacerbate our labour shortages post Covid-19," she said.
"We have been invited to consult further with the Government on the details for hospitality and accommodation operators."
The new rules will include face-to-face businesses such as hospitality, retail, gyms, hairdressers and other workplaces where workers come into contact with customers, she said.'
In other sector news, Stuff highlights calls from the construction industry to make Covid-19 vaccination compulsory for its workers as Site Safe reports rising Covid-19 cases.
'Registered Master Builders Association chief executive David Kelly said the new traffic light framework and risk assessment process did not recognise the unique and complex nature of the construction sector, and compulsory vaccination was the best approach for the industry.
In construction there was often multiple businesses working on a site which would make individual risk assessments subjective and ineffective, he said. "It's not just about one business doing an assessment of what's right for their business. It's how does this work across multiple businesses who are working on the same site."'
Following this week's Government announcement regarding new legislation on work vaccinations, Worksafe has updated its pages on how to decide what work requires a vaccinated employee.
It encourages employers to focus in the risk assessment 'on the role – the work being done – rather than the individual performing the role. If you want your employees to be vaccinated for reasons other than work health and safety that is an employment matter.'
A reminder that the Small Business Cash Flow Loan Scheme is also active, alongside Resurgence Support Payments, the Wage Subsidy and Leave Support Schemes and Short-Term Absence Payments:
'Government will provide loans to small businesses, including sole traders and the self-employed, impacted by COVID-19 to support their cash flow needs. If you've previously applied for a SBCS and have fully repaid it, you can apply again. Applications are open until 31 December 2023. You can apply through myIR.

The small business cash flow loan scheme will provide assistance of up to a maximum of $100,000 to businesses employing 50 or fewer full-time employees. This includes sole traders and self-employed businesses.'

For information on how capability building programmes, workshops and advisory can help your business, click  here.

For more business ownership and leadership advice, check out more of our blogs.

Icehouse Alumni? For more Icehouse content head to Icehouse Central and register now. Follow this link.