Here's a small selection of reports from the business media on New Zealand's nationwide Level 1 plans and 2.5 Auckland extension.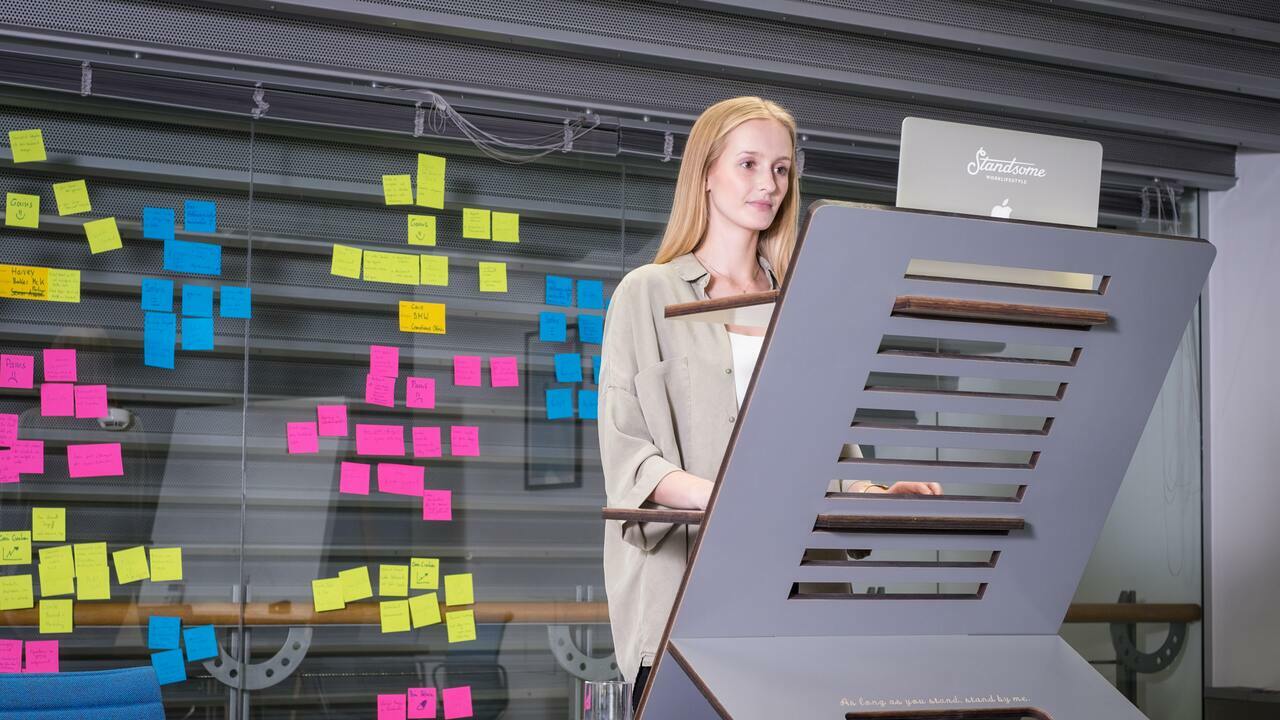 Reports were generally optimistic, pointing to the resilience of New Zealand's business owners. Cabinet will review the current level at a meeting on Monday 21 September with a view to increasing gathering limits, depending on whether the cluster is contained.
Stuff reported: 'Finance Minister Grant Robertson said the latest data suggested that, following the drop down from 'level 3', economic activity in Auckland was bouncing back to that seen during 'level 1'.
'Auckland card spending under level 2.5 had rebounded and heavy traffic in Auckland was now higher than during the same time a year ago, he said.
| Consumer spending holding firm
'But (Auckland Business Chamber chief executive Michael Barnett) said he didn't think the bounce in consumer spending was "a panacea for lifting an economy that is still stalled with some sectors and businesses likely to fail".'
The NZ Herald reported on a post-level 1 upturn for the domestic tourism and hospitality sector: 'Air New Zealand yesterday (Monday 14 September) sold 70,000 domestic fares in six hours - 10 times the number of last Monday - but a scientist says a spike in travellers leaving Auckland could derail the Government's plan to move to level 1.
'If cases continued to dwindle, Auckland could have larger gatherings from next Wednesday while the rest of the country could move to level 1 from next Tuesday.
'The Restaurant Association is calling for the Government to tweak alert level 2 operating rules for hospitality if the industry is to avoid mass closures from extended restrictions. The membership organisation says 10 per cent of the country's 18,000 cafes, restaurants, bars, eateries and taverns are at risk of closure under current restrictive alert levels.'
| GDP quarterly predictions
Stuff also turned its attention to this week's unveiling of the country's quarterly GDP figures. 'Data to be released on Thursday will show New Zealand's economy has experienced its sharpest, deepest contraction on record. Gross domestic product data for the June 2020 quarter will be released on Thursday, showing the impact of the March and April lockdown.
'New Zealand is one of the last countries in the OECD to report its second quarter GDP data. The UK has already posted a year-on-year drop of 21.7 per cent, France almost 14 per cent, Italy just over 12 per cent and Canada 12 per cent. The US dropped 9.5 per cent.'
Scoop reported on the Treasury's latest economic update, announcing: 'Economic activity across the Auckland region and the country bounced back to levels experienced under Alert Level 1 following Auckland's move out of Alert Level 3, analysis in the Treasury's latest Weekly Economic Update shows.
| Treasury's economic activity update
'The analysis of economic data since Auckland's move out of Level 3 shows:
Auckland card spending under Level 2.5 bounced back to levels similar to spending under Alert Level 1
Auckland heavy traffic volumes rebounded to be higher than the same time a year ago

Rest-of-NZ card spending recovered to levels seen during Alert Level 1

Rest-of-NZ heavy and light traffic volumes both rose above 2019 levels
And finally, back to the NZ Herald, which offered five tips for small businesses, including why owners need to stop worrying about asking for help and the importance of working on your business, not just 'in it'.
For the latest information around our programmes and workshops, click here.
For more business ownership and leadership advice, check out more of our blogs.