Jo Clayton, Programme Facilitator at The Icehouse, outlines why there's never been a better time for leaders to reset and reconnect with their businesses through The Icehouse's Leaders Exchange programme.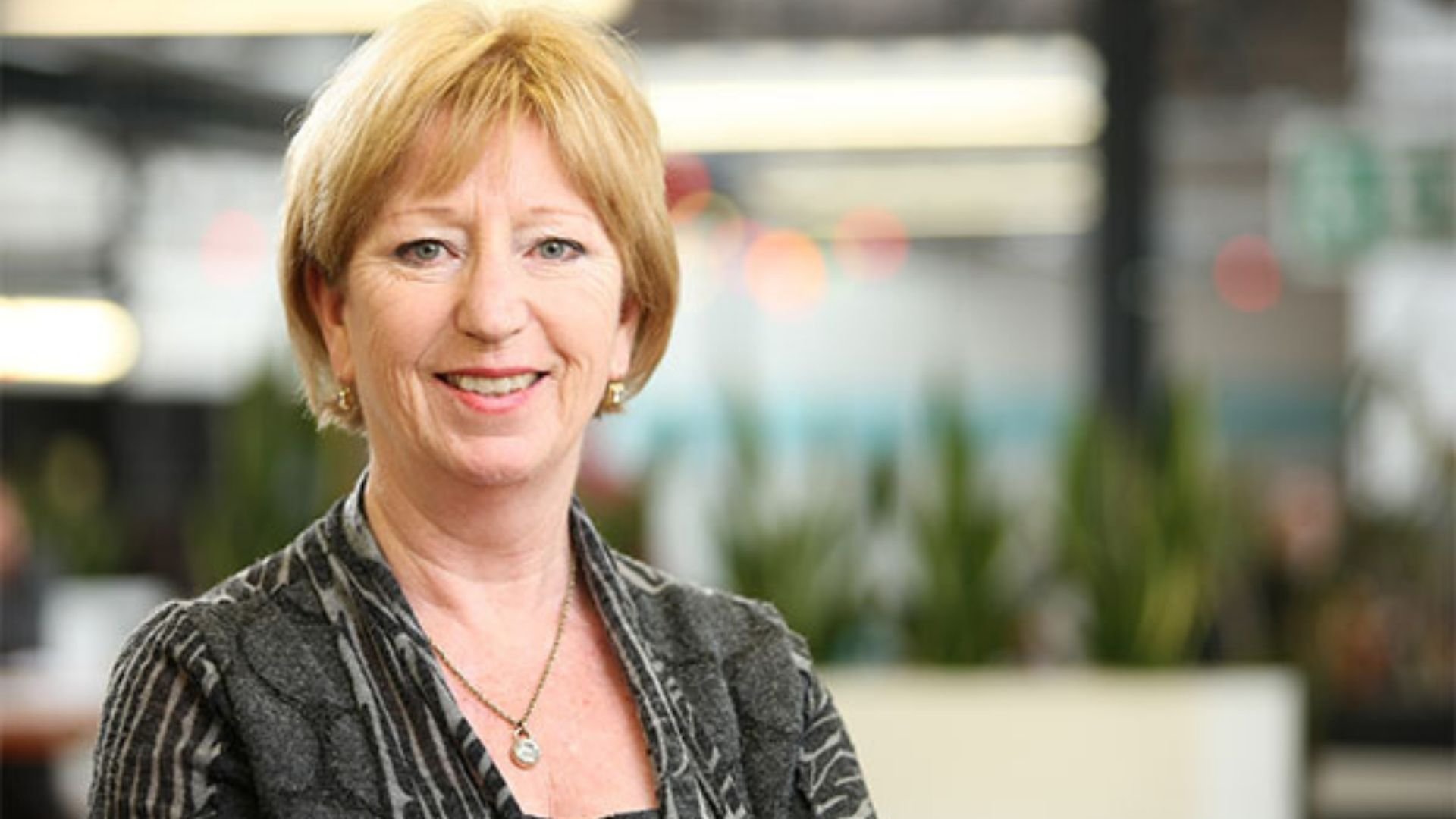 While COVID-19 didn't exactly throw the leadership rulebook out of the window, it did sharpen the need for businesses to re-evaluate what they require from their leaders – and for those leaders to re-establish what they can do to be successful within their organisation.
To that end, one of the things which makes facilitating the Leaders Exchange (LX) programme so rewarding is that I get the opportunity to work with the kind of people who are really focused on their ongoing development as a leader and as a business person. Their commitment to improving the businesses they work for is pretty humbling.
Facilitating LX has other rewards – sharing new and contemporary content that builds on the LDP experience. After all, becoming a better leader is a mindset that should never sit still.
The natural next step
LX is for Leadership Development Programme (LDP) Alumni and is a new and natural 'next step' in leadership upskilling. We curate a programme with fresh perspectives and ideas which are both challenging yet inspirational.
I love the idea that LX is something you can do as the next stage in leadership development, building on what you learnt on the LDP and integrating new ideas into taking your business forward.
One of the interesting trends I've noted is that LX participants are often co-workers – we tend to see colleagues come on the programme in pairs, which can be powerful for implementing their learning back at work.
They love the familiar Icehouse dynamic, full of shared experiences and renewed expectations. Participants get the opportunity to spend quality time with like-minded alumni and experienced business leaders across two days – a safe place to be challenged in a supportive environment while mixing with previous LDP participants.
People change too, and the leader you were 12 months ago may not be the leader you are now. LX empowers leaders to sit down with owners with the confidence to go back and address opportunities for change within the business.
New business context
We're operating in a different business environment where things are changing all the time, so you need to revisit and reflect on where you were, where you are now and to refresh your leadership blueprint in the context of your current opportunities and challenges.
Our new business context is reflected in the programme with a focus on: resilience, how to have courageous conversations in the shadow of the huge cloud of business interruption we've seen, embedding culture and values in a business that's experiencing great internal upheaval, and considering the role of innovation in business – all aspects that are covered in LX.
LX Alumni:
'Overall aspirational lift of a course where everyone is like-minded is massive.'
'Relatable to all aspects of life, not just work.'
'It has made me stop and think about what I learnt on the LDP and remind me of the tools to make things happen.'
'The content was fresh and the speakers were great and engaging.'
For information on how capability building programmes, workshops and advisory can help your business, click  here.
For more business ownership and leadership advice,  check out more of our blogs.
Icehouse Alumni? For exclusive content on Icehouse Central, register now. Follow  this link.