Icehouse coach Kevin Bailey provides insight on access to credit options for Kiwi businesses. For more information on Kevin, click on the link.
The Icehouse has partnered with the BNZ for 20 years – providing access to our programmes for its customers, so reach out for advice on how The Icehouse and BNZ can help your business.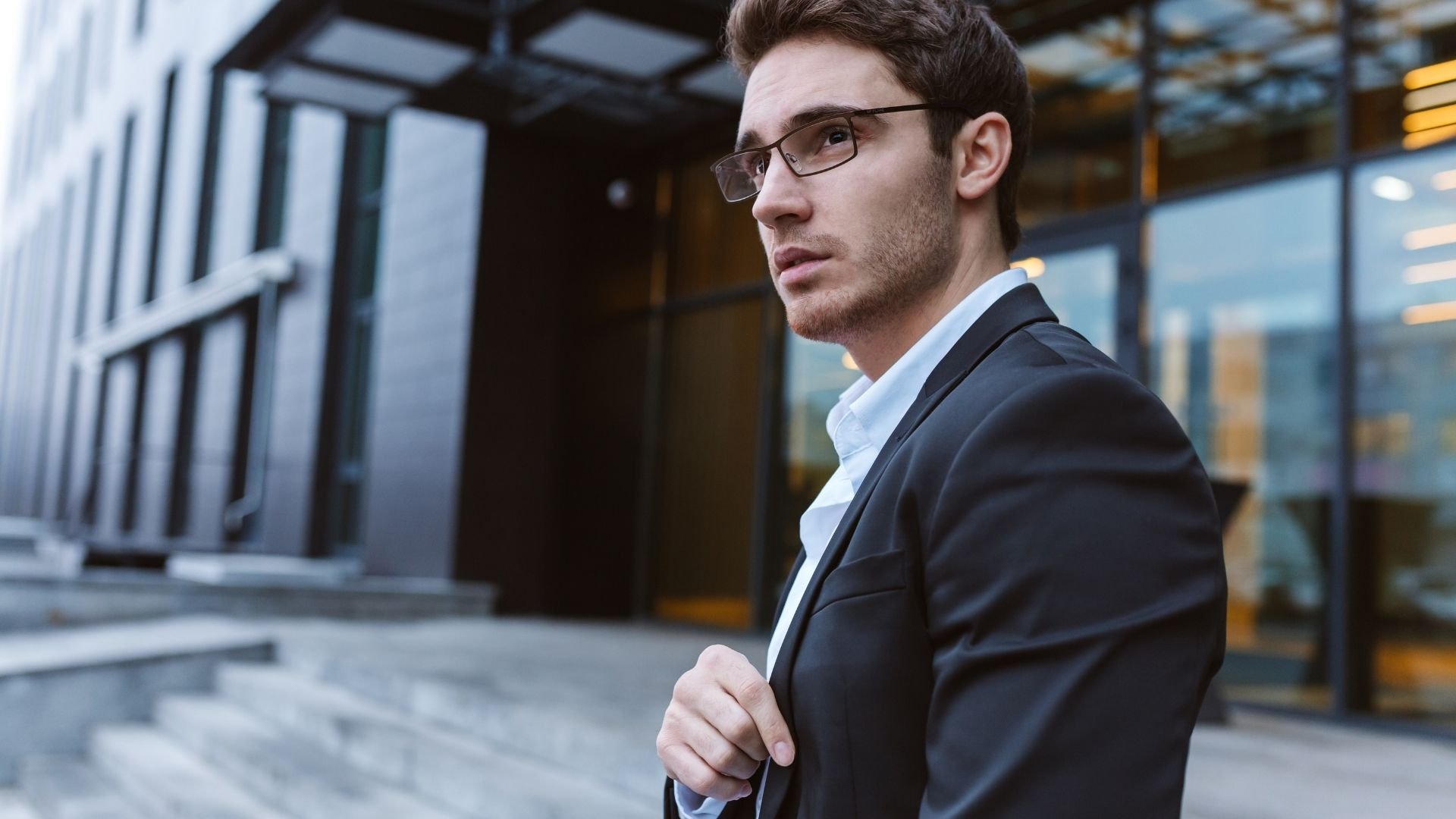 Kevin Bailey: ANZ Bank recently released its regular Business Outlook Survey which acts as a good economic barometer for the country. Not unsurprisingly they show a net negative response. However, the negative is nowhere near the lows from early 2020 when Covid first hit us.
Cameron Bagrie (ex-ANZ Bank Chief Economist and now of Chaperon.co.nz) has highlighted one particular area of interest which the report shows but does not expand on - that is the ease (or difficulty) of access to credit. In his coverage, Cameron highlights the long decline in this metric with the graphic below.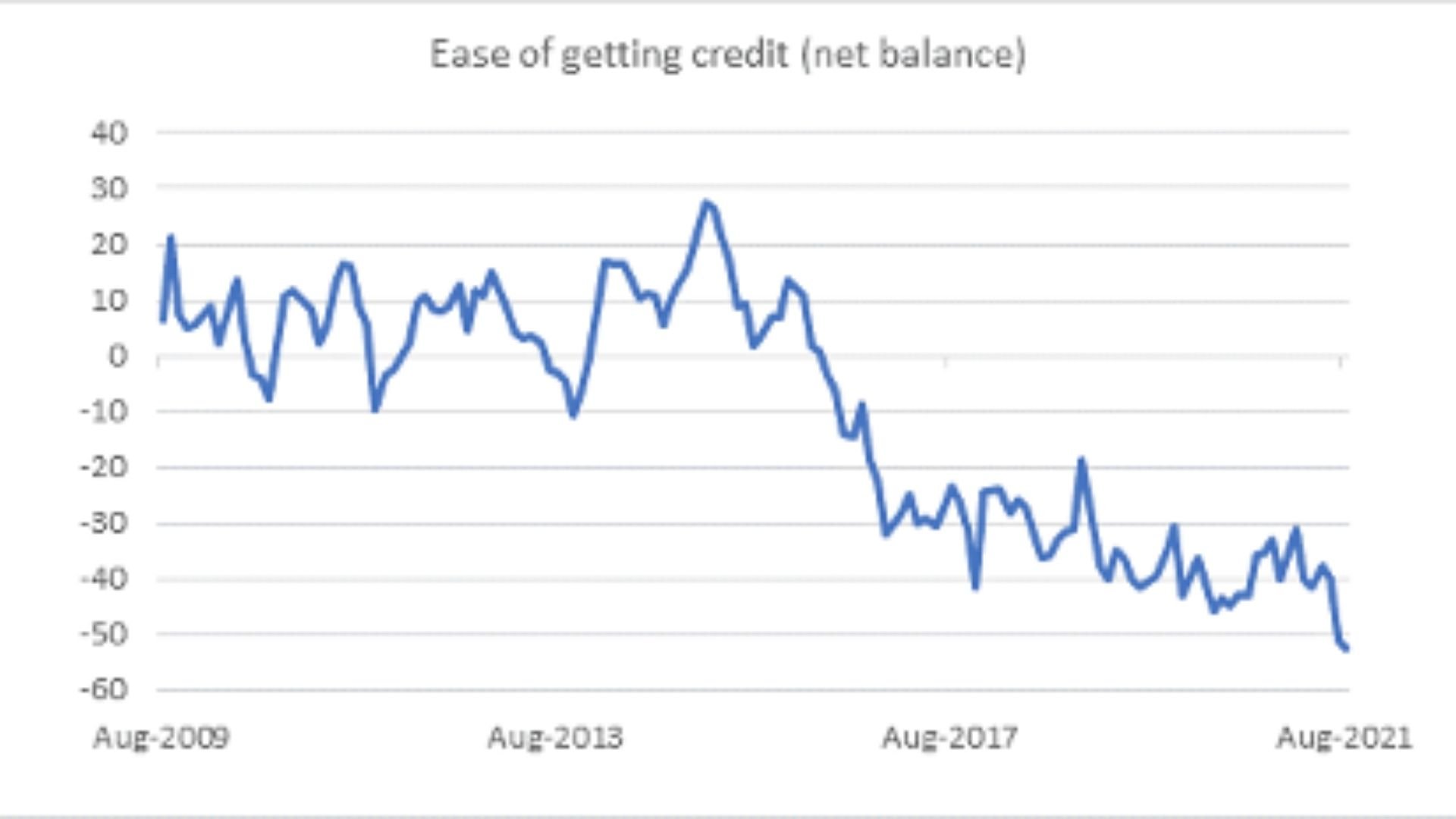 In short, this represents the worst result on record (going back 22 years!).
For detailed commentary, make contact with Cameron and get added to his mailing list.
But there are options!
With this tightening of Bank business credit appetite, it is no wonder that there has been a significant rise in the number of Non-Bank Lenders offering a range of flexible options for Business Lending. Many of these are now engaging in what would previously have been considered "First Tier" lending activity with similar terms, security requirements and covenants to the mainstream banks. Interest rates too, whilst not quite as low as the banks, make them a viable alternative in the current environment.
All lenders look closely at a number of items before approving a loan facility. These include:
The person/entity wishing to borrow, including industry standing


The financial position of the borrower, including the net asset position and results of credit checks


The profitability and strength of cash flows of the borrower


The availability of other sources of repayment, including security (collateral) available in the event of default
Secured Loans and Credit Lines
With equity available in property (whether residential or commercial) or plant & equipment, there are a wide range of options for finance. Borrowers should always strive to link the term of debt to the useful life of the asset being funded and lenders will look to structure loan terms along these lines.
In simple terms, it is not good practice to finance a car loan over a 20-year term, secured by a home mortgage.
Unsecured Loans and Credit Lines
For less well-established businesses, or where Bank security criteria cannot be met, there are also some good, reputable unsecured options available with fast approval turnaround times. Interest rates are of course higher and terms tend to be shorter, reflective of the higher risk profile of the loan.
Flexible Working Capital Facilities
Growing businesses can often suffer from a lack of cash due to something commonly called "Over-Trading". This occurs when a business is growing its sales faster than it is collecting its payments due, and is therefore running out of available cash or overdraft limit. For the right sort of business this can be easily resolved with an Invoice Finance facility. These facilities provide a credit line against the ever-changing level of accounts receivable. This allows a business to continue to grow without worrying about running out of cash.
Seek Advice
If looking for finance, it is strongly advisable to seek out the advice of trusted professionals, including your accountant. Also, an experienced Consultant can be valuable in making the right approach to the most suitable service provider, whether that is a Bank or a Non-Bank alternative.
Banks generally are able to provide the widest range of services (not just loans) and, of course, have the best interest rates available in the marketplace but they are not able to cover every business' needs and an experienced Consultant can help find the right mix.

For information on how The Icehouse capability building programmes, workshops and advisory can help your business, click  here.

For more business ownership and leadership advice,  check out more of our blogs.

Icehouse Alumni? For more Icehouse content head to Icehouse Central and register now. Follow this link.