In our regular series, we are profiling key members of The Icehouse team, so our wider network of alumni, current programme and workshop participants, partners and friends get to know us better. Meet Liz Wotherspoon, Head of Growth at The Icehouse.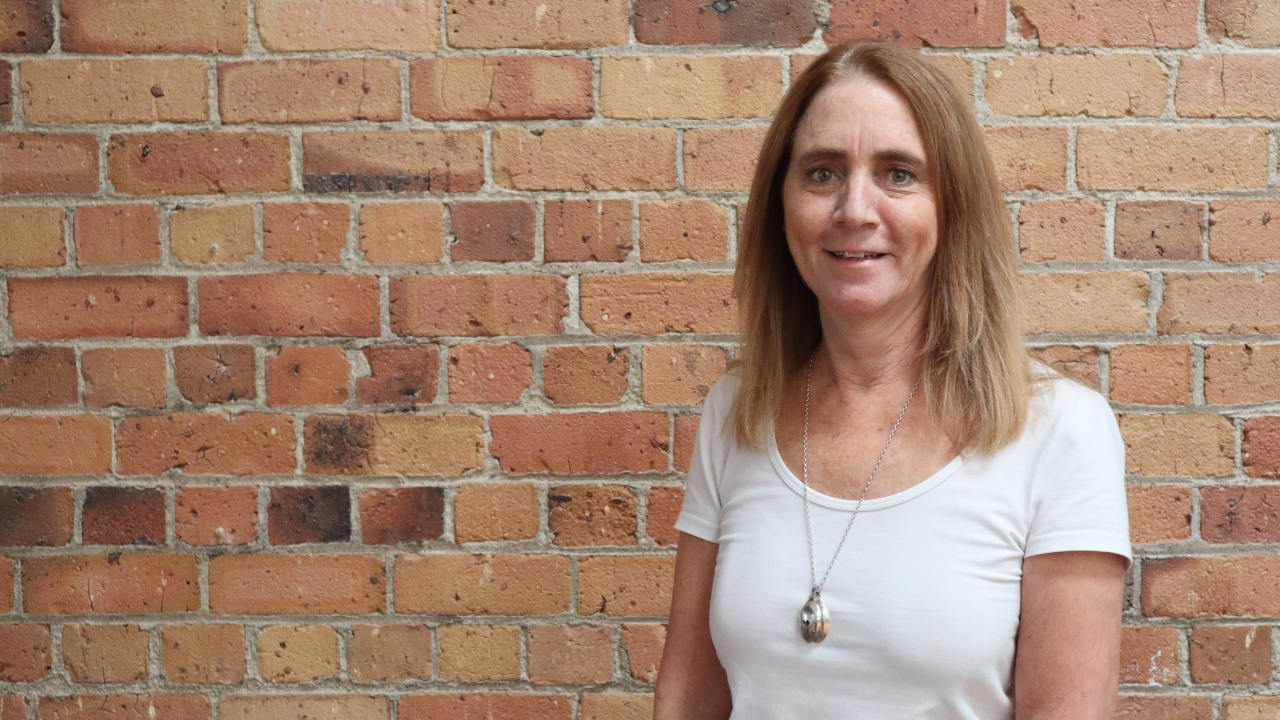 Liz needs no introduction to The Icehouse audience. Head of Growth, programme director for the Owner Manager and Leadership Development programmes, she also works behind the scenes delivering coaching and advisory project-based processes for customers.
As a result of her work and since joining in 2006 in the newly-created position of Director of Growth and Coaching, Liz has gone on to successfully spearhead a huge range of Icehouse activities and initiatives focused on improving the capabilities for established SMEs to grow.
'I'm responsible for ensuring that what we do and how we do it, and the impact we have, is the best it can possibly be. It really is my oxygen and I love leading the Growth side of the business.
'I have the ability and opportunity to get in with the customers and get an insight into their world. Not only does it allow me to do my job better, but it's also a great privilege. And it's another part of what I love about being here.'
Driving The Icehouse purpose
Liz holds a BA in Psychology and Business from Bucknell University in Lewisburg, Pennsylvania, and moved to New Zealand in 1989, soon taking up a position with the New Zealand Institute of Management.
'I took on a senior manager role there, in charge of training and development. That's where I met Raewyn Goodwin, who's our Customer Relationships Partner at The Icehouse, and Jo Clayton, who's also one of our delivery team – so we go way back!'
Liz then worked at Morgan & Banks (now Hudson) in Auckland, the recruitment and consulting firm, before joining Grafton Consulting Group as a director and managing partner before coming to The Icehouse.
'When I started at The Icehouse we were running one Owner Manager Programme each year at the time and six growth workshops. It's a very different beast now!'
Liz explains that she has always been inspired working in organisations with people who are committed to being there… and that have a higher purpose. 'I think the reason I've been here this long is because this organisation has such a strong sense of purpose. Everything I've always done has been driven by a need for purpose, and The Icehouse is also quite contagious.'
A proud New Yorker ('the accent never goes'), Liz spent her early years in Manhattan, lived on the west coast for a time, and met her Kiwi husband in the 1980s – in a bar on the Upper Eastside.
A home from home
'I often tell people that I have now lived longer in New Zealand than the US. I love that my family have settled here (Liz has two daughters) and are so happy. I became a New Zealand citizen earlier in 2021, so whilst I still go 'home' to the US, this is most definitely home.'
In that time, Liz has developed an enviable breadth of expertise in people and business strategy, business culture, business purpose, change and transformation, organisational structure and design and, of course, teaching and facilitating.
'In the world of the work we do, I love who we do it for, in terms of the owner managers and leaders in those businesses, and I love who I do it with, the great Icehouse team. I never thought I'd be in any job this long, but every time I stop, step back, and think maybe it's time to do something different, I think 'why?' – because I do something different every day!
'Fundamentally, we do what we do at The Icehouse because we want to make a material impact on New Zealand.'
For information on how capability building programmes, workshops and advisory can help your business, click here.
For more business ownership and leadership advice, check out more of our blogs.
For more Staff Profiles,  check out our Team page.