Have you ever discussed with your team what your collective business beliefs are and what things your company stands against? It's a good exercise and should lead to discussion, debate and reflection on what your core brand values are.


Brand values define who you are as a business and should act as the belief set that guides your approach. They should be part of your core, demonstrated by staff and business partners, and should be shared with stakeholders and customers.

Having core brand values aren't just valuable for your internal team. Customers will also subconsciously connect themselves to your business when their own personal beliefs align to your value set. Therefore, it becomes important to communicate, market, act and live based on your ideals, across all touch points like team meetings, PR releases, sales collateral, marketing campaigns and anything part of your digital footprint.
For example, as an individual I value diversity so as a consumer I seek to transact with brands that celebrate differences in their business practice and marketing. I appreciated seeing Karen Walker's campaigns which featured those both young and old to model their latest sunglasses. This represented acceptance, respect and optimism. It was powerful and I felt connected to the brand because our values aligned.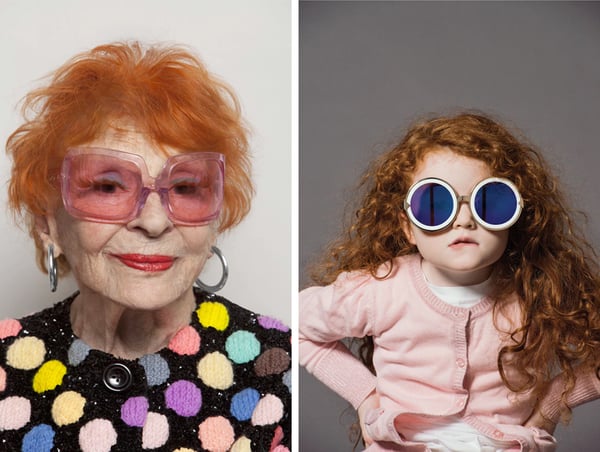 Karen Walker Forever Summer and Forever Resort Lookbooks. (Images via Karen Walker)

I encourage my own clients to select six core brand values. Some choose to have only three. Each value will differ and be distinctive and it must be meaningful. Values don't have to be sugar coated but should align to the business vision and proposition. For example, a client choosing 'humour' must be able to live this through their actions or product portfolio and marketing efforts.
A value set is often reflective of the business owner and the leadership team. Brand values are part of the business DNA and so shouldn't change over time. It's a good idea to revisit them, even if it is just to refresh with your team what these are. Often a good time to undergo this exercise is when a business is undergoing changes itself. For example, in ownership or leadership, entering a new market or launching a new product or service.
Question each other by asking:
Are we doing business based on these values?
Are we treating customers in line with our beliefs?
Are they reflected in the way our employees interact?
Brand values can help drive and influence your business internally too. A client sought my help in an interview process where one candidate on the short list for a senior role ticked all of boxes. His competencies seemed above and beyond requirements however we had a gut feel that this person wasn't the right fit and so turned to the company's value set for guidance. One of the business values was 'Frank'. The job prospect was a peacemaker, softly spoken and introverted. In order to uphold this 'Frank' value in a strong sales team, a direct and straightforward extrovert would be more suited to represent the company in the marketplace. This position was filled a couple of weeks later, and guided by the core values, a front foot candidate was hired to successfully take on this role.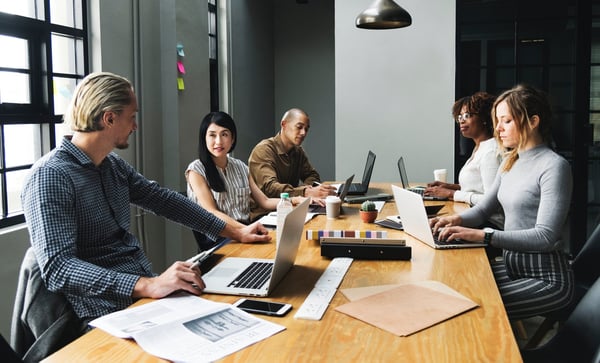 Core brand values are powerful and will help guide your approach to the way your company does business. They should enable the business vision and be embodied in all work practice. Ensure that they stand the test of time.

Keep your core values alive by:
Living them through communication and demonstration
Connecting to your customers through values-based alignment, using marketing and digital strategy to gain a genuine relationship
Refreshing them with your team often
Celebrating and rewarding your team based on value driven behaviours
This blog is written by Carollyn Chaplin, a business coach at The Icehouse. If you'd like to define, refresh or rework your business' core brand values with Carollyn, contact us to organise a free, no obligation chat.