It's time to say goodbye to 2020, reflect on the previous 12 months, and start working on making 2021 a year to remember – for more positive reasons.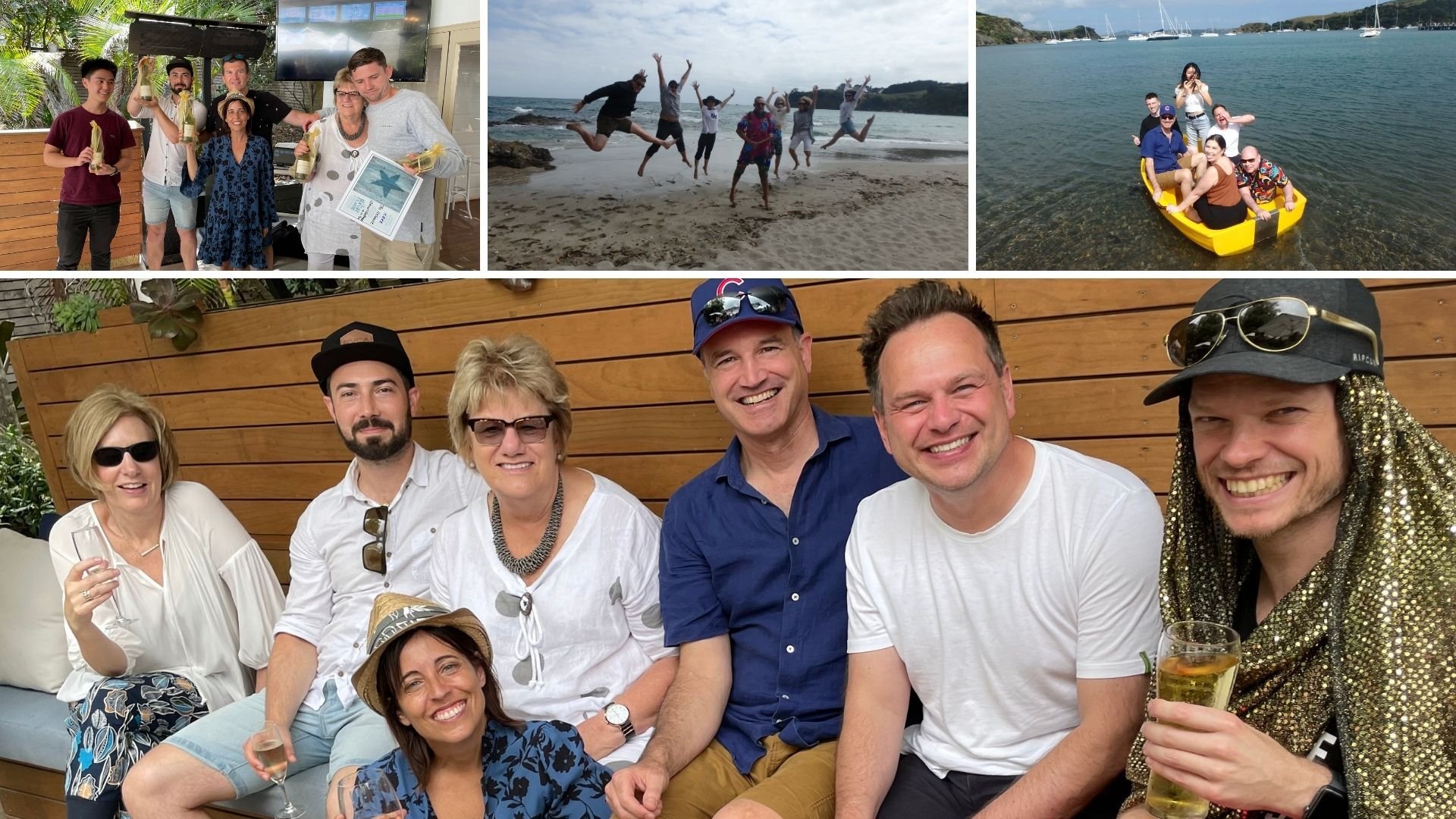 The world is certainly a different place compared to 12 months ago and, to say it's been a year like no other, would be something of an understatement. However, at The Icehouse, our purpose stays true and remains the same – to help Kiwi business owners and start-up founders fulfil their extraordinary potential through knowledge, investment and connections.
We often talk about the importance of working 'on' your business and not 'in' it, at The Icehouse. So we encourage you to grab this opportunity to relax, to spend time with loved ones, and have some fun, because stepping away from work can be a very good thing.
What's more taking time off can help you refocus, reset and provide greater clarity in your overall mission and how you're going to achieve your goals in 2021.
If you feel you or your teams need a little more rest in 2021, check out this fun article from the NZ Herald. By getting a little bit tactical you can get 48 days off in return for 16 days' leave!
On Friday 18 December The Icehouse Growth and Ventures teams headed to Waiheke island our Christmas party. We completed the 'Great Escape' challenge and enjoyed lunch afterwards. Head to our Facebook page to see some photos from the day, including the fun group challenges.
As a purpose-driven organisation, we measure our impact by your growth and your success and will continue to do so. We wish you all a well-deserved break over Christmas and New Year, and here's to a productive and innovative 2021. The Icehouse is back on Monday 11 January.
Icehouse Alumni – there's exclusive content, articles, interviews, webinars and podcasts on Icehouse Central. Not registered? Follow this link.
For information on how capability building programmes, workshops and advisory can help your business, click here.
For more business ownership and leadership advice, check out more of our blogs.