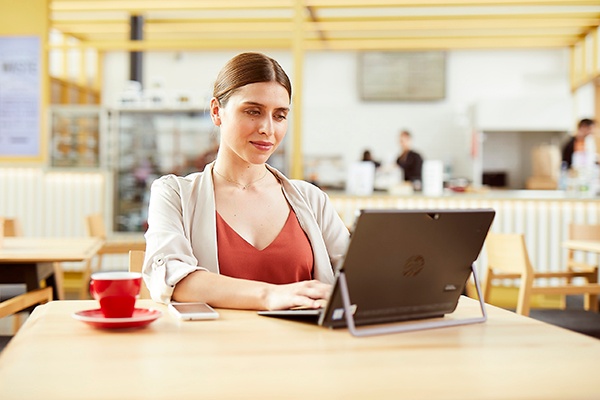 The machine engine is built, what we now need to work out is the UI and UX for successful customer acquisition and conversion
A direct to consumer play on the web, on social, in the digital world focused on electricity
Get in early, get paid a bit, be a part of something fulfilling and contributing to the wider community
We are looking for smart, driven self-starters who want to build businesses and brands in one of the most fun, exciting startups coming out of New Zealand. We've already built and sold our first digital business. So now we are on to bigger and better things and we can see disruption coming in our market.
We believe our new business will potentially revolutionise and reduce the cost of living in the world. It not only saves people money, we enable the public, communities and businesses to support their whanau in new and innovative ways. You could play a big part in disrupting and changing an entire industry, nationally and internationally, while at the same time significantly improving people's lives.
We believe this role and our platform offers the ultimate opportunity to accelerate your life by developing, testing and growing a brand(s) that they could one day lead, while helping us to decide how best to approach the market.
You will be a creative and tenacious individual with an entrepreneurial eye and growth hacking mentality to join our team and deliver results. We want someone who has the ability to think outside the box and devise strategies to win new and emerging markets.
You will plan, implement and manage campaigns and create ecosystems to drive customer acquisition, optimize referral and retention processes, focusing on supercharging the growth of the brand(s) we collectively develop, through various platforms and marketing channels.
You will be ok with rejection, blockages, and frustration while you work through how best to get traction in the market with our target customers.
We have built a platform that enables power to be supplied to communities, handling all of the complexity from day one – uber simple and powerful with tens of thousands of lines of code, now we need to work out how to engage with communities to get adoption and usage.
Responsibilities
Develop an online brand and market fit by experimenting and testing growth strategies
Develop original and innovative content and strategies to increase brand awareness and maximise online and referral strategies
Identify, implement and measure new growth tactics and marketing methods, ensuring those methods can be done in a scalable and repeatable model
Optimize the website, content and onboarding experience to reflect branding outcomes
Consistently analyse and refine new and existing campaign strategies to drive revenue, uncover insight and consumer trends
Manage lead generation campaigns through various digital marketing channels
Experience
You have extensive experience developing and launching successful growth marketing campaigns
Strong digital marketing, social media and HTML capability working in an online focused organisation
Proficient in using online creation and distribution platforms, plus managing and tracking effectiveness of campaigns
Experience in running digital marketing and traditional marketing campaigns at scale across various channels.
Essential Attributes
Passion and hunger for results
Creative and analytical mindset
Self motivated
Excellent problem-solving skills
Ability to think innovatively and create new ideas
Enthusiastic high energy, driven and resilient
Intelligent and confident
Pro active attitude
Goal oriented focus
Remuneration
This isn't a normal job. This is the opportunity of a lifetime. We are going to start with a 3-month contract, that will let us and you work out whether it is for you, and the end of 90 days will tell us whether we have a market or not. This is your chance to prove you are willing to learn A LOT, accelerate your opportunities and get in on the ground floor.
Sure, there'll be a competitive base rate and yes, we are negotiable based on your experience - we're interested in what you want to achieve in your future, and how much you can convince us of your abilities from your past or just your attitude!
Who is this startup founded by? Rob Johnson – Rob is a person who has deep domain expertise in the electricity industry, over 20 years and has been driven to build a platform that not only accounts for the challenges in the industry now, but also creates an opportunity to lead the disruption in the future. He is also someone who knows he is not adept at digital and wants to get the inspiration and expertise from people who can bring this to the startup. He has been calling the startup Imagimation while he has been working away below the radar with his team.

Imagimation is working with

Send me your application, with your profile or link to profile on Linked In and why you think this gig is you and how your experience matches to what we are looking for, plus any links to work you have been involved with Rob Johnson or at RobJ@imagimationschool.com