A common challenge amongst many of the business owners and managers we work with is "how do we make more sales?"
We know that there is no shortage of willing advisors who mean well, but are they the best people to help to review your customer offer, help articulate your unique proposition, understand what your customers truly value, why they buy and where your process is going off track? That's right – process.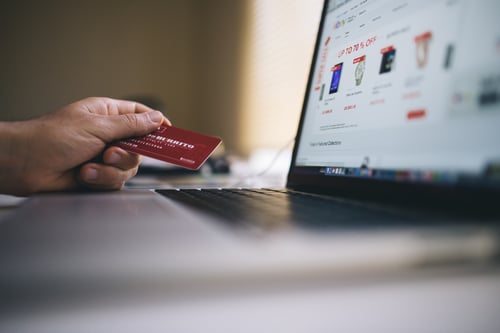 A common conclusion many business owners and managers reach is "it's about the capability of our people," and sometimes they are right, and we can help with that. But more often the root cause of this problem lies elsewhere up stream…


As a business owner/manager – ask yourself:
Do we truly understand our customer's business, their industry challenges, the problems we solve for them and why they prefer us over the other options?


Do we understand our competitors and what they do well, and what's changing in the marketplace – are we still relevant, and if so, for how long?


Are our expectations of our sales people clear & credible, and do they have the tools to do the job?
So, let's look at some of the things that sets great sales people apart:
They adhere to process and routines – they are methodical and hold themselves accountable for these, their activities and results


Great sales people know their numbers – how many presentations they need to make to qualified prospects to achieve their sales results


They are crystal clear on their target customers and the common problems they have in their industry

Great sales people are authentic and treat prospects as real people with professionalism and respect, and most of all they know how to ask great questions.

Read blog: Setting up your Sales Team for Success

A starting point for successful sales and consistently delivering an outstanding customer experience is having a standardised process for delivery. The magic however, is in your sales people:


Effectively identifying, engaging and communicating with different personality types


Developing their personal delivery and providing an experience that you as a manager/owner are proud of and that aligns with you and what you stand for – your values, mission & vision


Personalising their pitch to make an effective impact that builds trust and confidence, and differentiate yourself from others
At The Icehouse, we are passionate about people and growing kiwi businesses – if you're struggling to answer these questions then give one of our team a call to discuss where your process and/or delivery is going off track.


This blog post is by Derek Young, who is a business coach at The Icehouse. Derek is a seasoned and innovative sales and business leader with broad experience across B2B & B2C.