This is an update on funding news from official agencies following the weekend's announcement that Auckland is in Level 3 lockdown and the rest of NZ in Level 2.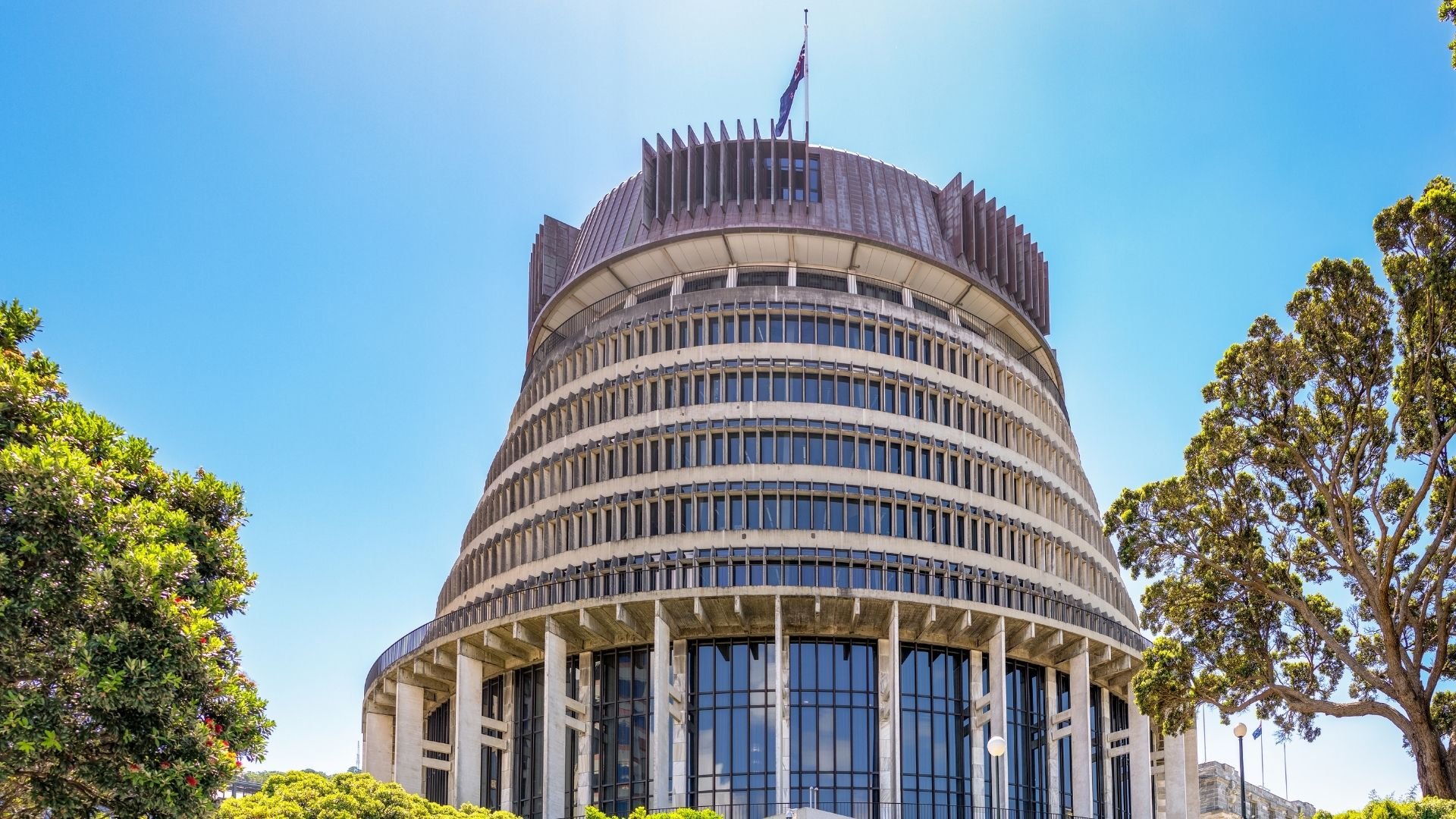 Auckland-based businesses have several financial support options available at Alert Level 3, including support for employers of people connected to Auckland COVID-19 cases.
Auckland Unlimited is the RBP delivery partner for Auckland and has information available on its Tourism Transitions Fund (TTF). The fund is available via the Government's Regional Business Partner (RBP) Network.
'If you operate an Auckland tourism business, you could be eligible to access fully funded expert advice through the Government's Tourism Transition Fund. The temporary fund provides tourism business owners up to $5000 excl. GST in funding, which can be used across one or more key areas of support based on your current business needs.'
Small to medium-sized businesses affected by the change in lockdown levels may be interested in Business debt hibernation, which offers debt-management advice and options to companies, trusts and other business entitles. Please be aware that unfortunately, this doesn't extend to sole traders.
Through the Business finance guarantee scheme your business may be eligible to a term loan or revolving credit facility through your bank. Check the link for more information.
The new COVID-19 Short-term Absence Payment was made available in February 2021 to pay workers who cannot work from home or need to miss work while waiting at home for a COVID-19 test result. Businesses are entitled to a one-off payment of $350 for every eligible worker and the service is also available to self-employed workers.
For the latest information on the COVID-19 Leave Support Scheme follow this link and note that applications are now open for the Resurgence Support Payment (RSP) via the IRD website.
The RSP is a payment to 'help support viable and ongoing business or organisations due to a COVID-19 alert level increase to level 2 or higher. If your business or organisation is facing a reduction in income due to an alert level increase, you may be eligible.'
On the page you can check your eligibility, calculate the amount of RSP you may be entitled to, and apply.
Eligible businesses and organisations can apply to receive the lesser of:
$1,500 plus $400 per full-time equivalent (FTE) employee, up to a maximum of 50 FTEs
four times (4x) the actual revenue drop experienced by the applicant
Applications for the payment open in myIR for eligible business and organisations seven days after the alert level increase. The last day to apply is 22 March 2021 through myIR.
Aside from funding, owners and managers can find information on protecting their employees at www.business.govt.nz. 'Your employees are some of your business's most important assets. As we go through another alert level change, take the time to talk to them about what you're doing to look after them, their jobs and your business.'
The link provides key information for employers and their teams on how to look after the workforce; what to do if you have a sick employee, sick leave and annual leave entitlements, work options for employees who can't work at your physical location and vaccine information.
Guidance about workplace activities at different alert levels can be found on the Business.govt.nz website, and remember that for the very latest official updates and resources from NZ Government you can visit the dedicated COVID-19 website.
For information on how capability building programmes, workshops and advisory can help your business, click  here.

Icehouse Alumni? For exclusive content on Icehouse Central, register now. Follow  this link.