We work with a wide variety of businesses at various stages of their life cycle. While many early stage businesses invest in market research and validation, sadly this is rarely the case for established and mature businesses.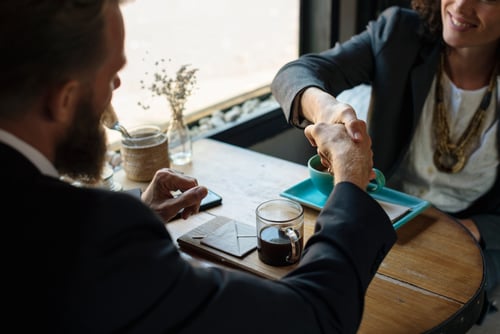 Many business owners are confident that they understand their customer through years of experience and strong relationships. The reality is that nothing stays the same, the needs and expectations are constantly evolving through their changing circumstances, not to mention your competitors and the marketplace. With Doctor Google only a few key strokes away – everyone is a two-minute expert.
The best way to truly understanding your customer and what they value is to ask them – not just your "A" customers, but the "B's" and past customers that have chosen to take their business elsewhere. This is a qualitative exercise and best done in a conversational style, and face to face if possible. Our advice is to plan this carefully, and think about what leading questions you could ask about the future as this is a great opportunity to gain insight into "what other problems they have that you could help solve"?


Read blog: Of Course It's Personal - 5 Tips for Creating Customer Loyalty


If you want to grow your business, it's time to stop making assumptions on behalf of your customers and get objective. In addition to the qualitative insights, look at your sales data – what exactly are your customers buying? Does what your customers say align with what they are doing (buying)?
This doesn't need to take months and cost tens of thousands of dollars; the key is to take the time to think and plan. Many customers we work with have gained significant insights and experienced aha moments which have enabled us to improve the customer experience and sales. In one recent case, we managed to reengage with a past customers who is once again spending tens of thousands of dollars a year – if you don't ask the question, the answer is no!

This blog post is by Derek Young, who is a business coach at The Icehouse, and a
seasoned and innovative sales and business leader with broad experience across B2B
& B2C.