Missed the recent government announcement around the changes to the Small Business Cashflow (Loan) Scheme? Head to the IRD website for more information, read on and follow this link.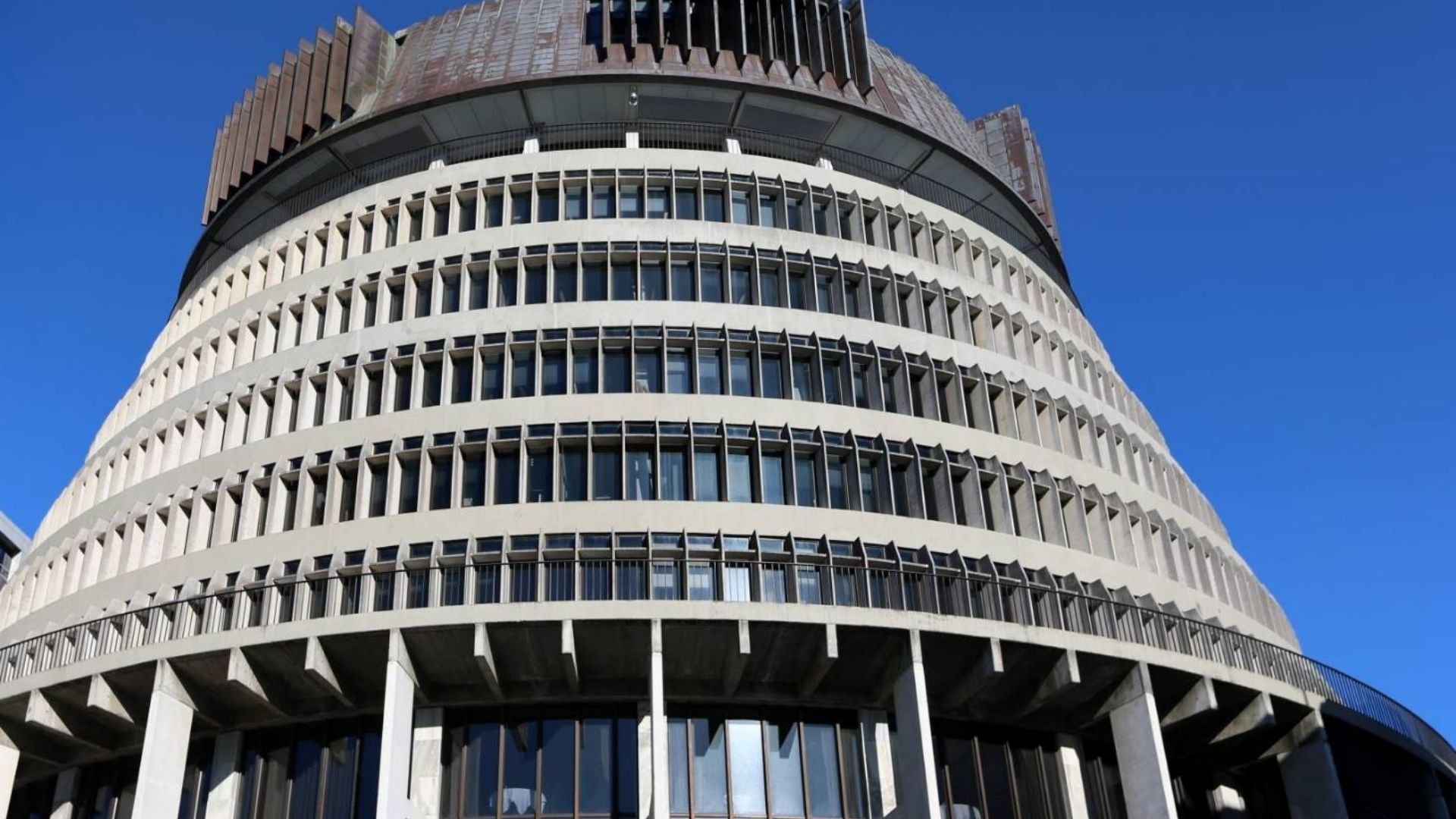 From the IRD website:
'Changes to the government's small business cashflow (loan) scheme makes it easier for small businesses to access finance. The changes include:
Applications open 3 more years, closing 31 December 2023

No interest charged if loan repaid within 2 years (up from 1 year)
Fewer restrictions on what the money can be spent on
Already have one of these loans? Your loan will automatically be covered by the new terms and conditions.
Small businesses, including sole traders and contractors, can apply for these low-interest loans through Inland Revenue.'
'The Small business cash flow loan scheme (SBCS) supports organisations and small to medium businesses affected by COVID-19 and has been extended until 31 December 2020,' states business.govt.nz.
'If your business has 50 or fewer full-time equivalent staff, you may be eligible to receive a one-off loan. The maximum amount loaned is $10,000 plus $1,800 per full-time-equivalent employee. The annual interest rate will be 3% beginning from the date of the loan being provided. Interest will not be charged if the loan is fully paid back within one year.
'If you are unsure of whether you are eligible, this tool gives you a chance to think about what you should do next. It's recommended that you also talk to those who can support you and your business, such as your tax agent, bank, accountant or advisor.'
Interest.co.nz reports, 'Finance Minister Grant Robertson said that before the end of the year, Cabinet would consider allowing businesses that have repaid their loans to take out another loan under the scheme, increasing the cap to make larger loans available and/or adjusting the eligibility criteria.
'Close to 100,000 businesses have received a loan under the scheme to date, with lending totalling $1.6 billion. The average value of each loan is $17,000,' it added.
'Feedback from businesses has been extremely positive and we have been told the support was provided at a time when it was most needed,' Prime Minister Jacinda Ardern told 1 News.
'Supporting small business by extending the interest-free loans will provide greater certainty, support confidence in the sector and help accelerate our economic recovery,' she said.
'Different businesses may need to access the scheme at different times, so it's important it remains as a backstop for them to fall back on if times get hard.'
Elsewhere, Stuff is reporting that one-third of SMEs expect their revenue to be lower this Christmas and New Year than in 2019.
However, 44% expect revenue to be about the same, and 10% expect it to increase.
'Nearly three quarters of SMEs said Christmas and New Year trading was important to their business with 20% saying it was extremely important. About a quarter estimate summer holiday trading accounts for 20% to 30% of their yearly income.'
To prepare for the 2020 holiday season, one-quarter of SMEs are extending opening hours and just one in seven plan on closing over Christmas and New Year.
For information on how capability building programmes, workshops and advisory can help your business, click here.
For more business ownership and leadership advice, check out more of our blogs.