Steve Gow is the subject of our latest coaching profile. Steve has more than 30 years' business experience, holding senior management positions across a range of sectors and industries worldwide.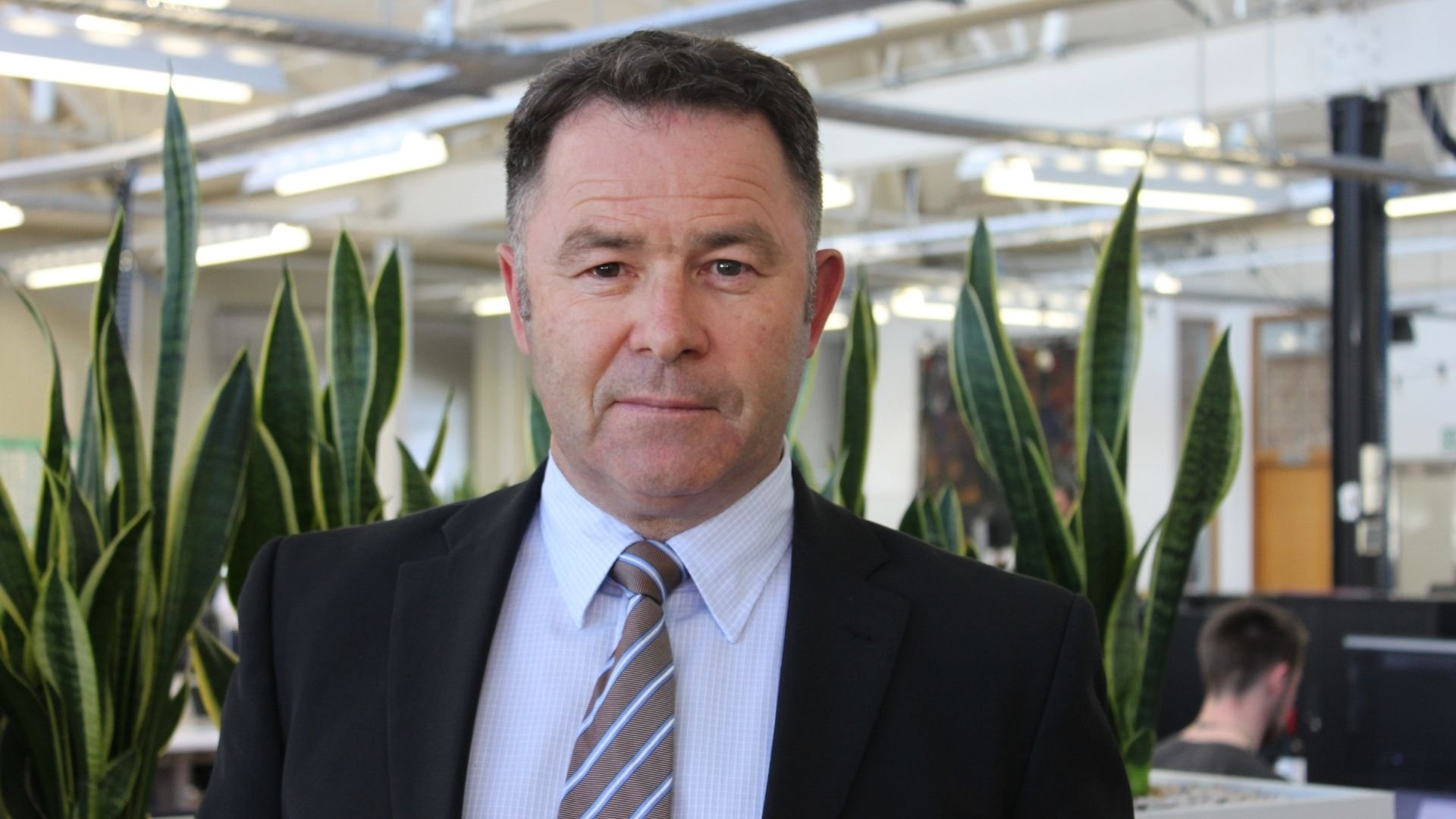 Steve has built a career developing top-level strategies and improving business performance in the UK, Europe, North America, India and Asia for the likes of Vodafone, Cable & Wireless International and Deloitte. His position as one of The Icehouse's most sought-after coaches began much closer to home – three years ago over a coffee in central Auckland with the then Icehouse CEO Andy Hamilton.
'Naturally, I'd been aware of The Icehouse for some time through general media. A friend of mine recommended that I get in touch with them and it simply evolved from there. I've seen and done a lot, and those experiences provide a huge amount of context and life experience, which means I can relate to a lot of people and working cultures,' he says.
Identifying operational opportunity
Based in Cambridge, he has focused on working with central North Island-based businesses and organisations over the last ten years. In that time, Steve has identified several Kiwi characteristics which not only define how a business runs, but which shape owner attitudes to seeking out coaching and advisory services.
'We have a lot of multigenerational businesses here – started by grandparents and great grandparents, which have transitioned through the generations. The current owners have taken on and grown these businesses and are incredibly proud of what they've created, so to ask for professional help is often seen as an admission of failure or that they don't know something about their business.'
So Steve suggests that a good place for owners to start is by recognising that there are issues that need to be addressed that cannot be solved alone. Once that light bulb moment occurs, the multi-faceted value of coaching becomes very clear.
'Sometimes it can be more involved, tackling deeper issues around business continuity and growth. On other occasions, coaching and advisory services may simply be around an owner just wanting someone to talk to and to get reassurance that they are on the right track.
'That's not to say that these businesses don't have ideas. They have great ideas, but it's about providing them with the confidence that they're heading in the right direction, providing them with insights about what other similar businesses are doing, or identifying opportunities for growth that maybe they haven't previously.'
Steve's areas of expertise include product and programme design and management, feasibility studies and business-case building, market research and opportunity validation, and organisational reviewing and transformation.
Challenges in the sectors
'Currently, what people are experiencing differs from sector to sector. Obviously, if you've got a business that's related to, or revolves around, international tourism, there's huge uncertainty around when those international visitors are going to return, while other businesses I've been working with have just been very fortuitous and are experiencing unprecedented demand and have never been busier.'
Coach and client is a two-way relationship – a good coach needs to demonstrate that they have a sound understanding of a business quickly and comprehensively.
'You have to resonate and be a good fit for them – but that doesn't always happen immediately. People aren't always on the same page but, over time, you start pulling on a thread, and with that comes trust and rapport.
'It's a journey; getting to know people and their businesses and becoming a trusted advisor is not something that can be achieved in the short-term. Being trusted means you're needed for the long-term and that your client wants to have an ongoing relationship with you because ultimately, they value the interaction they have with you.'
For business coaching opportunities, and to find out how coaching brings real value to your business, head to our dedicated resource.
For more coaching profiles, business ownership and leadership advice, check out more of our blogs.
Icehouse Alumni? For exclusive content on Icehouse Central, register now. Follow  this link.