Sandra Matthews is the subject of our latest coaching profile. Sandra is an Agri-business owner and not-for-profit founder with extensive experience in the financial sectors in Australia, England, and New Zealand.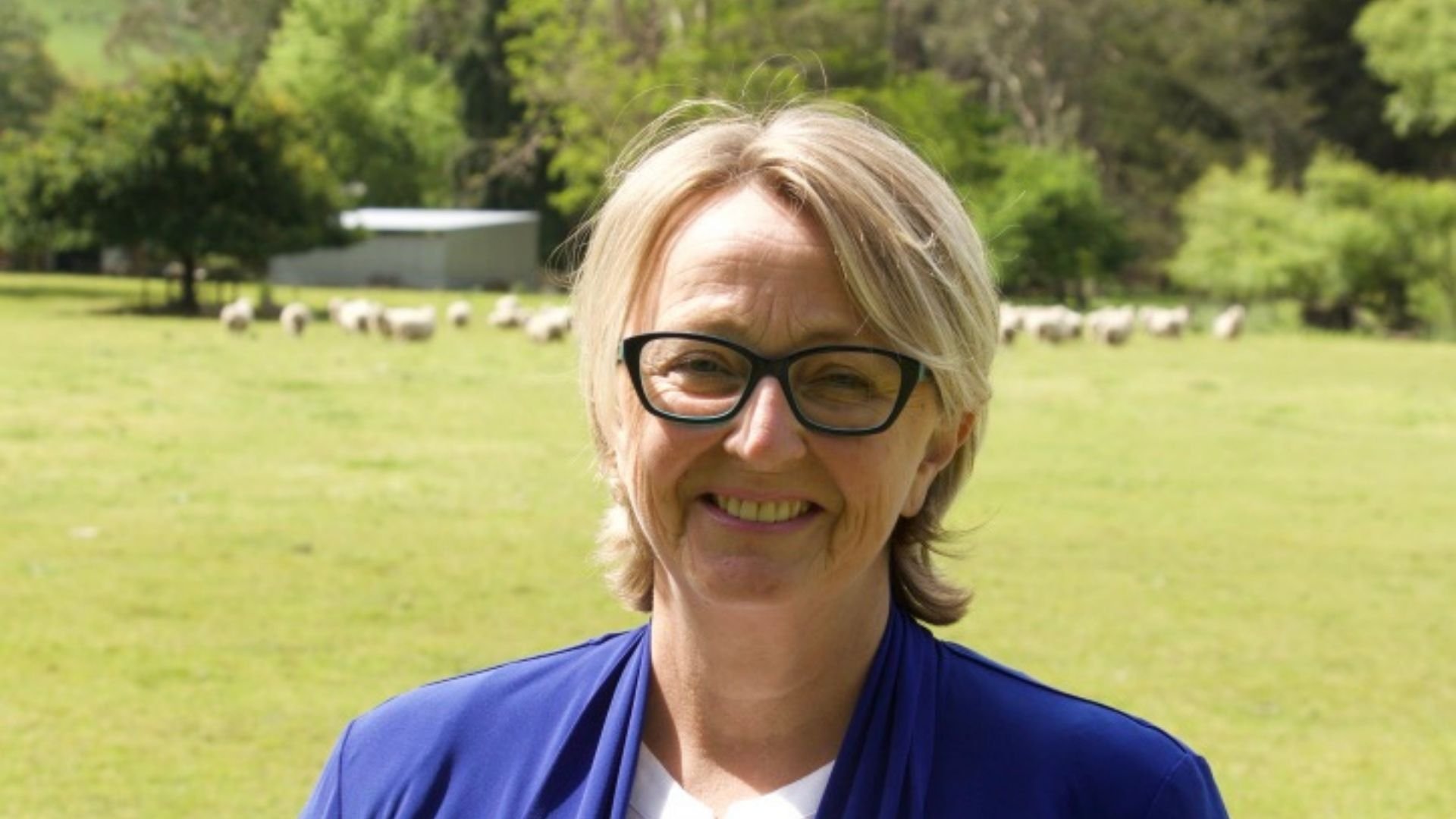 One of our newest coaches and, thanks to her many agri-business activities, Sandra will be a very familiar face to many. She co-founded the charitable organisation Farming Women Tairawhiti (winner of the 2021 Tairawhiti Westpac Business Awards Volunteer, Not-For-Profit and Community category) and sits on advisory groups for Beef + Lamb NZ Farmer Council, Civil Defense Rural Co-ordination Group and Federated Farmers. She is also a Board member of Rural Women New Zealand, Trustee of the Rural Communities Trust and ANZAC TK Trust.
'And now I'm very excited to be an Icehouse coach!
'What I bring to the table is an honesty, authenticity and integrity in my coaching. In my professional development work, many of my clients have told me that I have a natural ability,' Sandra explains. 'That includes an ability to enable clients to dig deeper, creating the thought processes for breaking down the barriers holding them back, then gaining clarity on how to move forward.'
Bigger strategic picture
'I find many clients are working too much in the business instead of on the business – finding it hard to take time away to recharge, so that they can see the bigger strategic picture instead of being all-consumed in the operational and management side of it. That's where I can really add value.'
Naturally, Sandra has a keen interest in the barriers currently facing New Zealand's primary industries. 'For Agri clients in particular, there's a lot of local and national government policy changes being thrown at food-producing businesses, and that's a real challenge.
'Right now it's about looking at the opportunities in that and how we can grow. Agri businesses have always been adaptable, packed with innovation and driven by change. Now is a good time to ask 'How can we improve?' and 'How can we do things better?', so that we're looking after our whenua. We are guardians of this land, so we need to make sure it's going to be there for future generations.'
Sandra is based in Tairawhiti (the Gisborne region) but works with Icehouse clients nationwide. She believes one of the keys to business success is supporting the people within and stresses the importance of meticulous financial monitoring. She is also passionate in enabling business owners, through a strength-based and positive team culture approach, to reach their business and personal goals.
Stepping back to move forward
What is and isn't working for business owners and leaders depends on the type of business and the stage they're at. Through that, it's possible to dive down on the factors that are causing the business to struggle or grow. This means that a one-size-fits-all approach can never work – and where a good coach can really help.
'What I will do with clients is coach them back, to enable them to step up into that strategic space, work on the business, not in it, and gain some clarity around that. I do find that when people are under pressure, they tend to get bogged down in that operational stress and if you're under financial pressure too, then there's a problem.
'If there's one thing a business leader can do, I would say work with a coach to revisit why you're doing what you do. And ask yourself if you want to continue doing this? That often creates a platform to establish deeper and honest thinking.
'As this is a process, the next step would be look closely at the financial situation, because in many cases it's an obvious and commonplace source of where the stress is coming from. Then a coach or advisor will look closer at the management and operational processes to gain further clarity around what's happening, and what possible strategies can be put in place before reviewing and planning how to move forward.

'It's all up to the person that you're coaching. We're there to help them understand where they can go, what they can do and how they can improve to reach their goals. We're not there to do it for them. As a coach, that's a really important line not to cross.

'Businesses take a long time to plan and establish. So rushing in and thinking that there's a quick solution overnight, may further disadvantage a struggling business. If a business is struggling, then this is something that hasn't just happened overnight. It's something that's been building for a while. That's where mentoring and business coaching can really make a difference.'

For business coaching opportunities, and to find out how coaching brings real value to your business, head to our dedicated resource.

For more coaching profiles, business ownership and leadership advice, check out more of our blogs.

Icehouse Alumni? For exclusive content on Icehouse Central, register now.  Follow  this link.