Mike Dennehy is the subject of our latest business coaching profile. We're thrilled to welcome Mike to The Icehouse, a highly experienced coach, mentor and former business owner, who brings with him a wealth of knowledge and expertise in commercialising innovation and technology.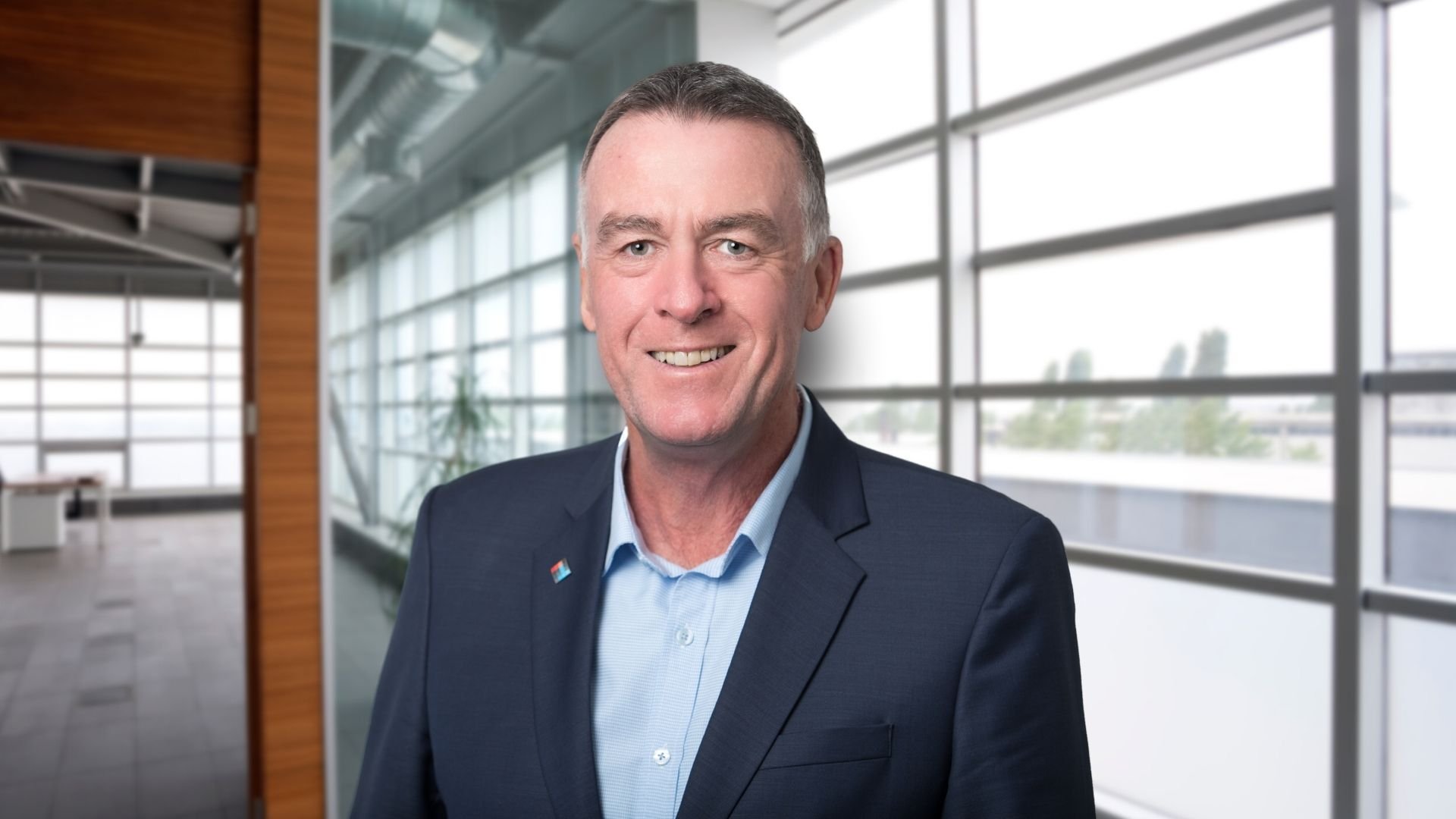 Based in the Bay of Plenty, Mike joined the Icehouse coaching team in 2021, having been introduced to Jamie Brock (Regional Lead and Business Owner Programme director) by fellow coach Jodie Tipping in late 2020.
'I became aware of The Icehouse when I was approached by the then CEO Andy Hamilton and invited to go on the Owner Manager Programme. That was in the early 2000s. The timing was never quite right but I always took a keen interest in what was happening, and I know other business owners who have worked with The Icehouse and have raved about the experience,' says Mike.
The rules of digital transformation
It all makes for impressive Icehouse representation in the Bay. As well as expertise in the fields of commercialising innovation and technology, digital transformation and IT-related business development, Mike can look to his own experiences as a successful business owner to assist clients around business transformation.
'I can relate to what business owners are going through. I have an ability to focus on the key questions and issues to address before knowing what the next steps are. The whole digital landscape is changing rapidly, and understanding the rules of the game and what to focus on is causing many businesses sleepless nights. I can help with that.'
Mike has extensive international experience, in particular in the UK and Australia. He built Vision Software from a small two-man software development business to an international market-leader before selling in 2014 to a UK competitor. That time has given him valuable insight into the worlds of mergers and acquisitions, exit strategies and advisory and governance – and what it takes to successfully navigate the day-to-day running of an organisation.
Mike also has a successful IT consultancy business (Cactus Consulting), where he helps businesses of all types and sizes to make better decisions about their technology, with a particular emphasis on software replacement, selection and implementation strategies.
'Helping people navigate the journey in a post-COVID world really excites me. The ability to use digital technology to not just enable business growth, but in many respects to stay competitive, can be the difference between growing and thriving, and losing the business altogether.'
Unlocking clarity and focus
'I also think it's fair to say I've made most of the mistakes you can make in business, so my battle scars and experience (the name we give our mistakes just after we make them!) can help business owners to perhaps avoid making some of their own mistakes.
'One of the great thrills for a coach is getting to see the "a-ha!" moment – when owners realise the way ahead is clear and they understand what they have to focus on. Watching a business grow and develop and realising you had a part to play in that success is extremely satisfying.'
And if a business owner is looking to make an overnight change to improve their business, Mike enthuses the 'Power of One'. 'That means finding that one thing and focusing on it like a laser. It will be different for each business and business owner, and depends entirely on their situation.'
For business coaching opportunities, and to find out how coaching brings real value to your business, head to our dedicated resource.
For more coaching profiles, business ownership and leadership advice, check out more of our blogs.
Icehouse Alumni? For exclusive content on Icehouse Central, register now.  Follow  this link.