Kevin Bailey is the subject of our latest coaching profile. Based in Christchurch, Kevin has worked for all four of New Zealand's biggest banks and has been a business mentor for more than 20 years.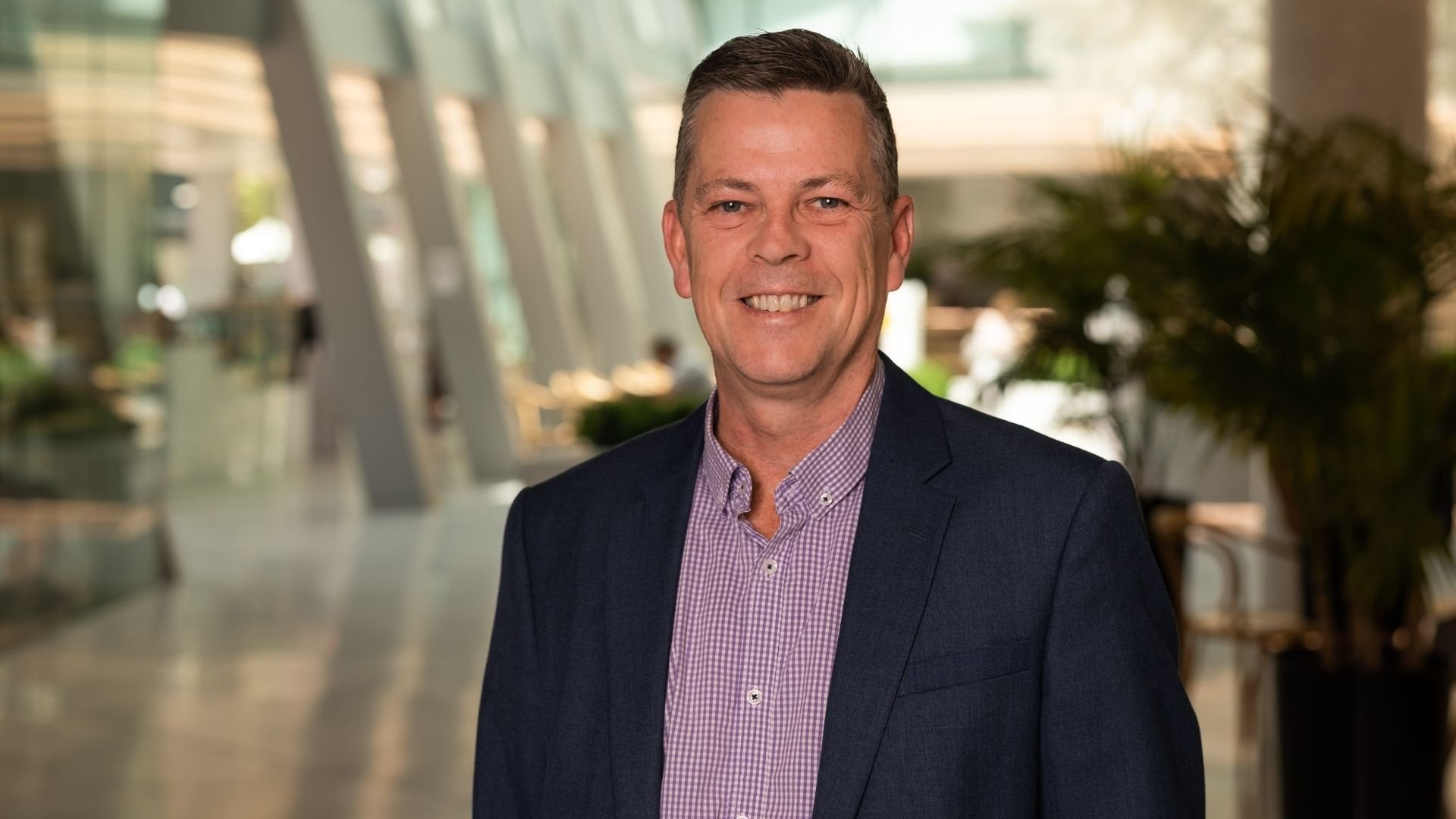 Kevin advises businesses in the set-up and growth cycles, as well as mentoring those recovering from difficult periods – skills garnered from many years' experience in Commercial Bank Relationship Management, Quality Assurance and Credit Recovery.
This expertise lends itself perfectly to coaching – and the parallels are very clear as you dive deeper into his enormous experience.
'A good part of my career has been as a commercial debt recovery manager. This meant dealing with those businesses where their "risk grade" had deteriorated below a certain level, where they risked going out of business or the bank might be at risk of losing money. Nine times out of ten I could turn these businesses back to good health and return them to the frontline management team,' says Kevin.
Opening lines of communication; building trust over time; helping clients understand that you want to do right by them is embedded in a coaches' psyche and Kevin's transferable skills make a real and tangible difference to businesses.
Building the trust dynamic
To help achieve desirable results for both parties, a coach has to work to build that trust with people to become the go-to advisor or confidante that an owner can rely on. 'Often that might involve making some tough decisions, challenging owners and saying no to them on occasion – but always with good reason.'
Kevin believes that now more than ever business owners are looking to their coaches for common-sense approaches to running a business. 'I have had a long career and dealt with many hundreds of small to medium-sized businesses and, while they represent a wide range of industries, there are many areas of commonality between them.
'There's a lot of talk these days about following such principles as Lean, Agile and other similar philosophies. They resonate with many and bring certain valuable disciplines into play, but I try to bring a more straightforward approach to my coaching – to sit down and listen to people, hear their story and ambitions, and help them make some sound and confident decisions. This is something that people have wanted forever, but they don't always get it or know where to go to get it.
'I bring a breadth of experience as a lender, recoveries and credit person, and risk and assurance specialist, but I've also been on the frontline as a relationship and business development manager and as owner of my own business, so I've got that those personal and soft skills to help clients, too.'
Challenging to create success
Kevin's experience in the commercial banking, finance, quality assurance, recoveries and general management has meant he has worked with businesses across a diverse range of industries and his other areas of expertise include franchising, governance and compliance, dispute resolution, mediation and advocacy, and much more.
Kevin's thoughtful and practical approach to tackling age-old business problems comes from his coaching style.
'Clients would probably say I'm relatively relaxed – I am certainly a good listener! I don't make outlandish claims of ability or over-promise, because I've seen at first hand the downstream effects of that on the recovery side of my career. I've always worked on the basis of under-promising and over-delivering! This way you tend to disappoint fewer people and please more.
'But the big thing for me is just being completely honest with clients. That honesty might sometimes hurt a little and unsettle them as they are challenged, but you can't wave a magic wand overnight to make a business succeed.'
However, Kevin stresses that there is one thing a business owner can do overnight to help a business succeed and that is to alter their mindset – once an owner makes the firm decision in their own mind that they are going to open themselves up to something new, different results will flow.
'I'd encourage owners to not be an island. There are people out there who have had different experiences to theirs, not always necessarily in exactly the same areas; some better and some worse, but there is always something to be learnt from taking the time to listen to them. Those experiences can be integrated into their own business, by taking the pieces they want and then using them to their own advantage. The magic wand is the changing mindset and it really can happen immediately, if they just make the leap.'
For business coaching opportunities, and to find out how coaching brings real value to your business, head to our dedicated resource.
For more coaching profiles, business ownership and leadership advice, check out more of our blogs.
Icehouse Alumni? For exclusive content on Icehouse Central, register now.  Follow  this link.