Jamie Brock is Regional Lead for The Icehouse in the Bay of Plenty region. He is also the programme director for the Business Owner Programme and Young Business Owner Programme and the subject of our latest coaching profile.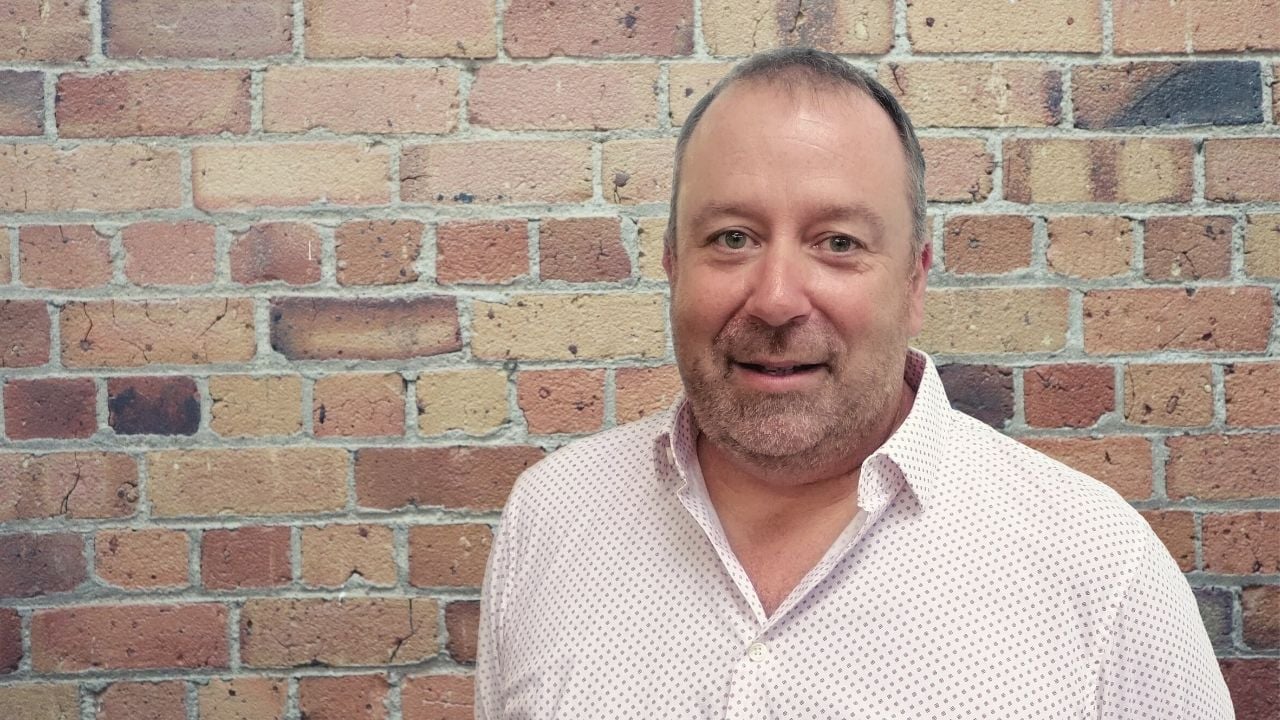 Before joining The Icehouse in 2019, Jamie had his own advisory business focusing on the SME sector. Prior to that, he spent 15 years working in senior corporate roles in ICT, and a further ten years in the small business and start-up ecosystem in New Zealand and overseas.
How to grow your business skills
'I've been pretty fortunate to have had some amazing roles and led great teams. I have a passion for building high performance in teams, sales and marketing, digital technology and strategy. So I guess what I bring to The Icehouse is a good mix of general management skills,' says Jamie.
These abundant skills come to the fore throughout the Business Owner Programme (BOP). '[BOP] is a practical programme, featuring a like-minded group of business owners which we started last year in Tauranga. Participants come together and learn new skills. We have speakers and presenters, people like myself and others, who talk and share things around helping grow new business skills.'
Aside from the practical and academic business learnings, owners also benefit from deep and lasting networking. 'That's the real gold – that participants can learn as much from each other, by getting to know each other's businesses, sharing the things that are and aren't working, and grow stronger together – because running a business can often be a very lonely business.'
'They also get introduced to what The Icehouse does and the value of staying connected. So BOP is incredibly valuable in that sense, too. Directing BOP was one of the big highlights of 2020 for me.'
Overcoming regional challenges
Naturally, the Bay of Plenty has its own set of particular business challenges compared to Auckland and Wellington, for example. It's a puzzle that Jamie helps solve on a daily basis when working with his coaching and advisory clients.
'Recruitment and skills shortages is one that comes to mind. A growing number of the businesses I've talked to and work with are finding it difficult to recruit high-quality people at the moment.
'Secondly and, perhaps more obviously, many businesses are having to change how they operate due to COVID, and some of their supply chains have been hugely impacted, forcing business owners to scrutinise how they operate.
'A third area of concern is how the building and construction sectors are coping in the region. Over the past ten years, there has been significant development in the Bay of Plenty. Businesses are working harder than ever to find customers – having to learn how to re-market and sell themselves to differentiate from the competition.'
To counter the first problem, Jamie asks businesses to be more creative than ever in their thinking around how to attract great people to work for them.
'We don't have as big a population to draw on. We live in a great location from a lifestyle perspective, but it's up to businesses to promote themselves as being a place where employees can truly advance their long-term careers.
'So businesses have to start treating prospects as if they were a customer. You have to actively go out and find them and draw them in by matching your potential to theirs. In the same way that you'd ask why a customer would want to buy from and stay with you, ask yourself why a worker would join you? 'What investment can I make in them to help them develop and grow?''
Helping young business owners
Another of Jamie's passions is coaching younger business owners. Through The Icehouse's work with Youth Business International and Google.org arose a desire to develop YBOP – the Young Business Owner Programme.
Jamie was the first to put his hand up to lead this new offering in the Bay of Plenty, and the second Young Business Owners programme kicks-off in February 2021.
'YBOP is our commitment to helping young business owners face up to the challenges of running a successful business – and helping them navigate the continual challenges that are going to arise throughout 2021 as a result of the global events of 2020.'
Jamie suggests all business owners can win by focusing on building their team leaders and the capability of their people. 'If I had one piece of advice to apply to your business overnight, it would be to play to your strengths, and love what you do. Surround yourself with a trusted group of good people; business peers, advisors, whoever it may be – people who will support, challenge and help you to grow.'
Find out more about Jamie.
For business coaching opportunities, and to find out how coaching brings real value to your business, head to our dedicated resource.
For more coaching profiles, business ownership and leadership advice, check out more of our blogs.