Finding, nurturing and converting more leads is obviously core to business growth strategies. This guest blog is from the team at Volt Lab, a marketing strategy and lead generation agency specialising in making a measurable impact to spark B2B growth across channel ecosystems.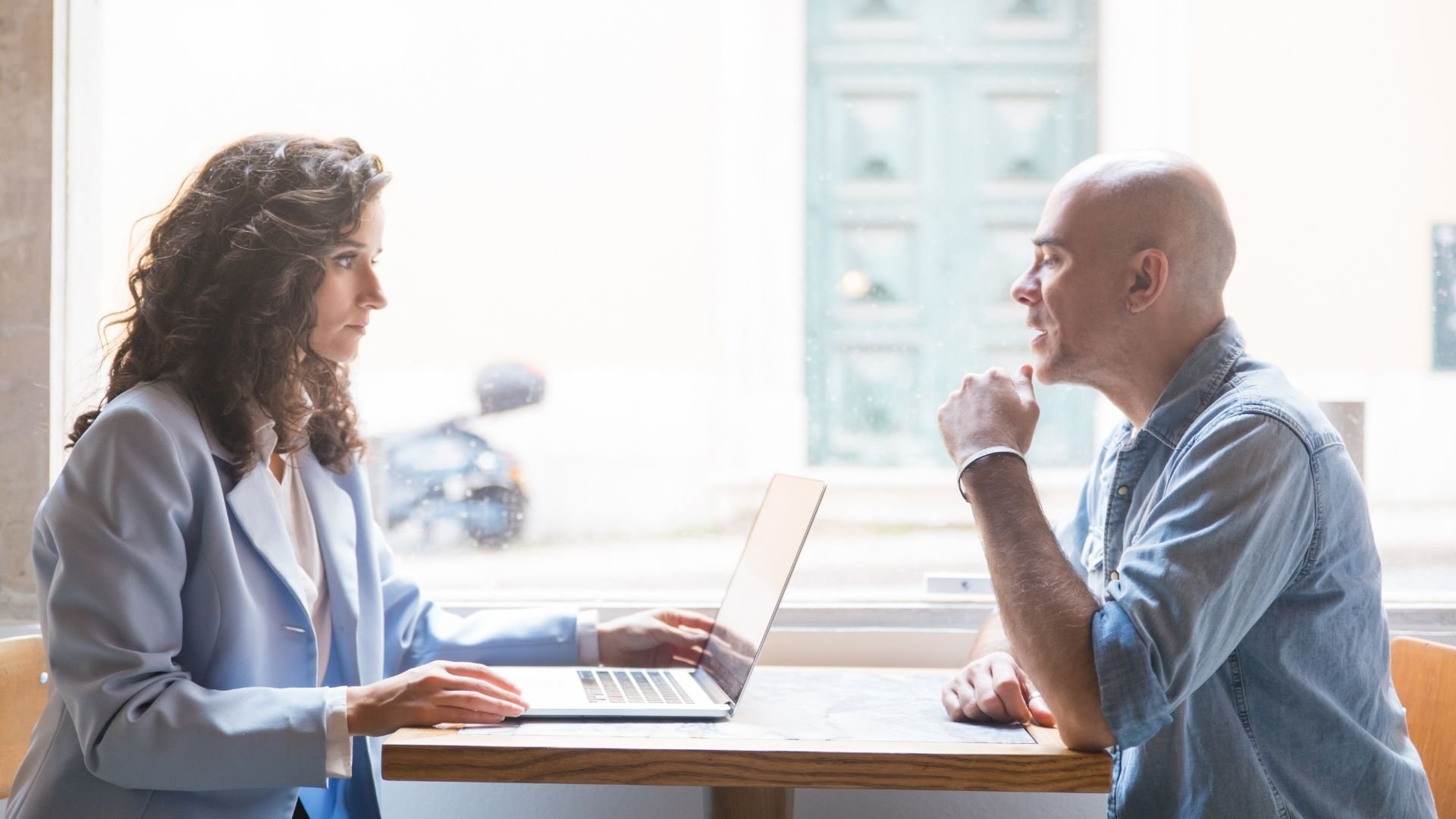 Whether you're looking to your marketing and sales teams to increase leads to qualify and nurture, or it's you and your co-founders working on increasing demand and generating leads for your start-up/business, knowing where to find the right leads for your business is critical.
But, where do leads come from?
The reality is that leads don't just come from anywhere random. There are specific sources, sometimes called lead acquisition channels, where leads originate.
The importance of considering lead sources
It's a commercial reality that key contributors to your business growth include time and resource capacity, budget capacity and organisational capability.
There are only so many hours in the day to focus on lead gen (among everything else you're juggling!). And there's only so much budget that growing businesses can allocate to lead gen and an organisation's capabilities will vary based on individual experience and background.
That's why identifying how to measure the effectiveness of lead acquisition channels is so important. It ensures you can prioritise where to focus your time and budget to drive sustainable improvement.
The best lead sources are obviously those that provide targeted opportunities which match your buyer persona. Over time, these channels will give you concise metrics around Cost Per Lead (CPL) and Cost Per Sale (CPS). This will in turn give you clarity around Client Lifetime Value (CLV).
Identifying which lead sources perform best for your company can be challenging though, and requires the right marketing tools, data analysis and insight.
The best place to start is to simply get visibility on what the possible lead sources are for your business and measuring them.
Ten common lead sources and lead acquisition channels
Here are ten most common lead source channels for your business.
1) Your database
If you have an existing database, it may represent a significant lead source for you initially, particularly if you haven't engaged with your database in some time. Even if you don't have a large database of leads, or aren't actively capturing them at the moment, your company likely still has hundreds of contacts and prospects spread across applications or locations, e.g. in email accounts or business cards collected.
2) Your website
Your website represents the most significant marketing asset of your business. It's where the value proposition and differentiation of your business is articulated.
Your website also represents the key hub of your marketing and demand generation. It is where you funnel most of your prospects leads to. Many of your other lead source channels will point to your website to give you the opportunity to capture interest or intent from your prospects and leads.
Organic search, or people finding your website by searching topics or researching answers to their questions online, represents a significant source of attracting prospects and leads to your website.
3) Social media
Social media can represent a great source for generating new leads by providing an opportunity to engage with new prospects and transition them with content to your website.
While it would be your website and other channels that then converts and qualifies the lead, from an attribution perspective the original source would have been social media.
It's important to recognise that generating organic leads from social media requires an ongoing investment and has a medium to longer term time to impact. This is because it takes a longer time to reach and build up social audiences.
4) Digital advertising
Since it takes time for new leads to organically find you, digital advertising represents a lead source that enables you to put your messaging in front of prospective leads.
Digital advertising is used here to encompass pay-per-click ads on search engines, paid ads or lead gen forms on social media platforms, and placing display ads or sponsoring content with media or trade publishers.
5) Traditional advertising
Traditional advertising, such as outdoor or print advertising, can represent a lead source for your business, but it is more difficult to track and quantify results.
One tactic that technically falls into traditional advertising or traditional marketing that is important to consider is telemarketing and appointment setting. Phone-based outreach by you or your team represents a significant opportunity to reach leads fast through cold calling, lead nurturing and setting appointments that your sales team to qualify and convert.
6) Referrals
Word-of-mouth referrals from existing or previous customers, as well as from strategic partners, is one of the most ideal lead source channels for your business. This is because the lead has already identified a need or pain point, has had a discussion about it with someone (e.g. a client of yours), and that contact was provided a warm referral or introduction. Organic referrals are the direct result of your customer service and product excellence.
Creating scenarios to ask for and elicit referrals contributes to this lead source channel.
Developing a referral partner program with like-minded businesses in your ecosystem can deliver mutual value and increase the lead referral volumes as a result.
7) Events and sponsorships
Events such as webinars, presentations and 'lunch 'n learns' represent a great source of leads when executed as part of campaigns. They enable you to immediately register some form of interest or intent in person for you to engage, qualify and nurture.
If you're participating in events such as conferences or trade exhibitions where prospects or decision makers in your target market are likely to be, then sponsoring these events can be a great source of new leads. It's important to remember that there are many other brands sponsoring these as well, so achieving cut-through and gaining attention will require clever planning.
8) Networking
Meeting people is a great way for your business to generate leads. Networking events are perfect for making new contacts, so you can follow up with them later on when they're in need of your services.
Working on your personal brand strategy can contribute to your networking outcomes. Remember to have a plan in place to follow up, thank and nurture prospects gained from networking.
9) Prospecting
Prospecting is the process of finding good-fit prospects or target accounts that match a specific set of qualification criteria. Prospecting involves searching and sourcing these good-fit prospects either manually or by other digital means to target with marketing activities. This is often the first step in an Account-Based Marketing (ABM) programme.
Whether you're manually prospecting or using a prospecting tool, it's important to remember that prospecting on its own doesn't do anything other than identify good fit target accounts. You'll still need to figure out a way into your decision makers and buyer personas within the company.
10) Your sales team
Each sales team member you hire will bring their 'black book' of contacts with them. These contacts could be some of your best leads.
As sales leaders will know, this source of leads is limited, and the salesperson will need to have impactful prospecting and other forms of sales development activities in their repertoire to fill up their pipeline and hit their sales targets.
That's great, but what do I do next?
It's important to know which lead source channels perform best for your business so that you can focus your lead generation efforts and budget towards finding and nurturing quality leads with a higher propensity to convert customers for a product or service in a shorter period of time.
A great place to start is to uncover how audiences are finding your website using Google Analytics. Under Acquisition, you'll see a breakdown of how users are arriving to your site and what they're interacting with. Google Search Console will tell you the search terms used to find your content.
Implementing a CRM and integrating with your website and other lead sources will start giving you even more data.
That data will give the opportunity to start measuring and improving your lead flow as you focus on the higher performing lead sources for your business.

For more insights on lead generation and marketing, visit Volt Lab.

For information on how The Icehouse's programmes, workshops and advisory can help you and your business, click here.

For more business ownership and leadership advice, check out more of our blogs.

Icehouse Alumni? For more Icehouse content head to Icehouse Central and register now. Follow this link.