Give your wellbeing and resilience a much-needed boost by making the most of Labour weekend. And discover why a reset and refresh is good for you and your business for the rest of the year.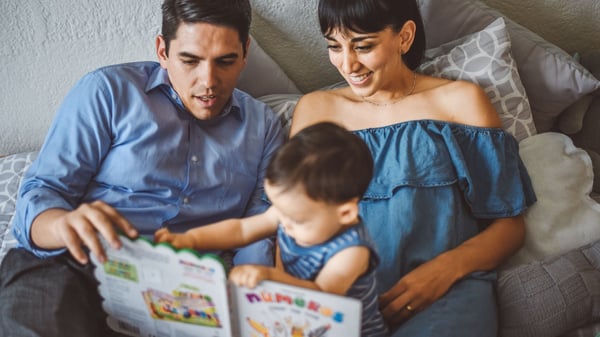 Labour weekend is the first three-day weekend for almost five months (COVID-time doesn't count). For many owners and entrepreneurs, it just means another day of budgets or branding when it should mean beach or bach.
| Run the business by not being there
It's okay to put work on the back burner for three days to truly switch off and get some critical headspace. More, it should be encouraged and celebrated.
Why? Taking time off doesn't mean you're neglecting your business or be viewed as a barrier to efficiency. Integrating and preparing for any time away can be managed just like any of next week's sales meetings or client visits.
'But if I take Monday off, it just means I'll have to do more work later that week to catch up.' It doesn't have to be this way.
What did you do last Christmas? You probably created urgent and non-urgent deadlines and reprioritised your to-do list. You worked out which orders or tasks needed to be fulfilled and which could wait, and notified your top-tier clients of your movements with pre-holiday communications and by setting up website, social media and email messaging.
By making sure all your systems are running and processes in place, you can switch off your laptop on Friday knowing that the business will operate just perfectly until Tuesday morning.
| Extend your run-up for December
Use the Labour Weekend as a rehearsal for the end of the year – a short practice-run for the next, longer break. On Tuesday ask yourself if there were any gaps. What didn't quite work and, what went right?
In a previous blog, we explained how by being process-ready you can continue to grow revenue and engage your customer base while you're away from work.
'Separate what has to be done; payroll, overdue invoices, fulfilling client orders, and so on, from what can be tackled in 2020. You'll be surprised at what can wait. This isn't about putting things off – it's about being realistic in what you can achieve over the next few days. And if you can get maximum relaxation time away from work, you'll come back super-efficient and ready for anything.' And so will your team.
The entrepreneurial journey is lonely, arduous and brutal at times. Did you know:
2% of entrepreneurs are directly or indirectly affected by mental health issues
47% of non-entrepreneurs are directly or indirectly affected by mental health issues
23% of entrepreneurs have family members who face mental health

issues
16% of non-entrepreneurs have family members who face mental health

issues
(All US National Institute of Mental Health, 2020)
| Happy people generate growth
Recapturing whatever little bits of 'sanity' you can this weekend, be it a swim in the sea, kicking a ball around with your children, or a short walk in the park can do so much for your mind and body.
'Growth ultimately begins with you and your people and is measured by wellbeing and happiness. Happy people generate growth. Satisfied customers are more frequent return customers, and return customers who fall in love with your product become raving fans which, in turn, attracts more of the same customers.' (Entrepreneur.com)
For information on how capability building programmes, workshops and advisory can help your business, click here.
For more business ownership and leadership advice, check out more of our blogs.