One of the biggest headline grabbers to come out of this year's Euro 2020 Football Championships happened off the pitch – when Portuguese superstar Cristiano Ronaldo removed two glass bottles of Coca-Cola from a post-match press conference table.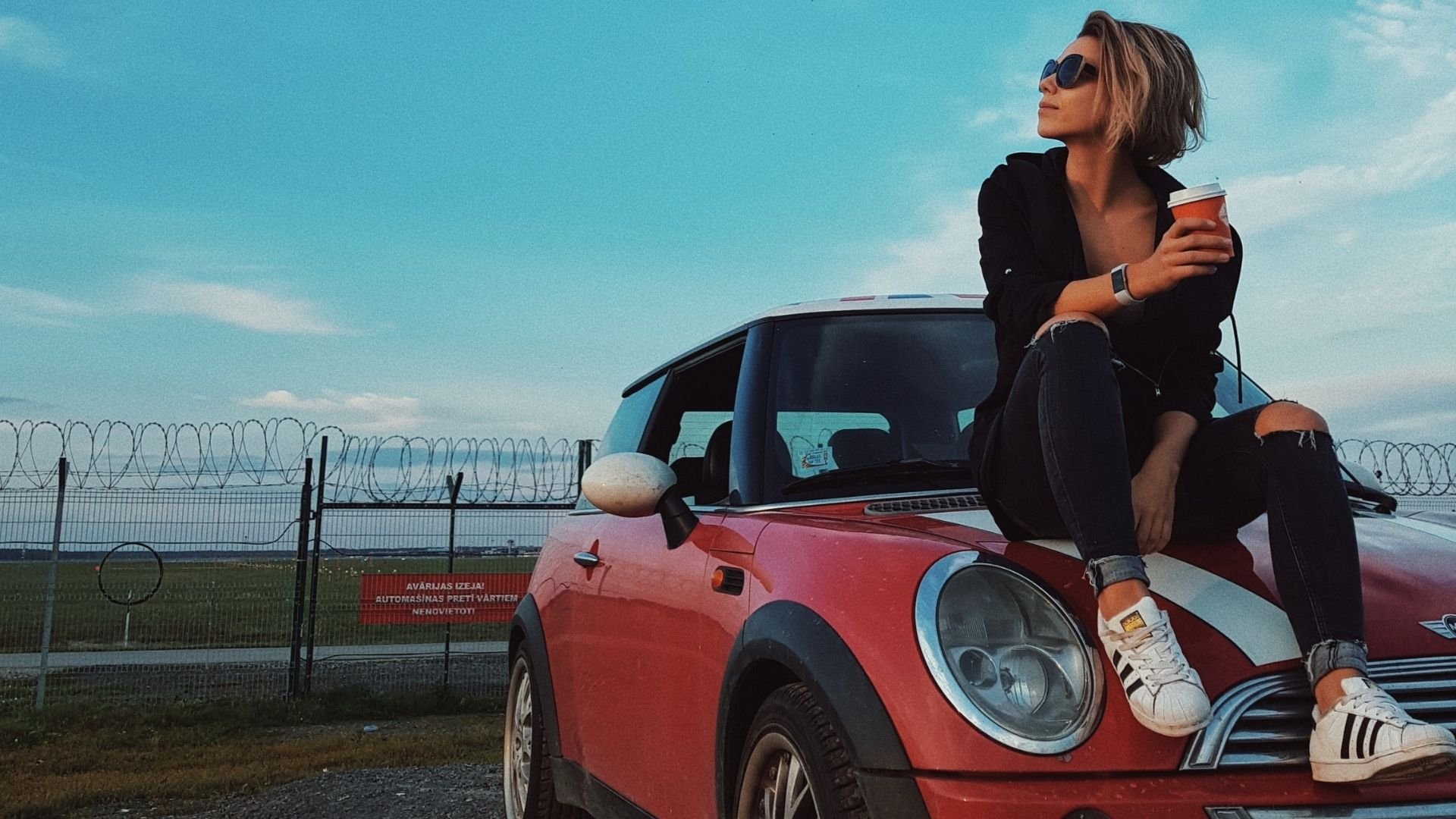 As the NZ Herald point out at the time; 'The move isn't what Coca-Cola had in mind when sponsoring the European Championships, and the company saw $5.6 billion (NZD) wiped off its market value after Ronaldo's stunt.'
The move jettisoned days of debate about the associations we have with brands and logos, and just how people's perceptions intertwine between the two. So it's the perfect time to revisit this excellent 2017 blog by Icehouse coach Carollyn Chaplin.
Many think that a brand is just a name, a logo, or a design, but I am always heartened when a business owner can dig deeper knowing that their brand is reflected in what they promise their customers and how they consistently deliver this promise.
The key to a strong brand is to know what you stand for, why you are you unique and then having a strong value set to guide your approach. Consistency across these brand pillars will be your key to success.

Can your employees clearly articulate what your brand is promising so they know what to deliver to customers?
A brand will help a business achieve success by driving behaviours both internally and externally.
Internally, it will set expectations with staff and guide them on how to behave, even in small ways like answering the phone or in knowing the right ways to interact with customers. It will help set the boundaries when recruiting staff. For example potential employees should have a value set that matches the business ideals. If you have established an outgoing brand personality you will want to hire an extravert to help bring the brand to life in the market.
Externally, brand guidelines set the tone and manner for interactions with people outside the organisation, like talking to media, dealing with suppliers and socialising with key influencers. A cheeky and irreverent brand personality may give the sales force the licence to push the boundaries and show humour with potential customers.
The brand voice should be reflected through consistent messaging across all touch-points. A clear blue print directs your communications and PR. It gives direction to the visual identity of a company as well as the digital strategy and marketing initiatives.

Your customers should be your biggest advocates

You must emotionally connect to them to ensure that they stay engaged and loyal. Your brand is the vehicle in which to make this connection.
I drive a Mini and I love my car. It's sassy, it drives with punch and it makes me happy. The marketing department at Mini's head office have nurtured the emotional investment that I have made in my car. They know that my Mini is more than my car but it is an extension of me. I promote the mechanics, the features, the drivability, and my sheer joy, at every opportunity. I am part of the brand story.
How does the Mini Garage keep this connection with me? The answer is in the consistent customer experience they offer at every touch-point. As an example, I dropped my cool white car in for a service yesterday and on returning to collect it I found a sticker on the steering wheel that read, "I've missed you". Now as small as it seems that was memorable and made me smile all day.

What would your customers say about your business when you are out of the room?

A well-executed brand is a beautiful thing. If clarity can be achieved across all of your brand pillars and the promise delivered to the market consistently, your customers will become your biggest advocates. They will reward you with loyalty and endorsement, which will lead to the ultimate in business success.w

For business coaching opportunities, and to find out how coaching brings real value to your business, head to our dedicated resource.

For more coaching profiles, business ownership and leadership advice, check out more of our blogs.

Icehouse Alumni? For exclusive content on Icehouse Central, register now.  Follow  this link.