If only securing finance was as easy as a handshake or a verbal agreement. The cost of raising capital can be in the tens of thousands (depending on the size of your business and the amount of funding required). Much like applying for a home loan and paying for building reports, you will need to pay for forecasts, valuations, and various other professional services. Here are five considerations when raising capital for business so that you can budget your money and time accordingly.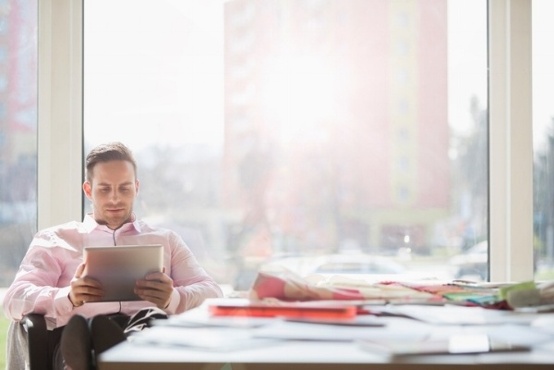 1. Set a capital raising budget
Just as you would budget to purchase new assets or hire a new staff member, you should determine exactly how much you think you will need to pursue your capital raising goals. As always, it's best to over-budget as opposed to under-budget – make sure you plan for extra expenses so they don't take you by surprise.
2. Get some trusted advice
If you're raising capital for the first time, it's a good idea to speak with someone who is experienced in preparing businesses for investors. This may be an accountant, a lawyer, a business mentor – if possible, speak to as many trusted experts as you can to gain a broad understanding.

Read blog: Raising Equity: 10 Questions to Determine the Financial Health of your Business

3. Decide if you need to extend your timeline
Once you know the exact costs involved, you can assess whether raising capital is still the best course of action for your business. You may decide it's better to extend your timeline and wait a year, so that you can save enough money to cover all expenses. It's better to do your research before starting the application process than to get blindsided by the cost further down the track.
4. Find out EXACTLY how much capital you need
Another thing to do is be very clear about how much capital you need. The cost of raising capital is relatively fixed (although it may be less if you only require a small amount). Therefore it makes sense to ask for what you need. Be careful not to ask for too little, otherwise the cost of raising it in the first place may not be justified. If you have a sound business plan, you should be able to quickly identify the exact figure you need to take the business forward.
5. Consider the non-financial costs of raising capital
It's also important to consider the non-financial costs of raising capital. In addition to the financial burden, attracting investors also takes a considerable amount of time, energy, and resources. If anything, raising capital forces you to run a tight ship; your business should be operating efficiently, with good systems and processes in place. If you're encountering difficulty in this area then it might be a sign that you're not quite ready to bring on an investor. You may decide to spend a few months getting your business in good shape before you start approaching potential partners.
This blog was written by Mike Atkinson from Bellingham Wallace, a Chartered Accountancy firm based in Auckland. Since 2013, The Icehouse has worked with Bellingham Wallace to provide financial management capability workshops for business owners and leaders.